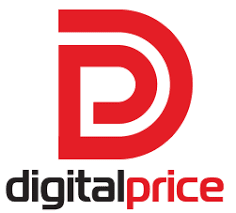 Hello dear Elastic fans. Purpose of this post, and the ones to follow, is to get Elastic (XEL) listed on Digitalprice.io. To achieve this we need to purchase approximately1500 votes on Digitalprice.io.  
Each vote costs 1 DP, so we need 1500 DPS or aproximately 30 $. All steem and sbd generated from this post will be donated to buy DP and vote for elastic on Digitalprice.io
@xeline already had about 3.3 free STEEM from previous posts, which as you can see in the screenshots below were donated to buy about 150 votes on Digitalprice.io yesterday, bringing us to the top-10 of the voting charts!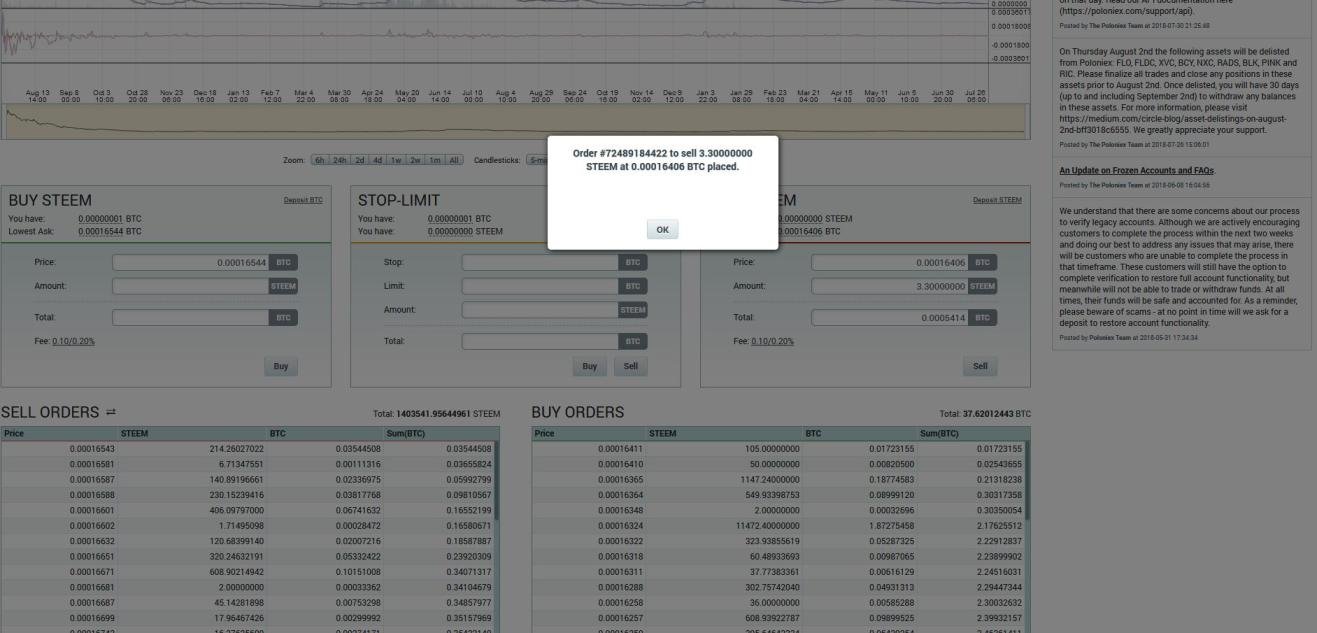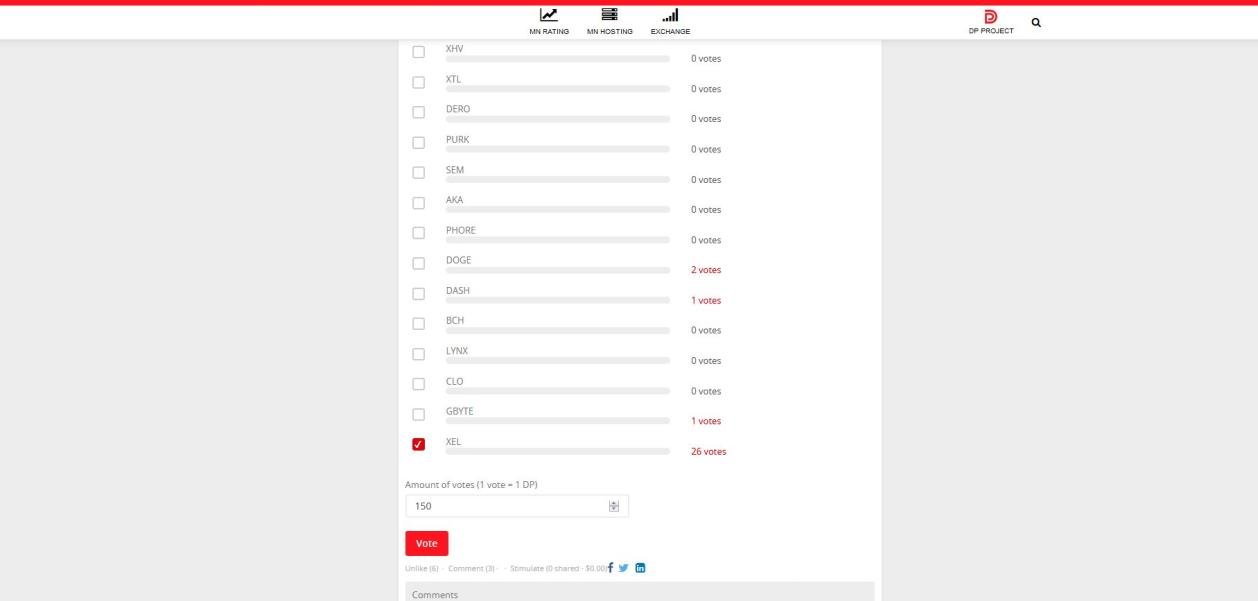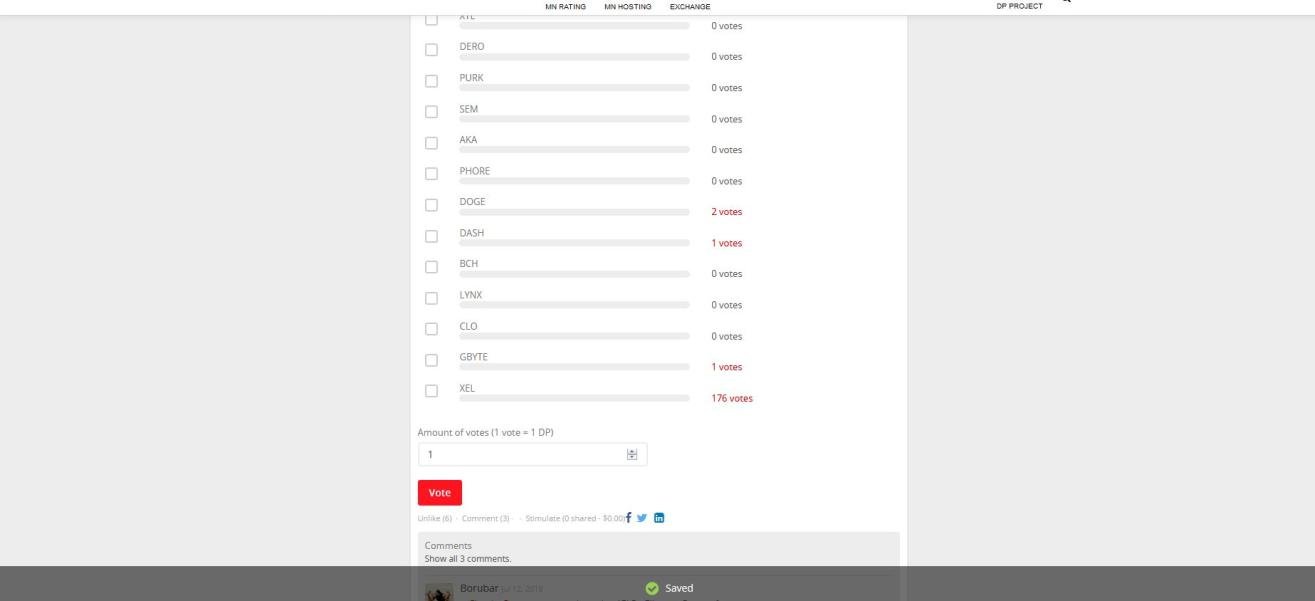 How Can You Help?
All you have to do is upvote and resteem this post. The more upvotes it gets the more money (in the form of STEEM and SBD) it will generate and hence the faster we will reach our goal of buying 1500 votes on Digitalprice.io!
Alternatively, you can buy some DP yourself and vote for XEL here: https://scrypto.io/s/scryptonews/?contentId=27512
Other than upvoting this post you can also fill this form out, to help XEL get listed on Chainrift, another new exchange that appears to be promising:
https://docs.google.com/forms/d/e/1FAIpQLSdnERAOhZER4j9CRTRzUSZZe65UwYd8cqc8i8HemnKD4tKULQ/viewform
Who is behind this initiative?
At the moment there are two people behind this initiative. The first one is the owner of the @xeline account (which is @trumpman) and the other is Pepesayajin, the owner of the biggest discord server for XEL.  @trumpman will be donating all the earnings from each post and Pepesayajin will be buying the votes on Digitalprice.io
Please note that both of these people are just fans of Elastic and not affiliated in any way with the official DEVS behind the coin! 
What is Elastic?
In case this is the first time you hear of Elastic, the short answer is that 
Elastic is the only Blockchain supercomputer where you can calculate whatever you want.
Here are some useful links if you want to learn more about this project: