Greetings brothers and sisters, Steemians.
Today is November the 3rd, 2020, the Election Day and I especially write this to you - the american voters but to the others as well - and I share a word from God given to His prophet. If you don't want to read all article please go at least to the prophetic part to hear the Word of God at least. This is the last day when you can turn fate of your nation to one side or another.
Today you decide if you vote for Lord Jesus or for Satan, today you decide if you want life or death, if you want freedom or tyranny and destruction. The contrast was never so huge.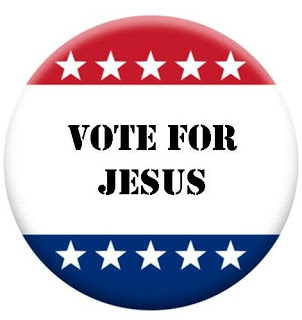 There are some basic criteria based on Word of God which show whom the particular candidate really represents:
Your choice from perspective of God
| Jesus | Satan |
| --- | --- |
| child life protection | children sacrifices (abortions) |
| marriage by God's design | LGBT marriages |
| reproductive sex | same gender sex and another abominable forms |
| man and woman | multi gender lies and confusions |
| gender from god | gender by choice confusion |
| joy and life | depression and death |
| Ally of Israel | Enemy of Israel |
| family values | families destruction |
| love | racism |
| peace | war |
| religious freedom | religious oppression |
Our usual criteria
| DJT (MP) | KH (JB) |
| --- | --- |
| freedom | communism and tyranny of party |
| low taxes | high taxes |
| fair regulations | heavy regulation |
| industry disadvantages for US | advantages for US enemies |
| US is leading | China is leading |
| constitutional democracy | communism (especially if KH takes over) |
Candidates based on their major achievements
Donald Trump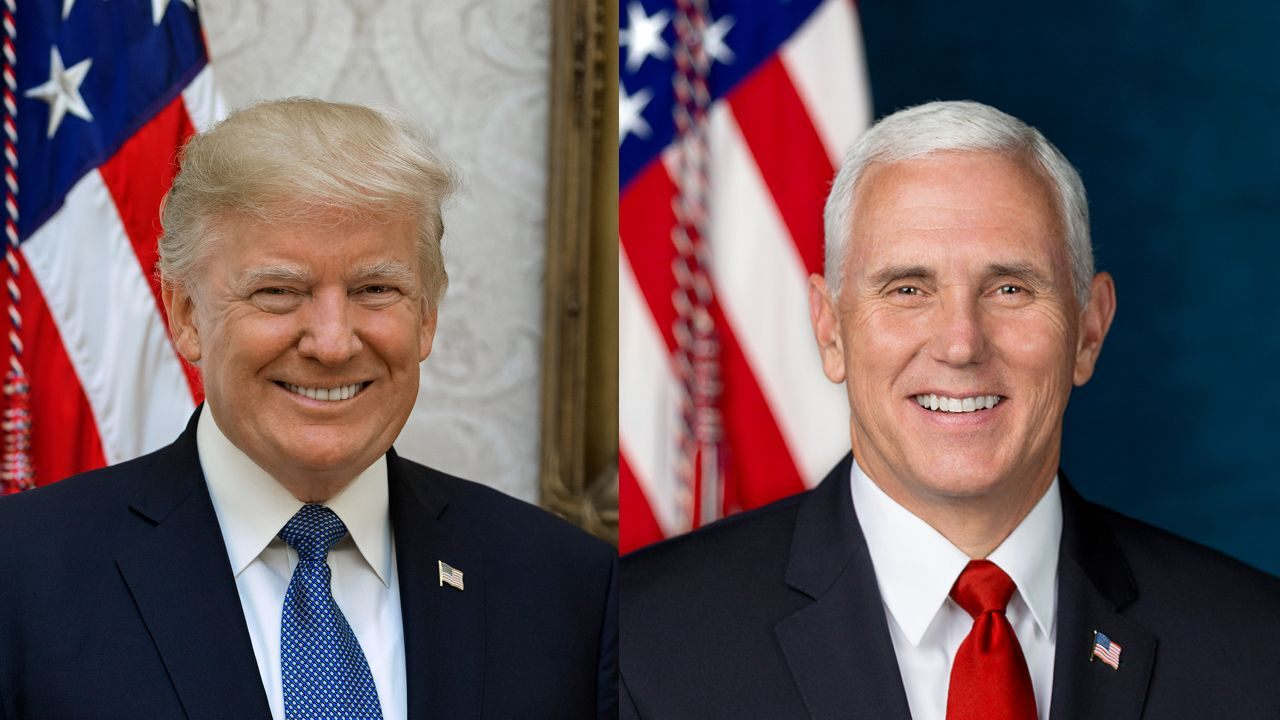 What Donald J. Trump and his team did under unbelievable oppression for last 4 years backed by prayers of people and God's grace and blessing is unbelievable:
Israel: DJT Moved embassy to Jerusalem and declared Jerusalem the capital of Israel
Peace: DJT negotiated and signed peace deals between Israel and Muslim countries (SA, Sudan)
Prosperity: DJT lowered taxes for people and businesses so there are more jobs, more companies in US and more money for families and individuals
Freedoms: DJT protects religious freedoms and conservative values given by God
US: DJT Trump fixed the military so it's again strong and competitive and the wall is built (400 miles now) to protect America from illegal migration and related criminality
Joe Biden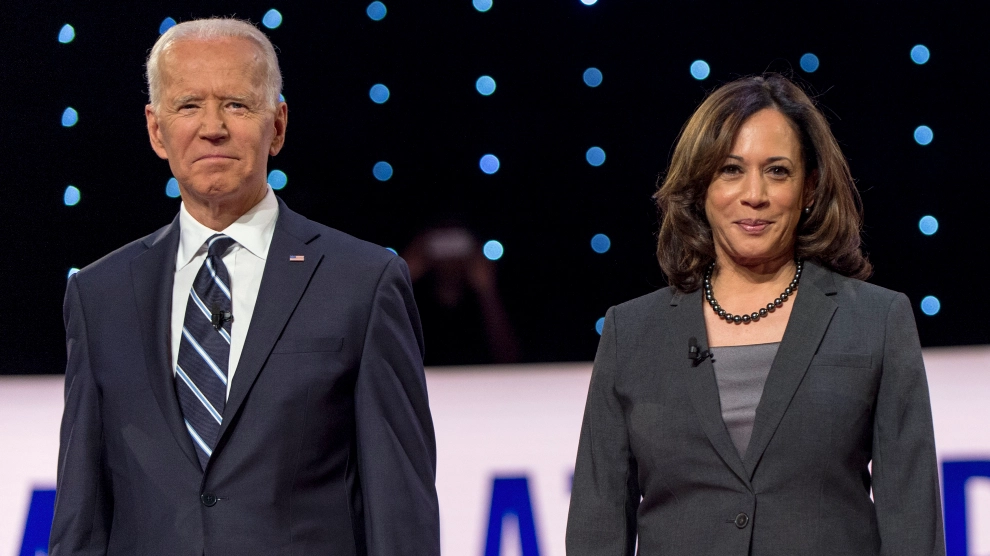 JB during his VP he and Barack Obama weakened US and helped China to grow to overthrow US
JB changed his views almost on anything from being christian before to promote evil now (abortions, LGBT)
JB is earning corruption money coming from China and other countries through his family business selling US interests to totalitarian and terrorist countries (China and Iran typically)
JB didn't do anything significantly positive for american people during his 47 years in politics
JB and BO supported terrorist regimes like Iran and Palestinians with big big money and political support
Prophetic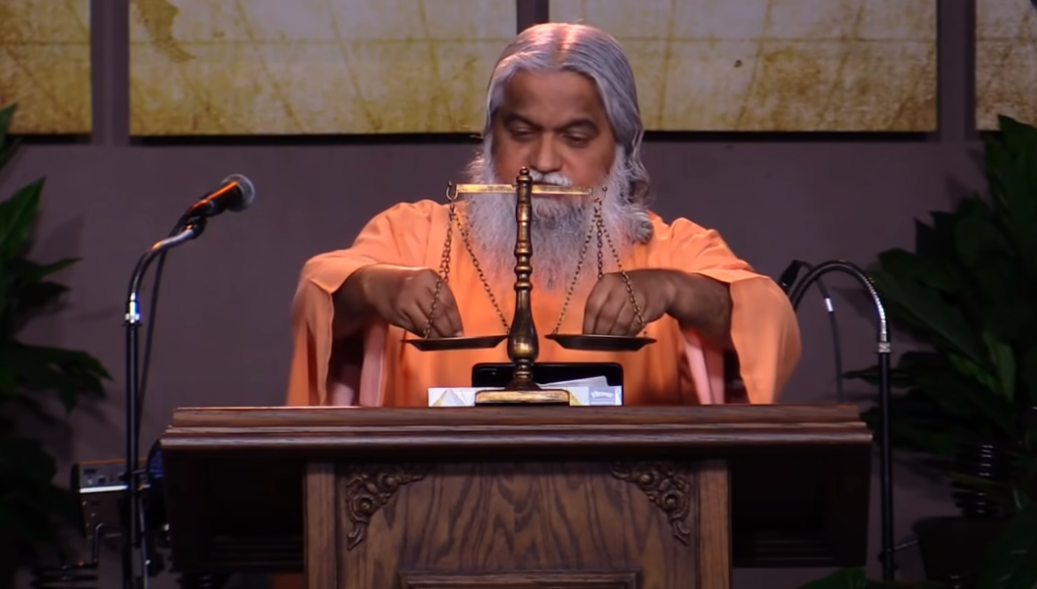 There are many prophetic messages that makes obvious that DJT is a God's choice to America. This is short part of the message that Prophet Sadhu Sundar Selvaraj brought specifically to America. For complete messages follow links below:
This is the Word of the Lord, listen carefully:
The nations are weighted in the balances and found wanting.
My Father's hour of judgement is coming. Who will bear? It will be fire and brimstone.
....
America will be judged!
How will she be judged?
Two ways. The flood is determined for her. It will devastate the mid east.
A fire is appointed for her. It will devastate the mid west.
Now I want you to go to America and warn them of the judgement that is coming upon them if they choose a wrong president.
He (Mr. Trump) should continue for another term for God's purposes to be done for this nation.
If wrong man is your president, the nation will go down and will not rise up again! That would be the end of the United States of America.
...
Three powerful prince angels are stationed with president Trump. They will strengthen him and he will triumph!
I love him. He is My servant! He will fulfill my will for this nation as well as for Israel. If the Christians gathere together in groups in churches to pray sincerely without prejudice and bias, then I will push back the enemies plans to fight Trump.
...
All the nasty attacks against him show the sinful and evil nature of the majority of the people of this nation who want unrighteousness to triumph. There is an evil plan by the LGBT community to vote Trump out and transform this nation into Sodom and Gomorrah. Their borders are not secure, the southern entry is where evil is brought into this nation. Even witchcraft, sorcery and abomination of many kinds are brought into this country through that access The enemy is fighting hard to prevent the wall of protection from coming up.
...
The churches that do not seek me, them I will judge. They have allowed so much corruption to come inside them. They must be cleansed and sanctified. Let the righteous once arise and put their houses in order. Let them seek me to know my way and my plans for them. My eyes are upon them. Let them surrender their ways to me and seek me. I will teach them and guide them. They shall not fail but succeed.
Behold, I'm coming to visit this nation.
-- Word of God spoken by prophet Sadhu Sundar Selvaraj
Make your choice!
There is only one man now for the president who is God's choice. It's Donald J. Trump. Choose him and pray for him and let God to heal America or choose Joe Biden and have death and destruction for America. Cast your vote!
What will happen if DJT (MP) is elected?
God will give America four more years of grace.
What will happen if JB (KH) is elected?
America will end in fire and flood.
Pray and Vote! God bless you!

Resource