I recently bought an electric skateboard, it is lots of fun until you have an accident...and you WILL have an accident.
PREPARE
The trick is to be prepared for the inevitable event of flying off your board at twenty or so miles per hour.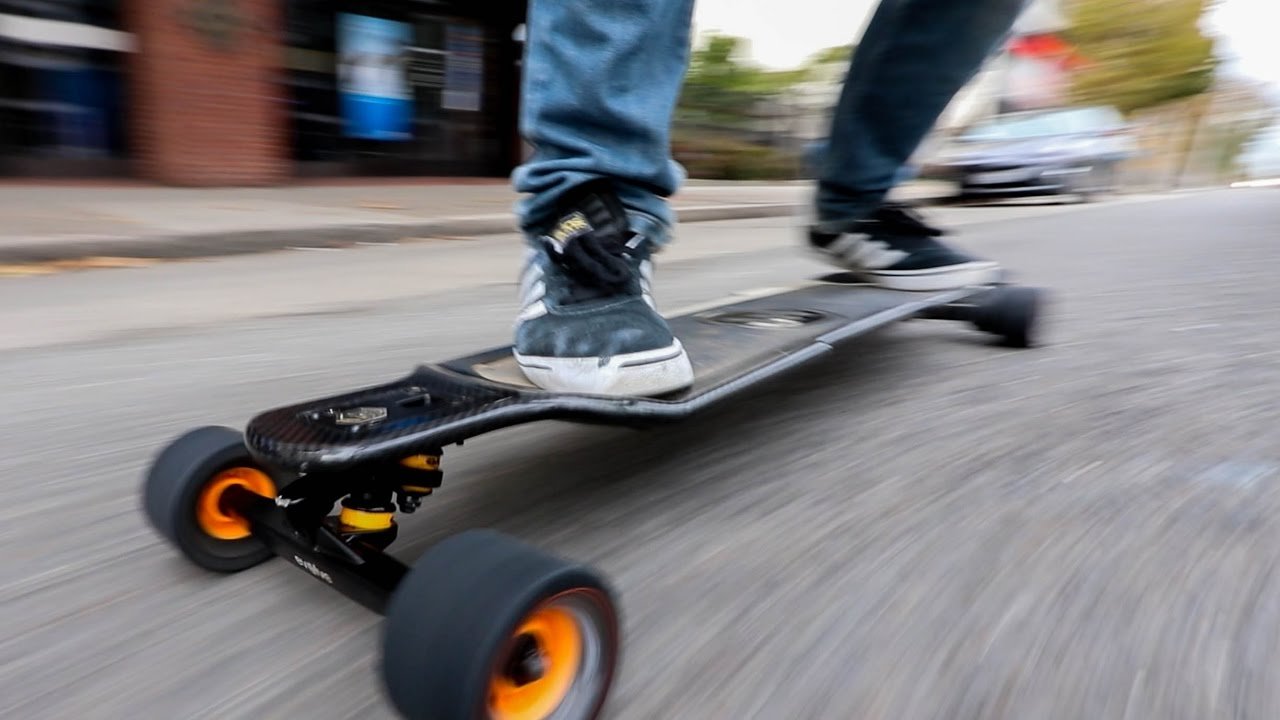 I was obeying the basic rule of wearing a helmet when I had my crash but I could have definitely done with a few more protected areas of my body.
PROTECT
I was lucky not to break something and came away with a grazed elbow and a badly bruised hip, which means I can hardly walk or move at the moment but will hopefully heal up fairly soon.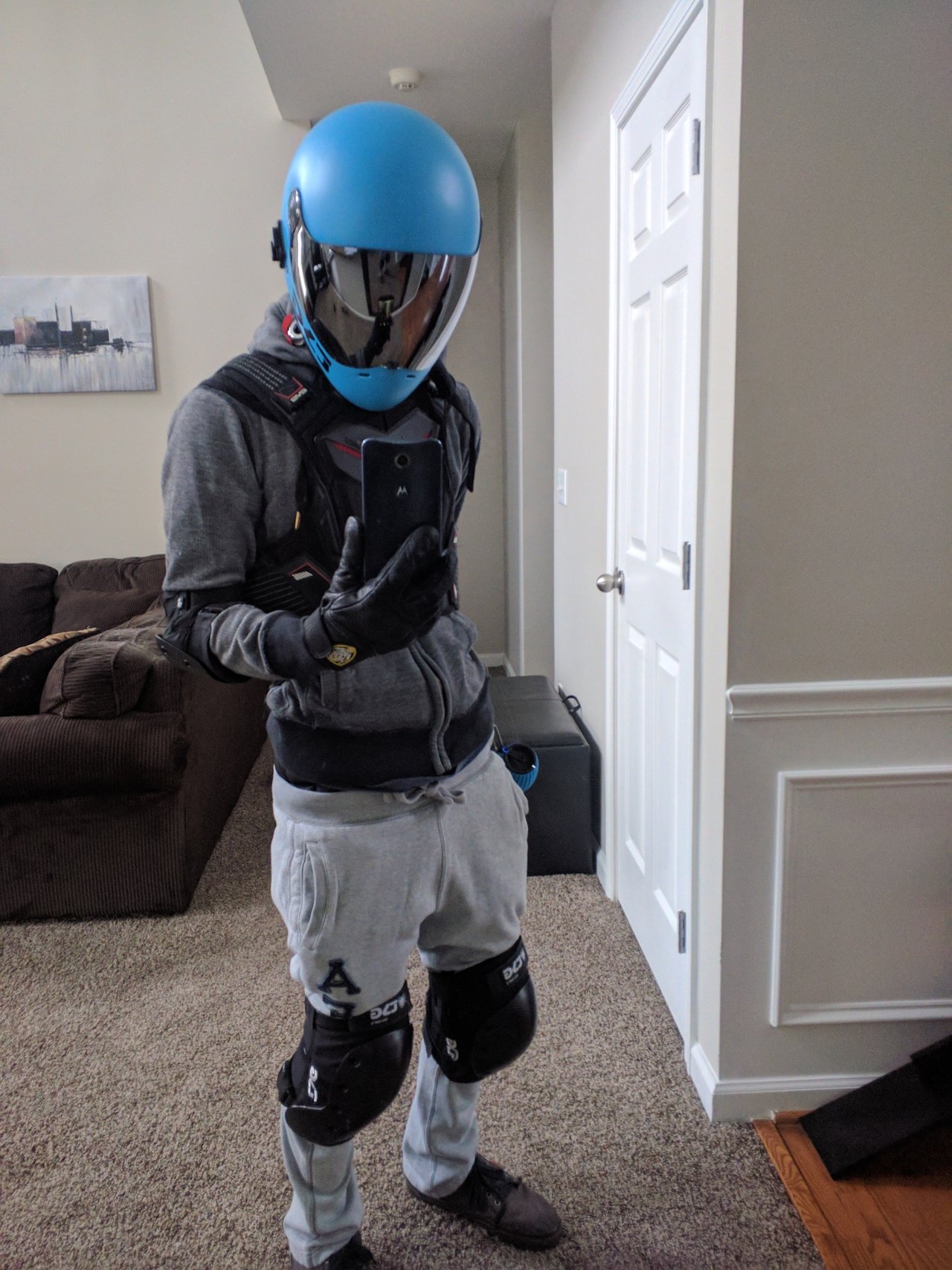 In addition to wearing a helmet e-board users should also wear elbow and knee pads and possibly a full face helmet.
I could have done with impact shorts to protect the hips.
PRACTISE
Another way to prepare is to practise falling and jumping off your board, preferably on grass, this is something many regular skateboarders do.
It would be a good idea to practise with a normal skateboard before you purchase an e-board.
Any protection you can wear is beneficial when skating at high speeds and don't worry about not looking cool! Even the dorkiest helmet will save your life.
Remember: Prepare, Protect, Practise