Today Electronero released their windows GUI wallet. So those of you who were waiting to access your ETNX from the ETN for can now access it. As a reminder, the fork was a 1:1 change adding ETNX from the Electroneum Blockchain.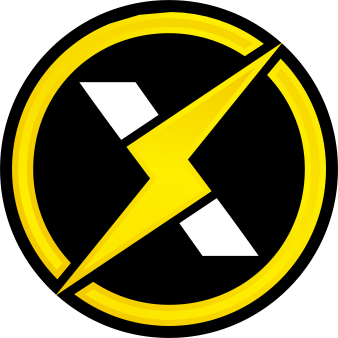 In order to access your wallet head on over to
https://github.com/electronero-project/electronero-gui/releases
Once their download the program, and extract it wherever makes sense. Set the remote node to pool.electronero.org:28888 and follow the prompts to import your wallet. GG you now have electronero.