Hi Steemit friends! Many people know that I paint not only to send my artworks to Steemitt, but also to people who order from me. Today I want to show you a few situations that occur between me and the people who order my art. This is a small dialogue. At first the question that a person who asked me to order an art, then what I would like to answer, is asked to me. But not always it allows me to answer education. But sometimes I feel like it. so
WHAT THE CUSTOMERS WANT 😅
Top 10 of my most popular situations.
1️⃣ Is it cheaper?
"Can we still bargain, how in the market?" Or do you want to know how much the art materials cost?
2️⃣And if I only need a picture of your picture - it's paid?
"Do I buy food for myself on a picture of your money or what?"
3️⃣A does the price include home delivery?
"What the fuck?" For 600 rubles you think up, draw, sign, also deliver to the house (by the way, to the other end of the city with two transplants)? NO COMMENTS.
4️⃣A mail forwarding is free of charge?
😧Of course, I have a lifetime contract with them to send your orders to Russia for free 😆
5️⃣A can you draw a postcard from behind and write something from yourself?
😧Can I have another tasty meal for you? And what, I'm only for
6️⃣Are you able to do the work until tomorrow / the day after tomorrow?
😧 Naturally, I'm a typewriter, not a person, pf.
7A can you draw now, but I'll give you the money later, well ... in a month, for example?
"Lord, do I really look like a sucker, seriously?"
Draw me for free!
😧🤦🏻♀️Free cheese is only in a mousetrap.
9A do not you have a framework for work?
😧Ah, yes, I have a whole storehouse at home.
🔟On the Life of the Artist❗️
Yeah, from the word bad, guys ✋🏻
And what do you owe the artist?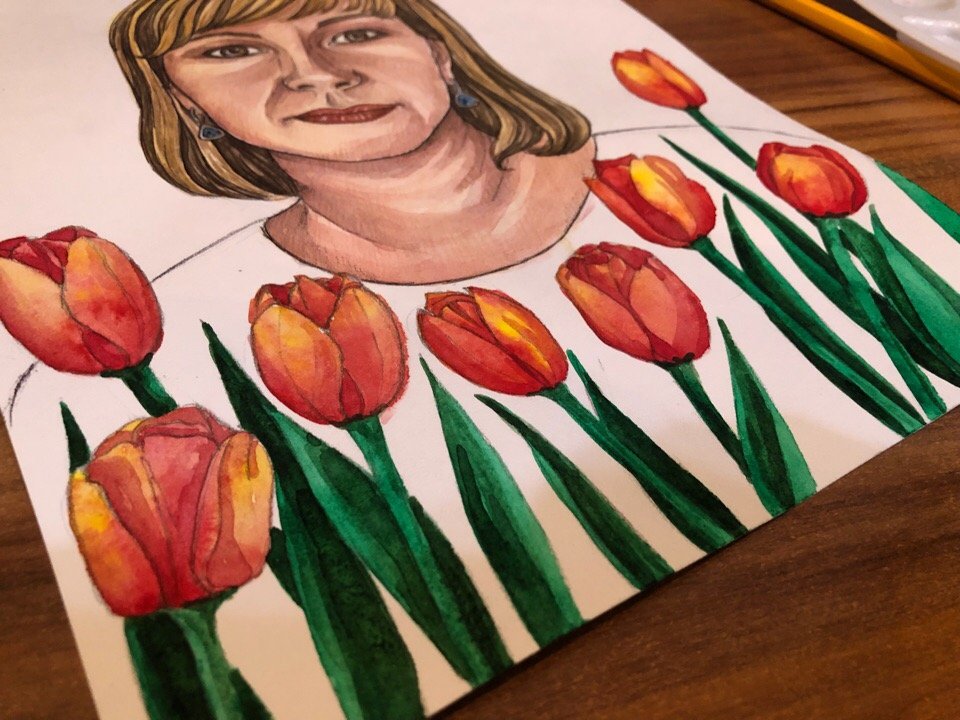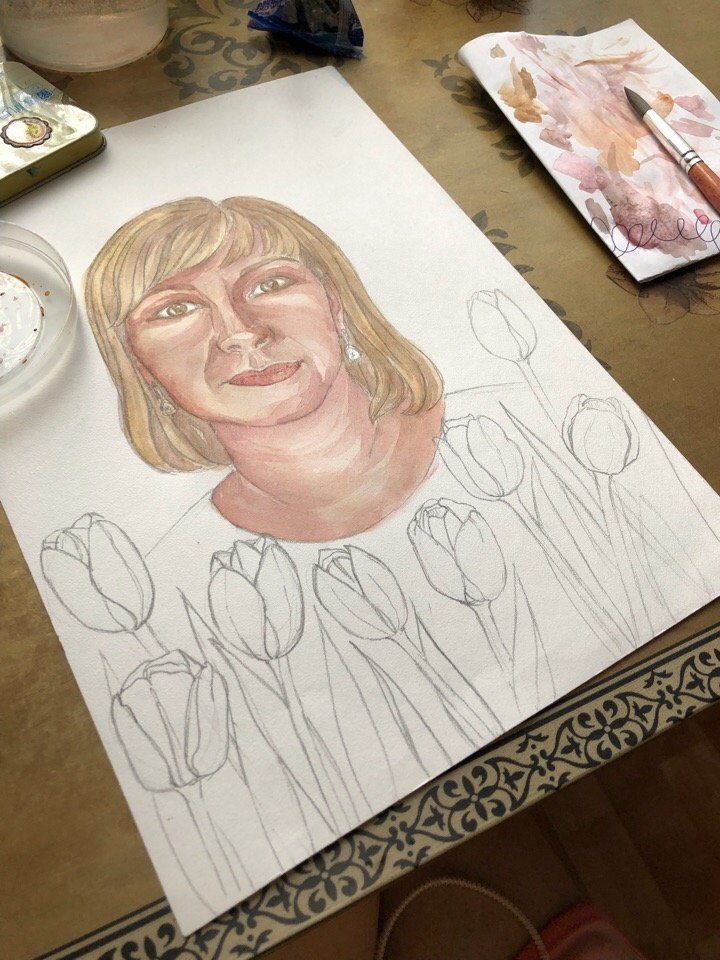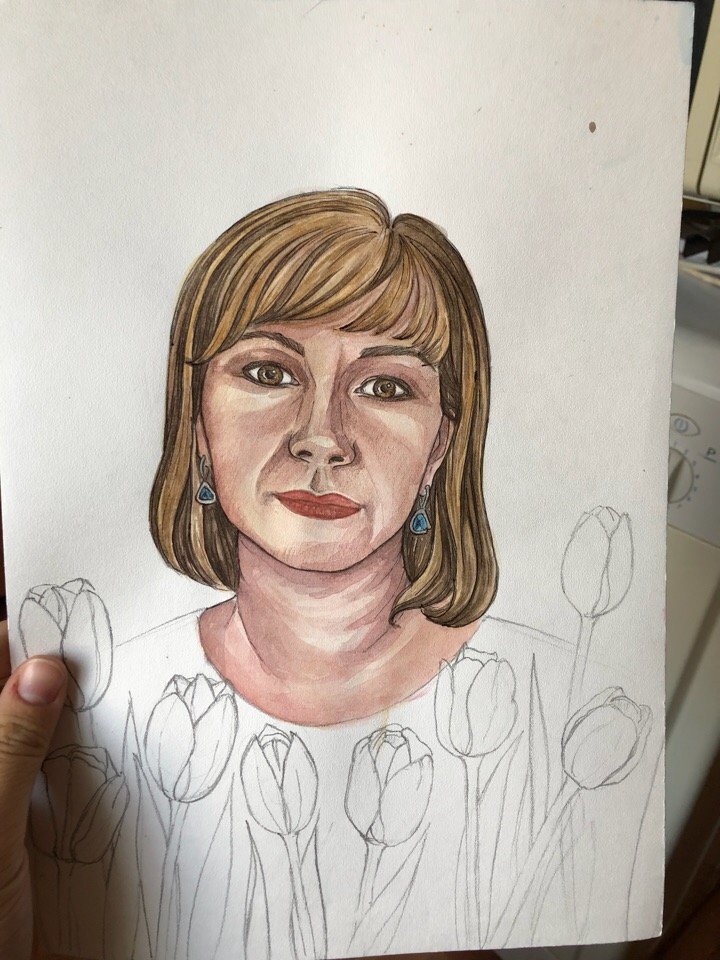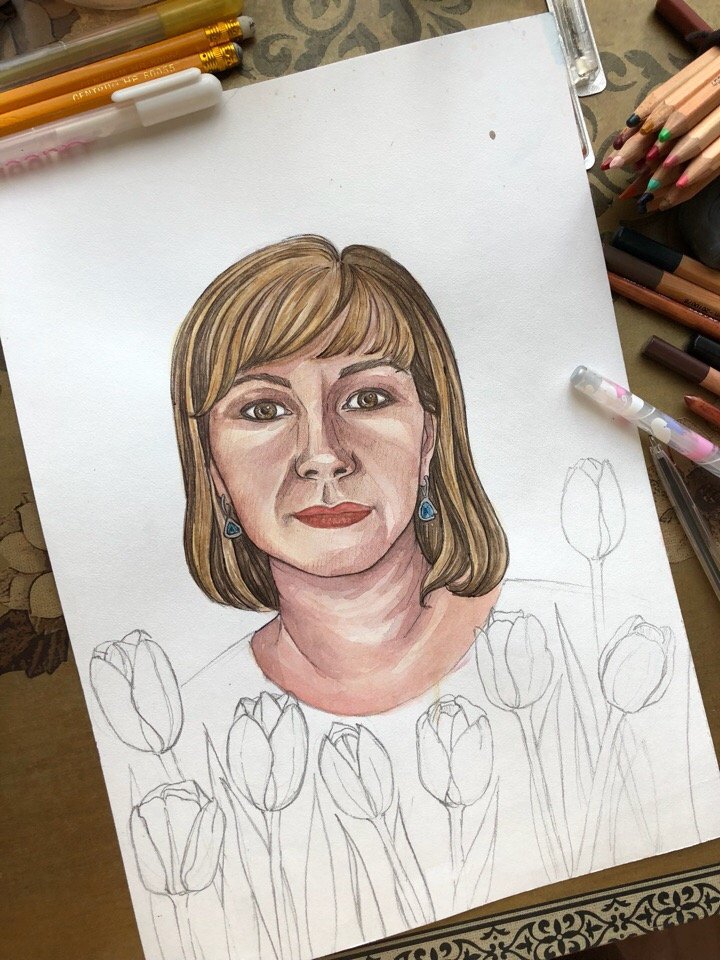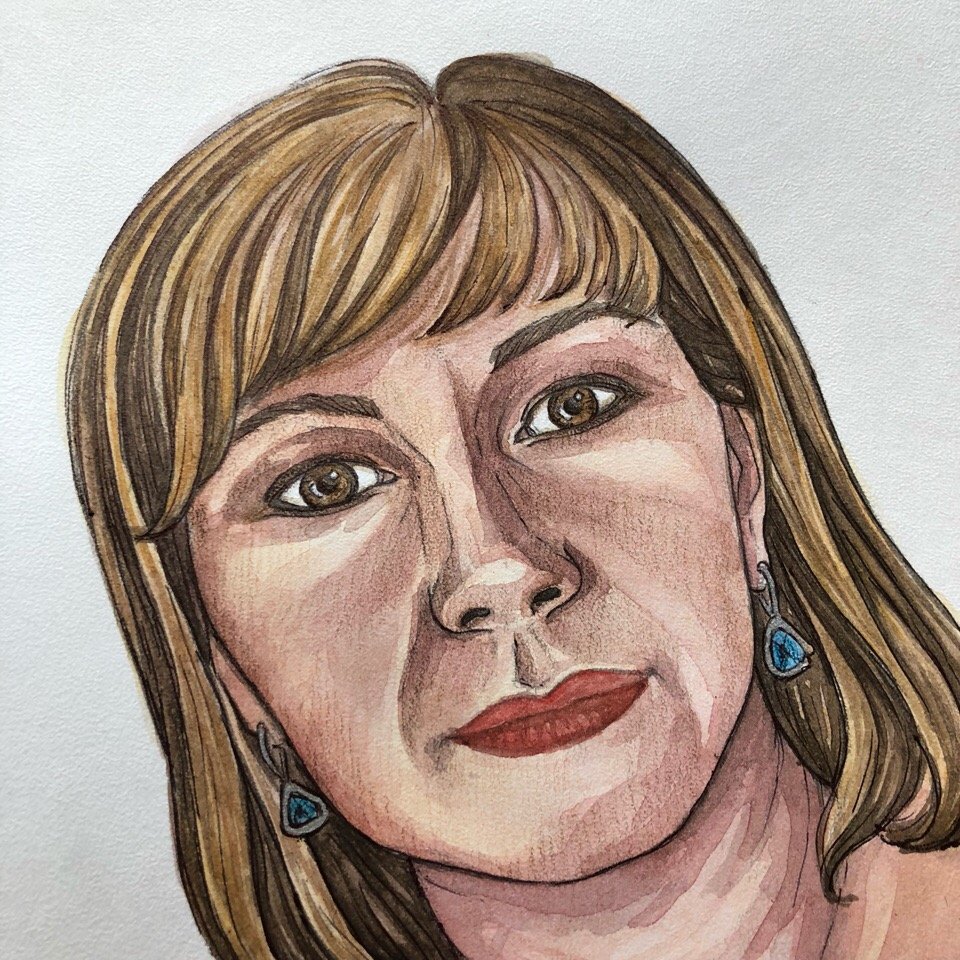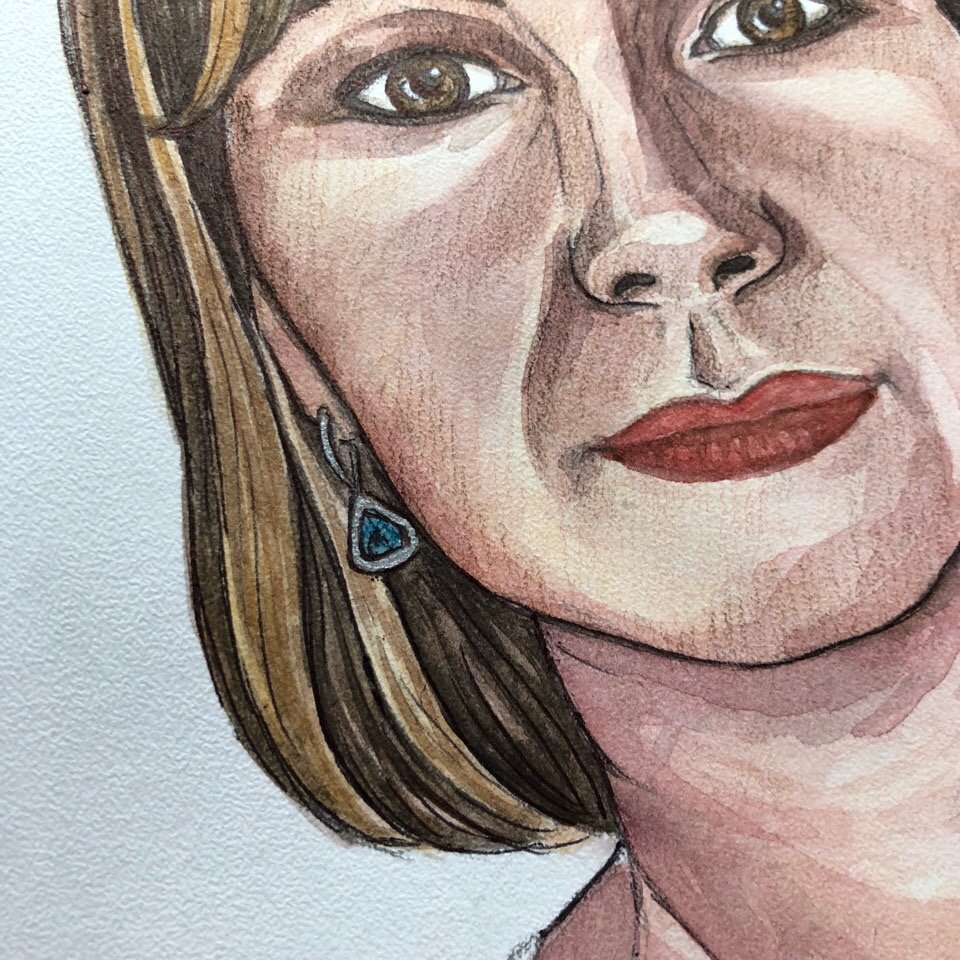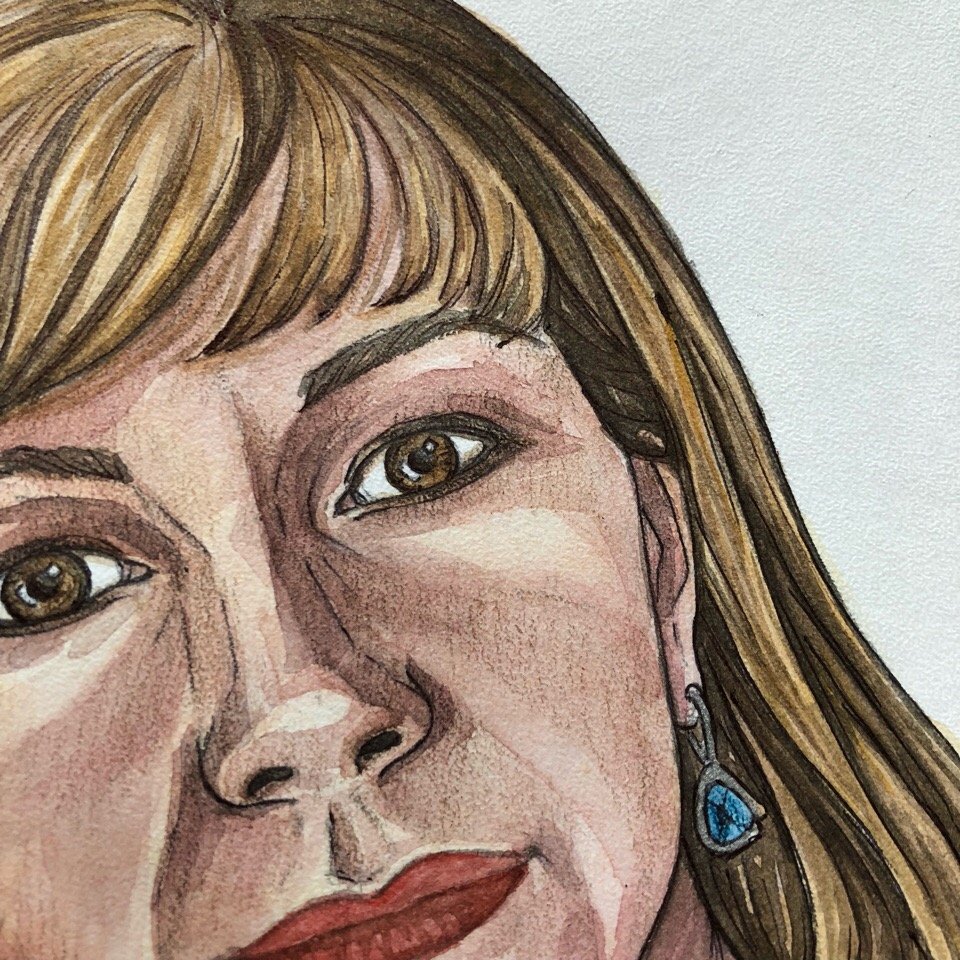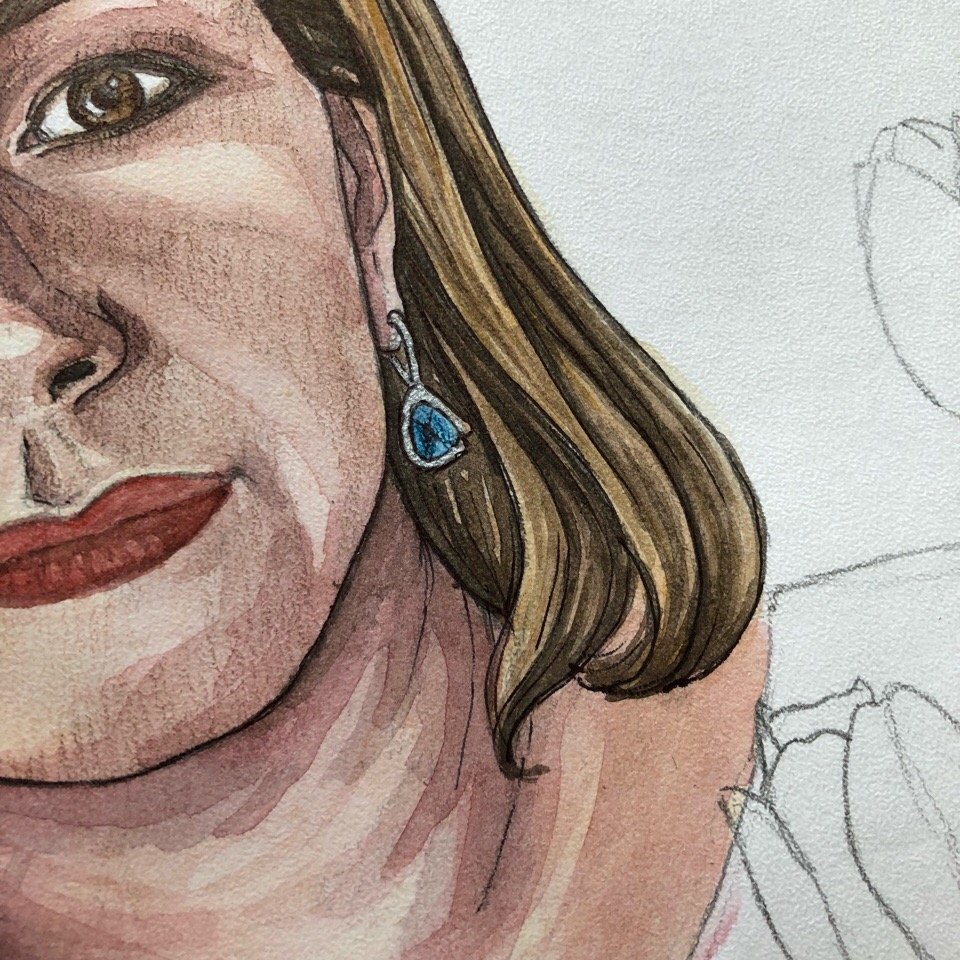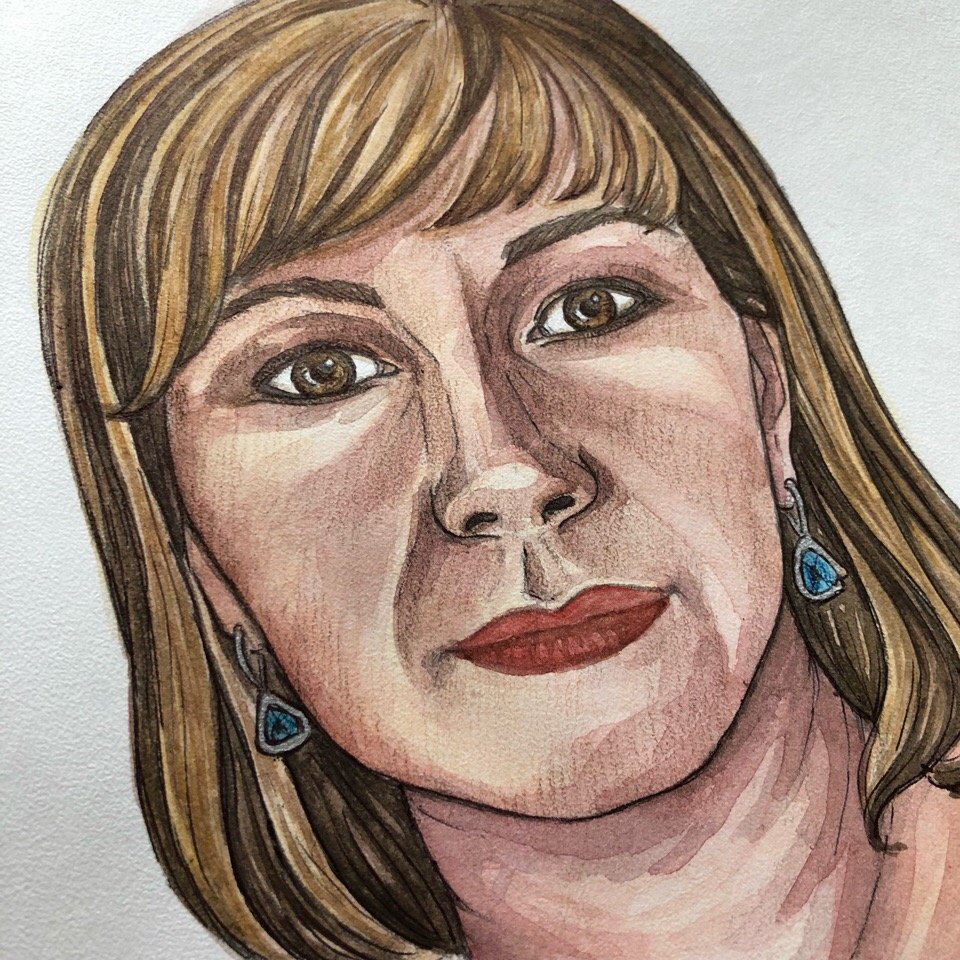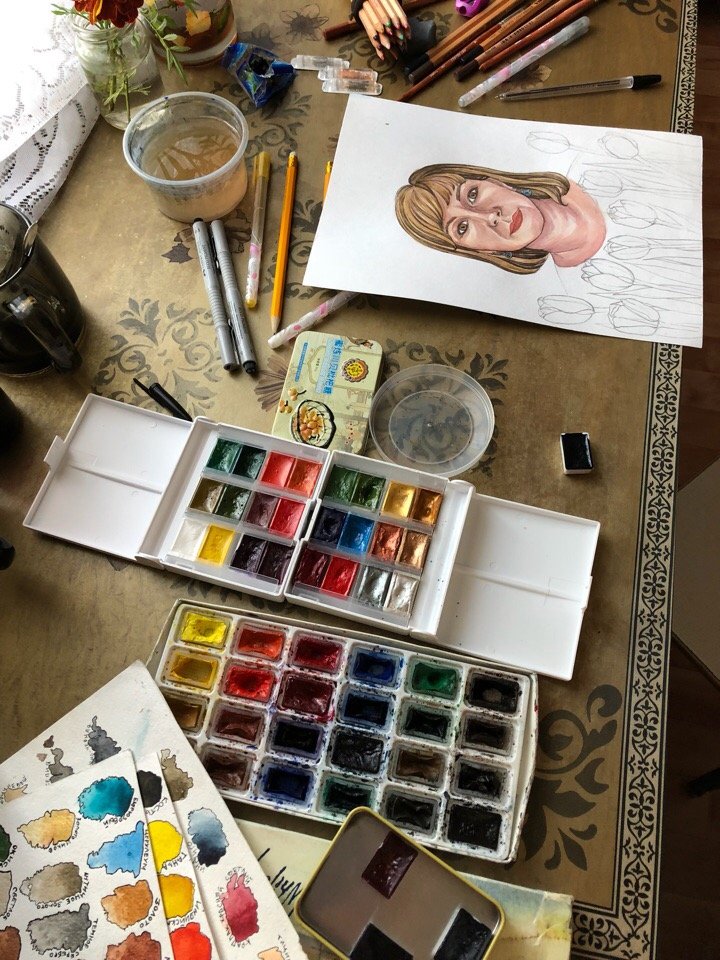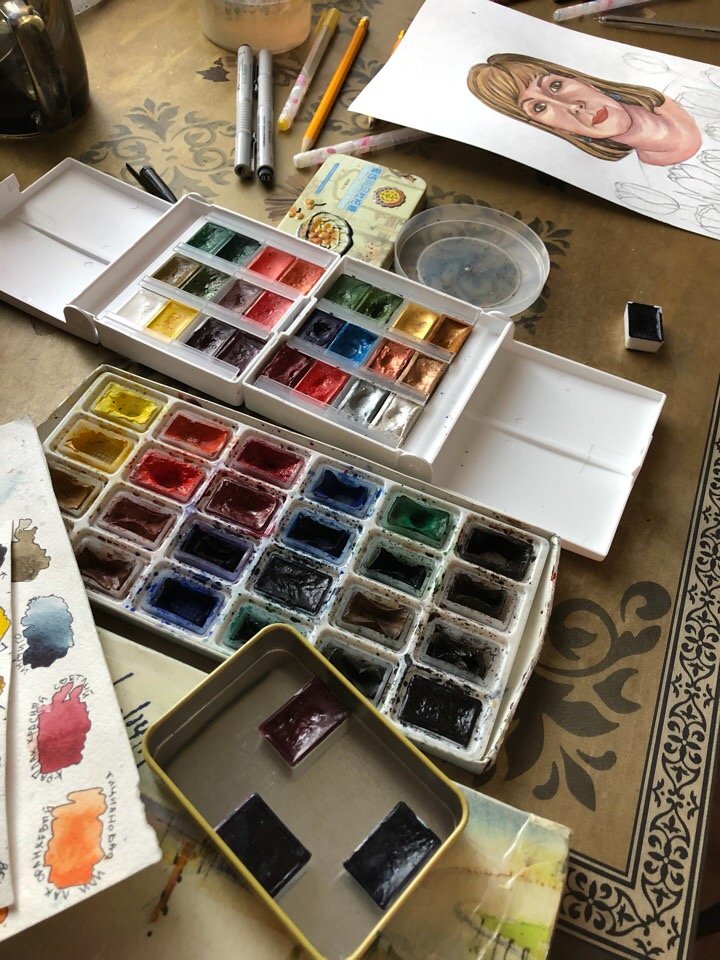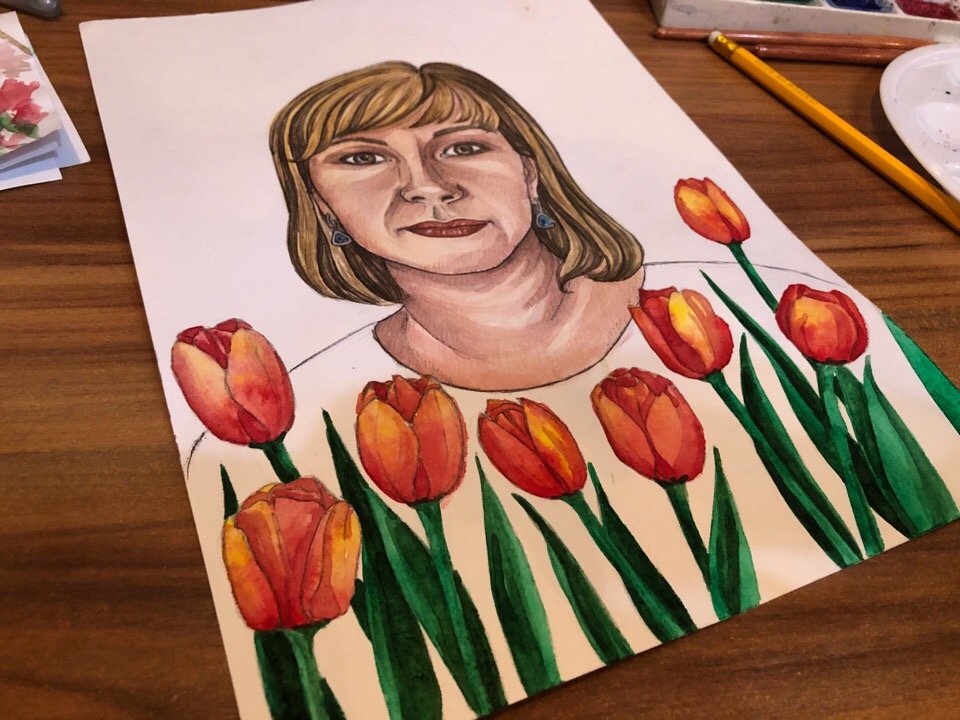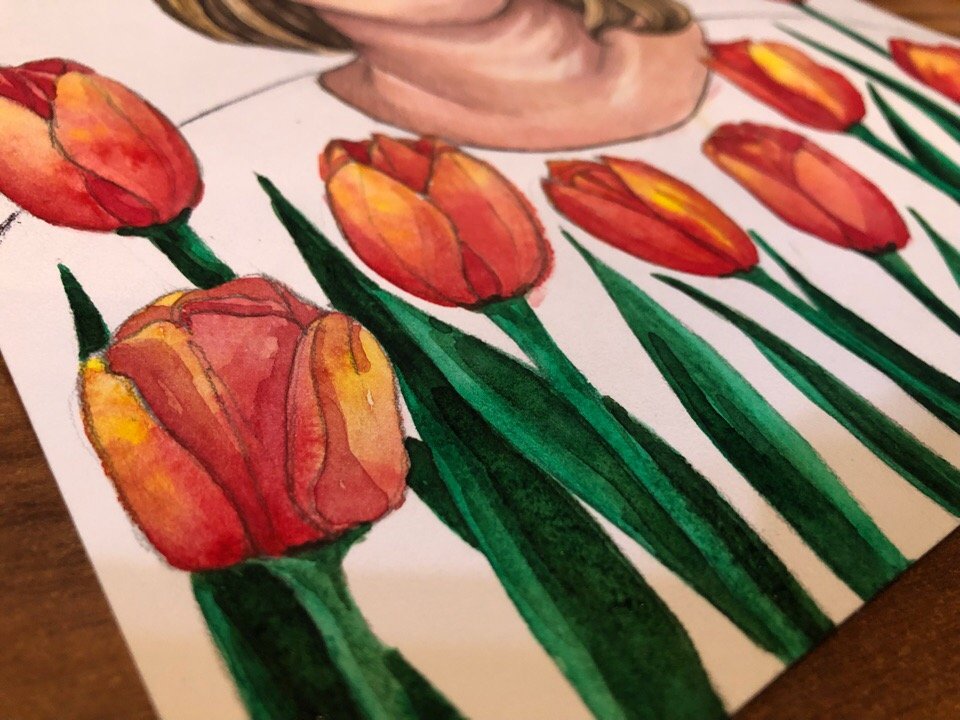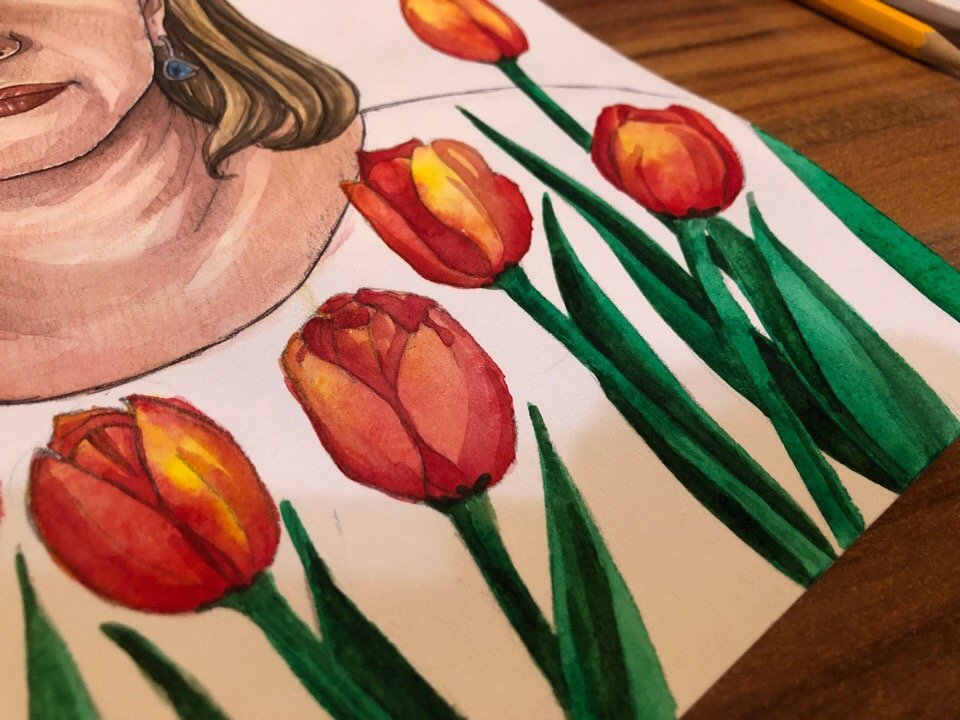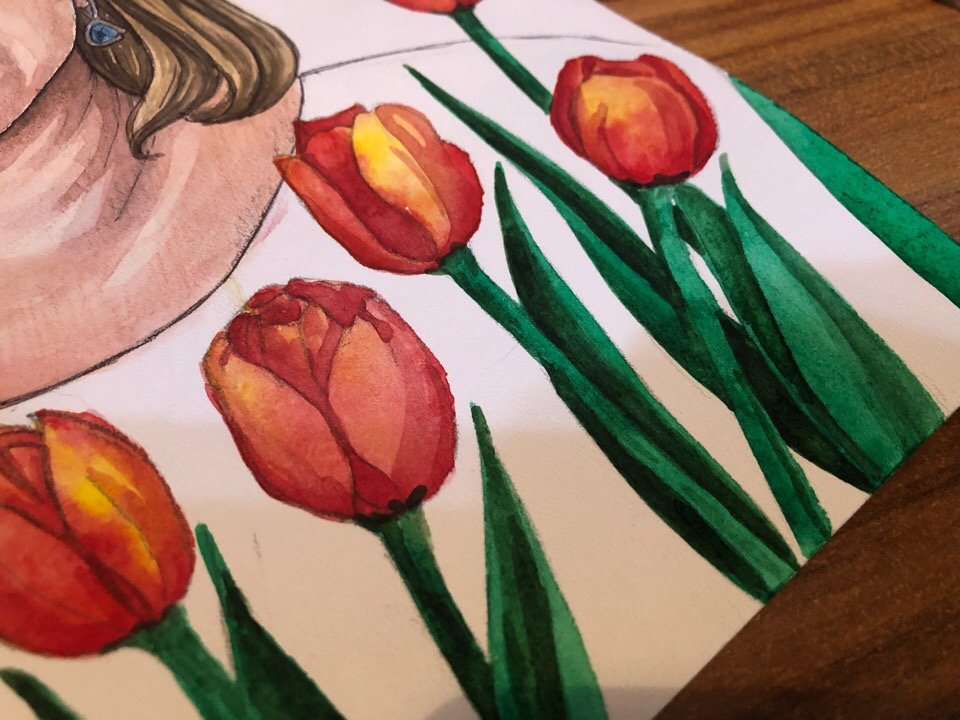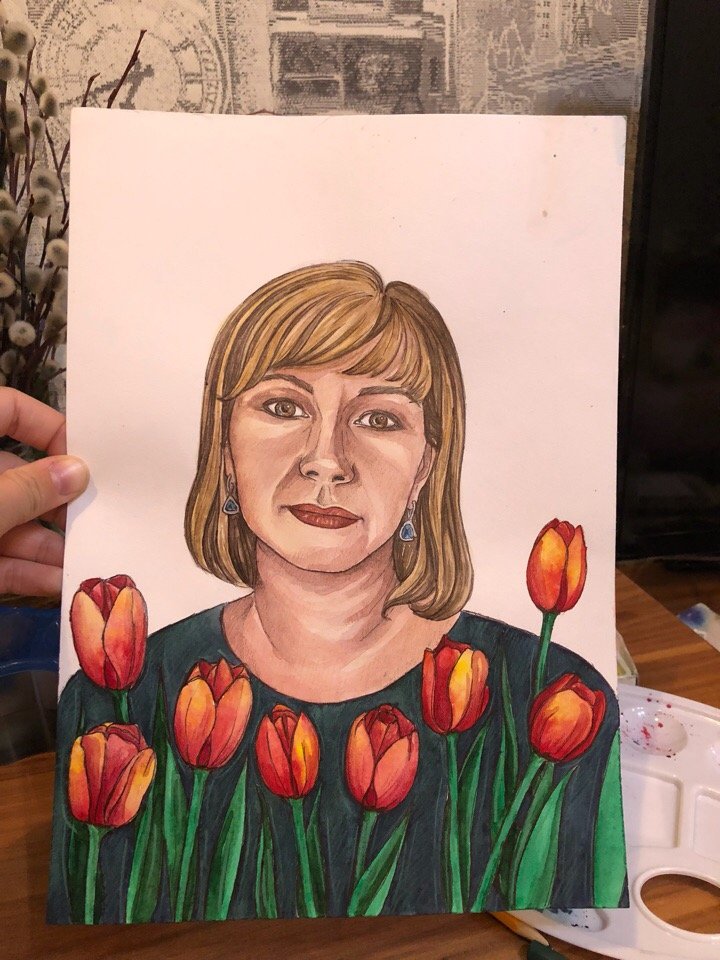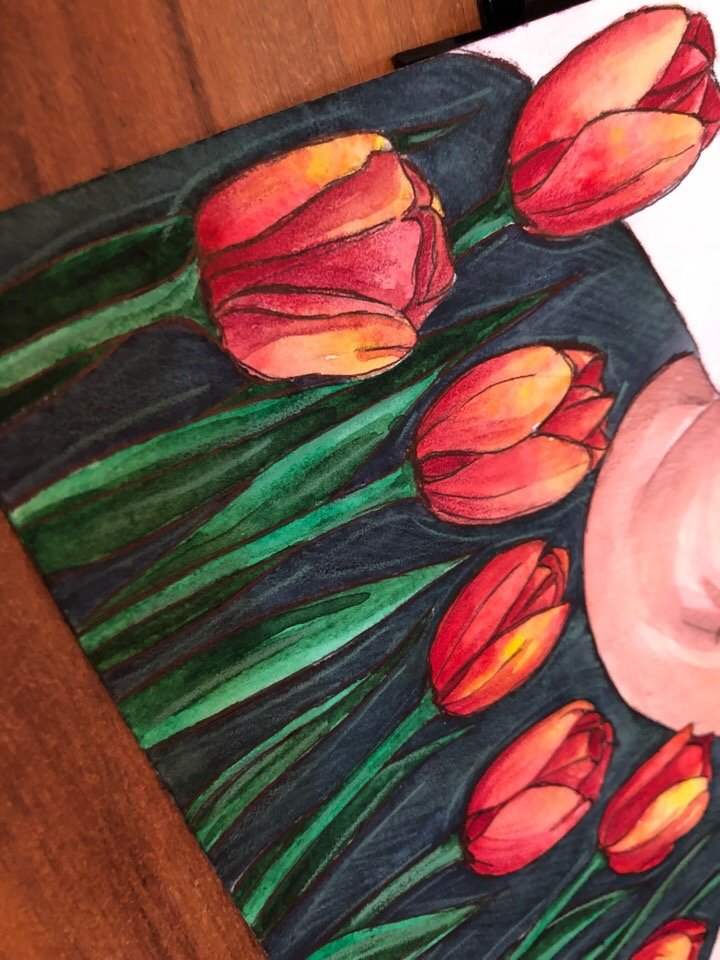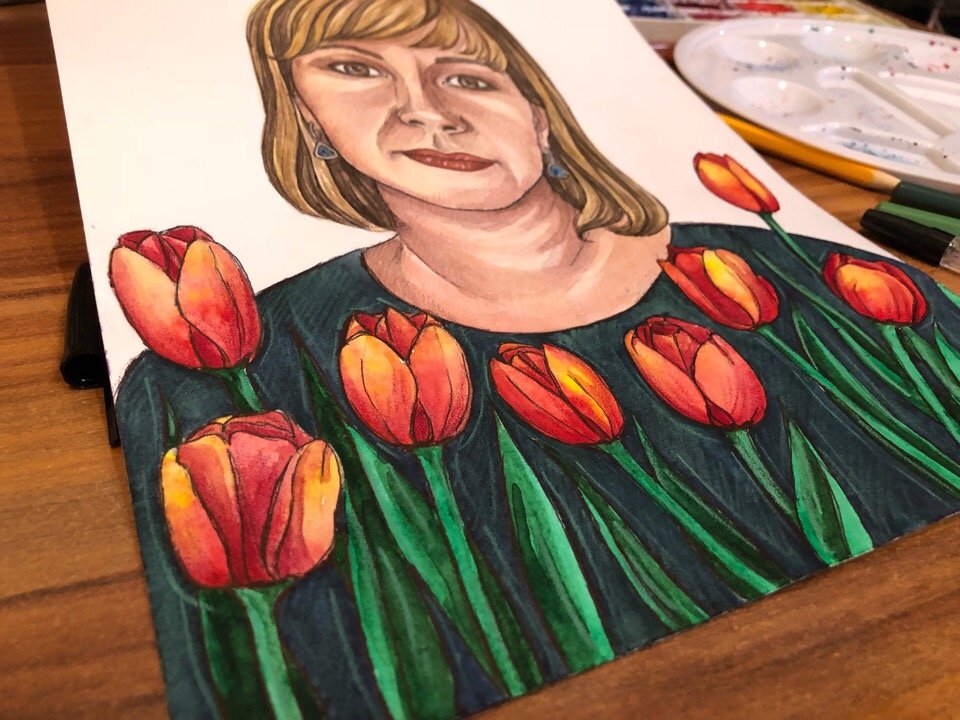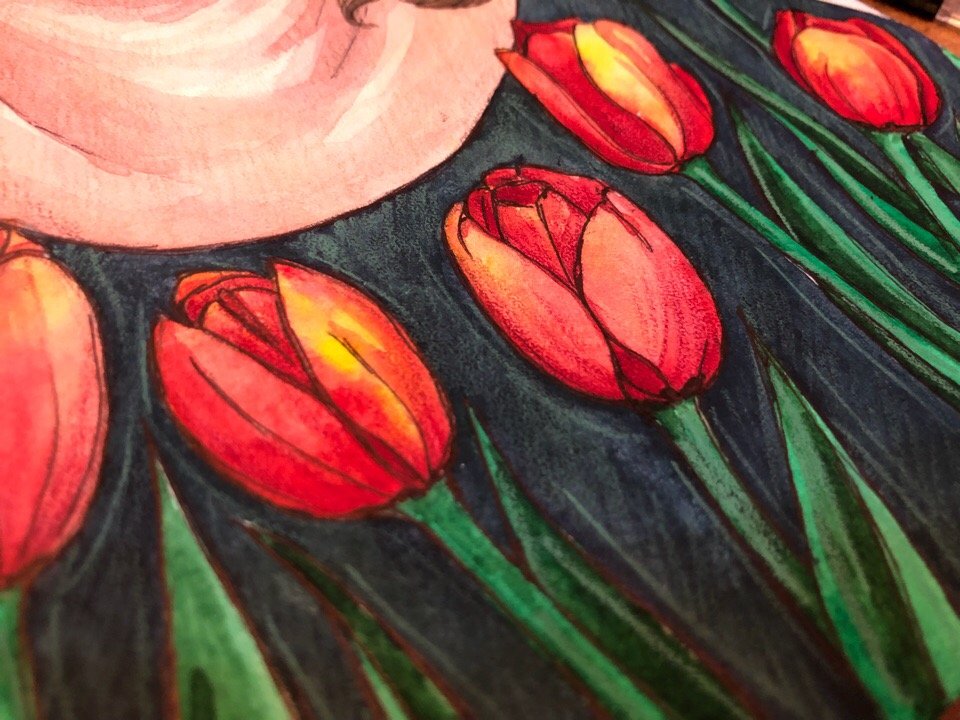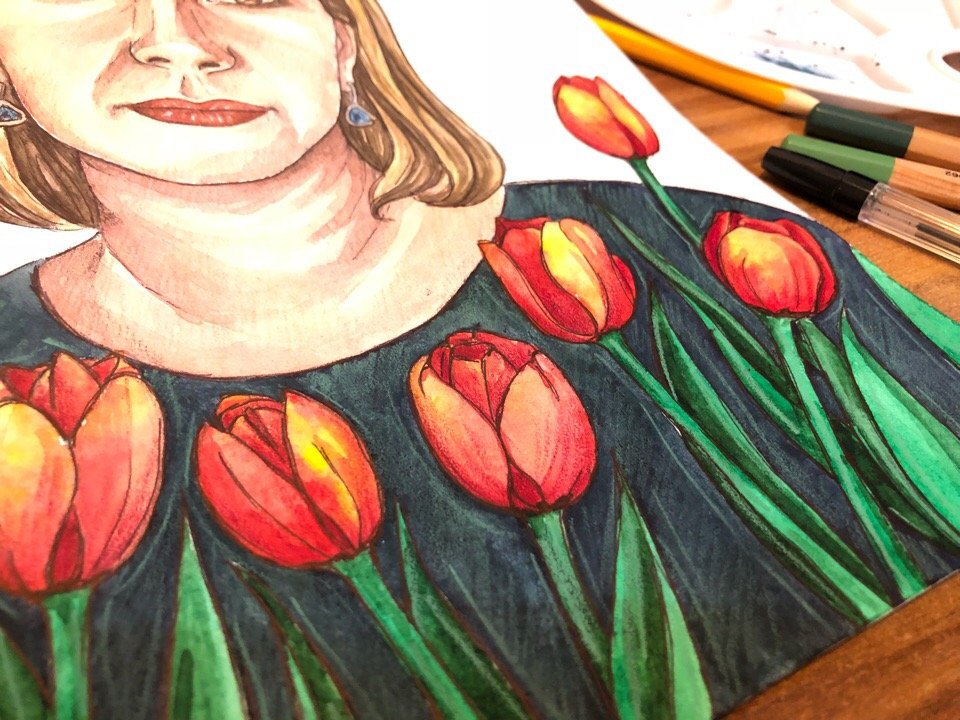 Привет Стимет друзья! Многие знают, что я рисую не только для того что бы отправить свои арты на Стимет, ну и для людей которые у меня заказывают. Сегодня я хочу показать вам несколько ситуаций которые происходят между мной и людьми которые заказывают мои арты. Это небольшой диалог. Сначала вопрос который мне задает человек который заказал у меня арт, затем то что я хотела бы ответить. Но не всегда мне позволяет так ответить воспитание. Но иногда так хочется. Итак
ЧЕГО ХОТЯТ ЗАКАЗЧИКИ 😅
Топ 10 моих самых популярных ситуаций.
1️⃣ А подешевле можно?
😧А может ещё поторгуемся, как на рынке? Или вы хотите знать, сколько стоят художественные материалы?
2️⃣А если мне нужна только фотка твоего рисунка - это платно?
😧А кушать я себе куплю на фотку твоих денег или как?
3️⃣А в цену работы входит доставка на дом?
😧Что блин? За 600 рублей тебе придумай, нарисуй, подпиши, ещё и на дом доставь (к слову, на другой конец города с двумя пересадками)? БЕЗ КОММЕНТАРИЕВ.
4️⃣А пересылка почтой бесплатно?
😧Конечно, у меня с ними пожизненный контракт, чтоб отправлять ваши заказы по России бесплатно 😆
5️⃣А вы можете открытку сзади расчертить и написать что-то от себя?
😧Может мне за вас ещё и на др вкусно покушать? А что, я только за👍🏻
6️⃣А вы успеете сделать работу до завтра/послезавтра?
😧Естественно, я же печатная машинка, а не человек, пф.
7️⃣А может вы нарисуете сейчас, а я вам отдам денежку потом, ну... через месяц, например?
😧Господи, неужели я так на лохушку смахиваю, серьёзно?
8️⃣А нарисуй меня бесплатно!
😧🤦🏻‍♀️Бесплатный сыр бывает только в мышеловке.
9️⃣А рамки под работу у вас нет?
😧Ах, да, у меня ведь дома ещё и целый канцелярский магазин.
🔟Нутыжхудожник❗️
Ага, от слова худо, ребят ✋🏻
А что по вашему должен художник?