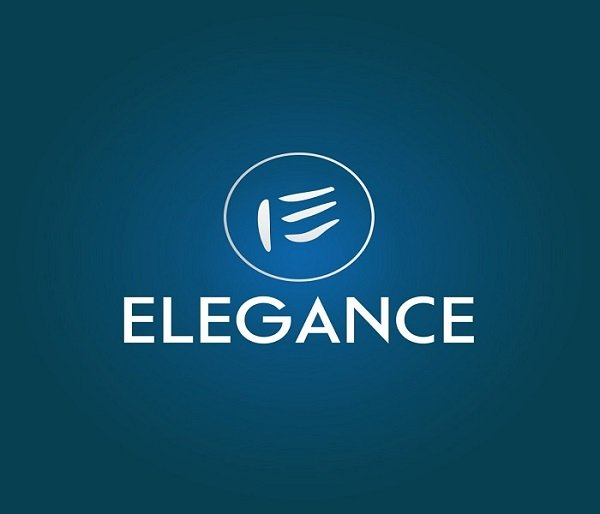 Every day (Monday to Friday) @elegance selects two quality posts from the Elegance platform and those posts are given a complimentary support from @Appreciator who is focused on uplifting quality content on the Steemit platform.
These are the 10 posts which were selected and encouraged this week.
......
By: @amalinavia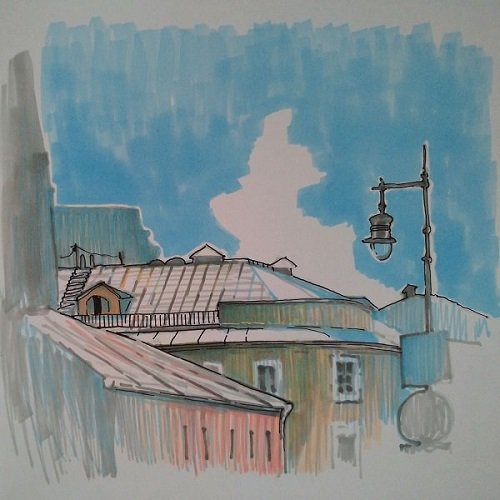 ......
By: @yakubenko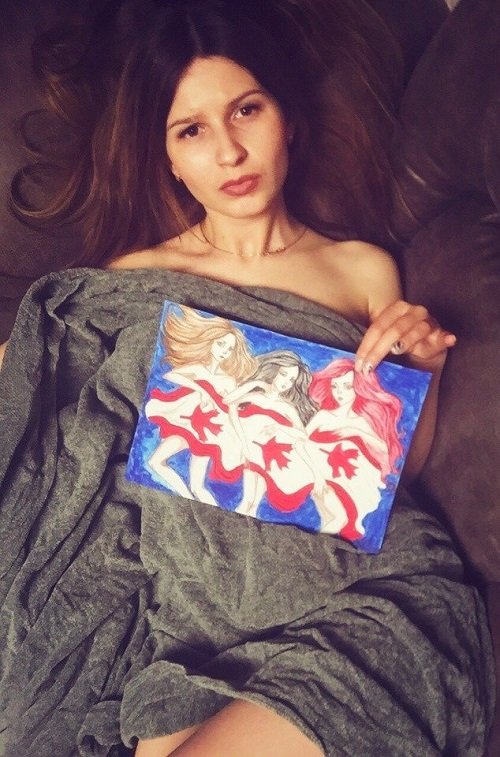 ......
By: @raghao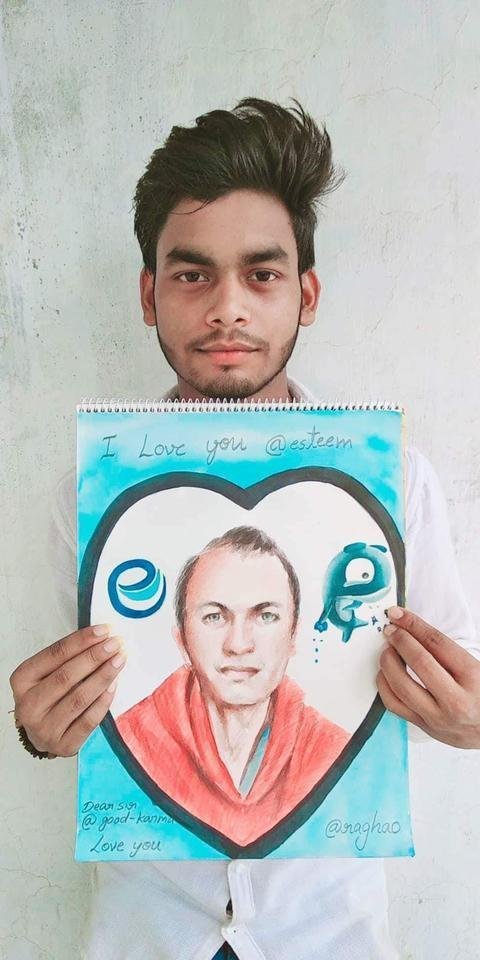 ......
By: @knopka145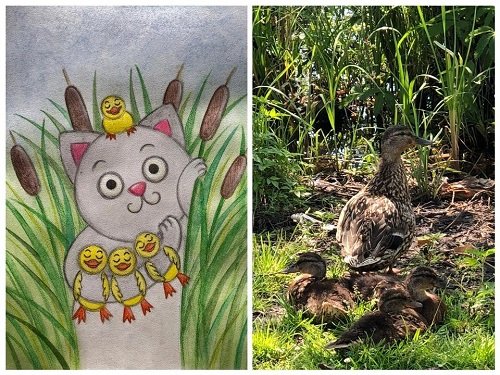 ......
By: @funny.arts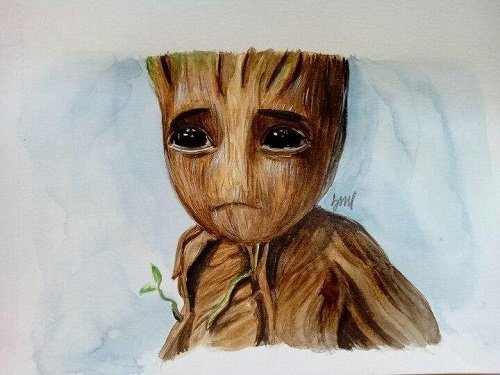 ......
By: @francisftlp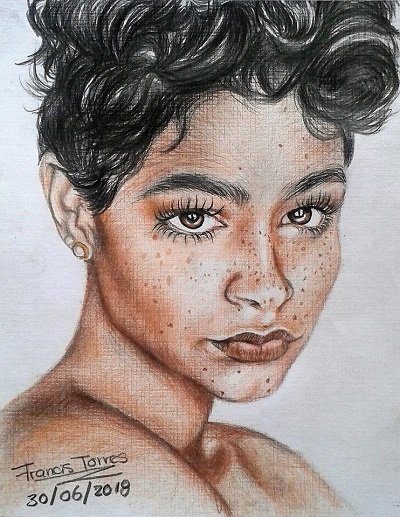 ......
By: @chalidteuku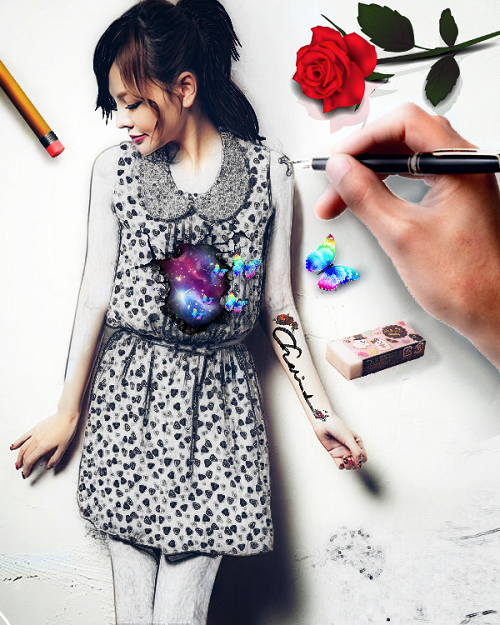 ......
By: @barbara-orenya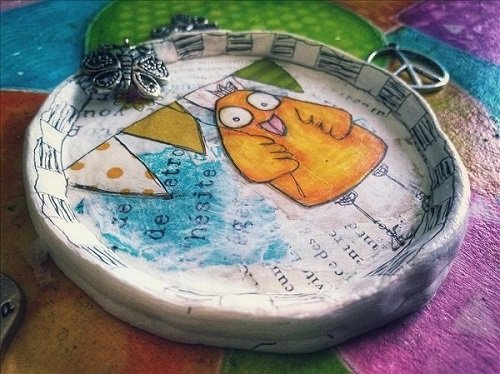 ......
By: @miss.dara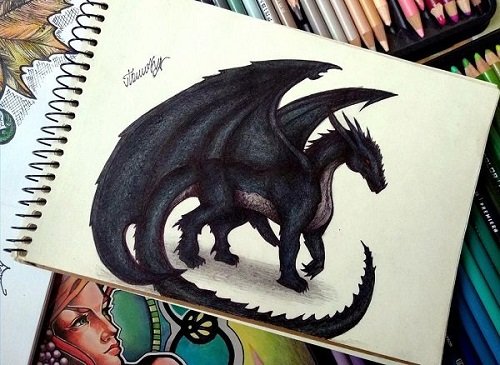 The dragon is one of the most common mythological creatures - the winged snake, which was a combination of elements of other animals, usually a head (often several heads) and a torso of a reptile (snake, lizard, crocodile) and bird wings or batlike; Sometimes the image also included elements of a lion, a panther, a wolf, a dog, a fish, a goat, etc.
......
By: @vitalina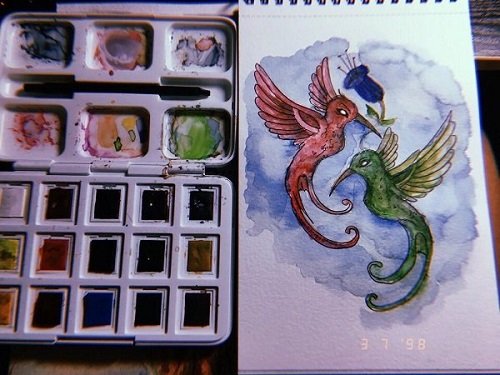 Keep expressing yourself via Art
---
You can also keep up to date with latest developments by following @elegance.
Join Elegance Discord Server for enhanced community interaction and development.
A place to show your skills