Hi all!
It's @djynn here writing for @super-em.
The summer holiday is over and kids are back to school.
@super-em is very excited to see her friends and learn new things!
Today, I'll share some pattern art she drew.
@super-em usually sits beside me when I'm drawing.
She learned to create her own ZIA (Zentangle Inspired Art) which is the shape of the alligator and fill it with patterns by looking at the text book.
I love this alligator.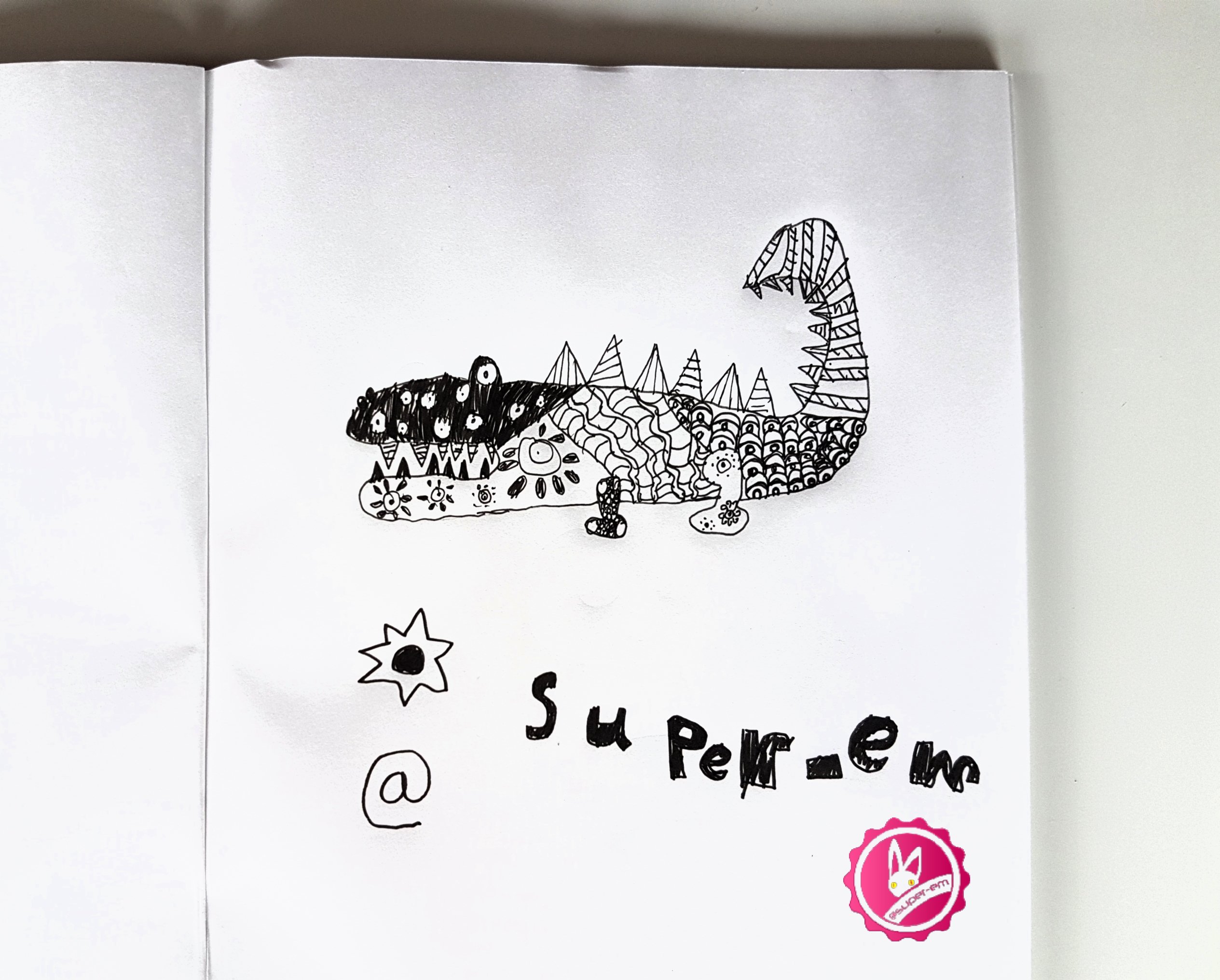 Here is @super-em drawing.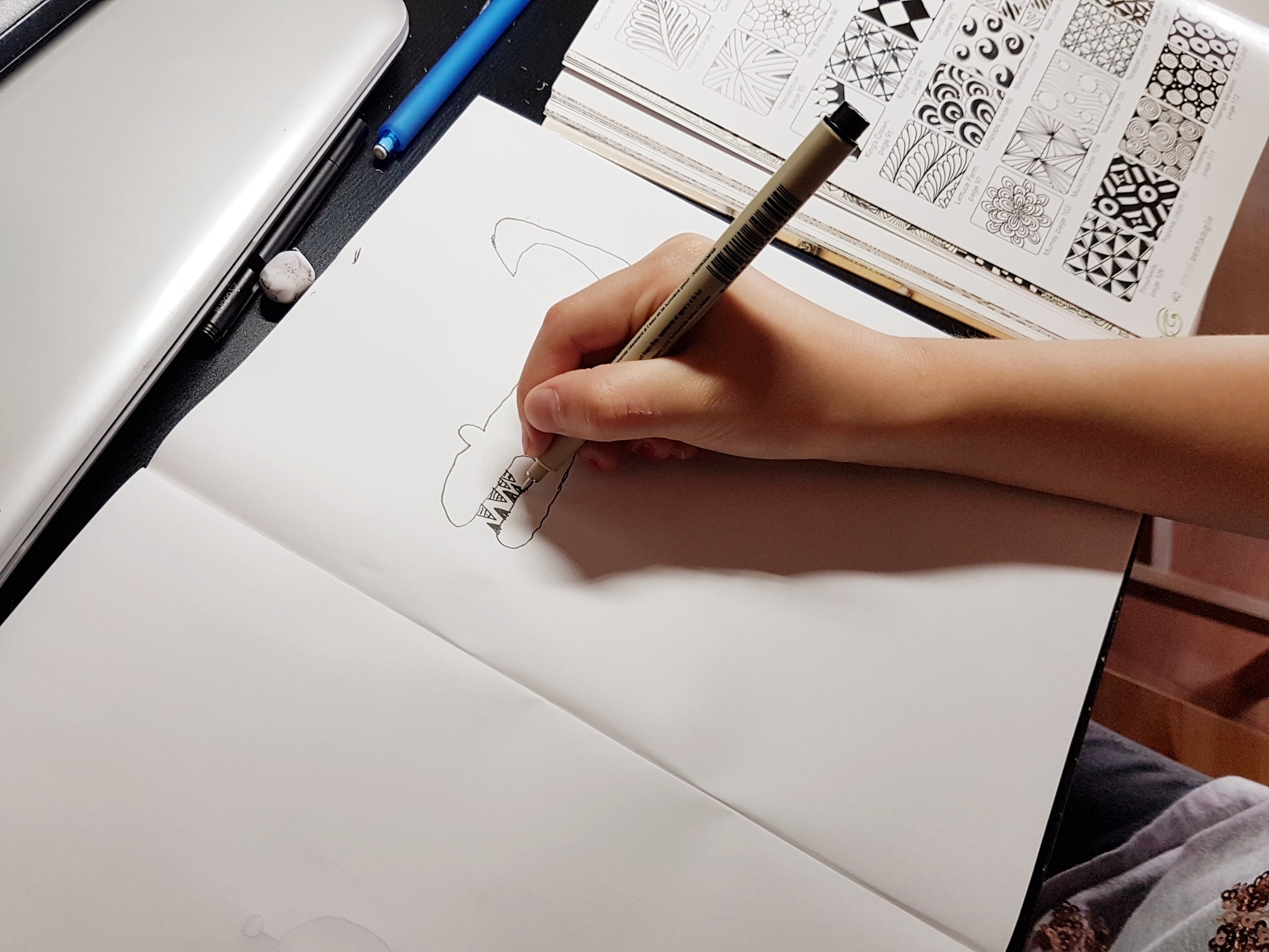 Another piece that @super-em is working on.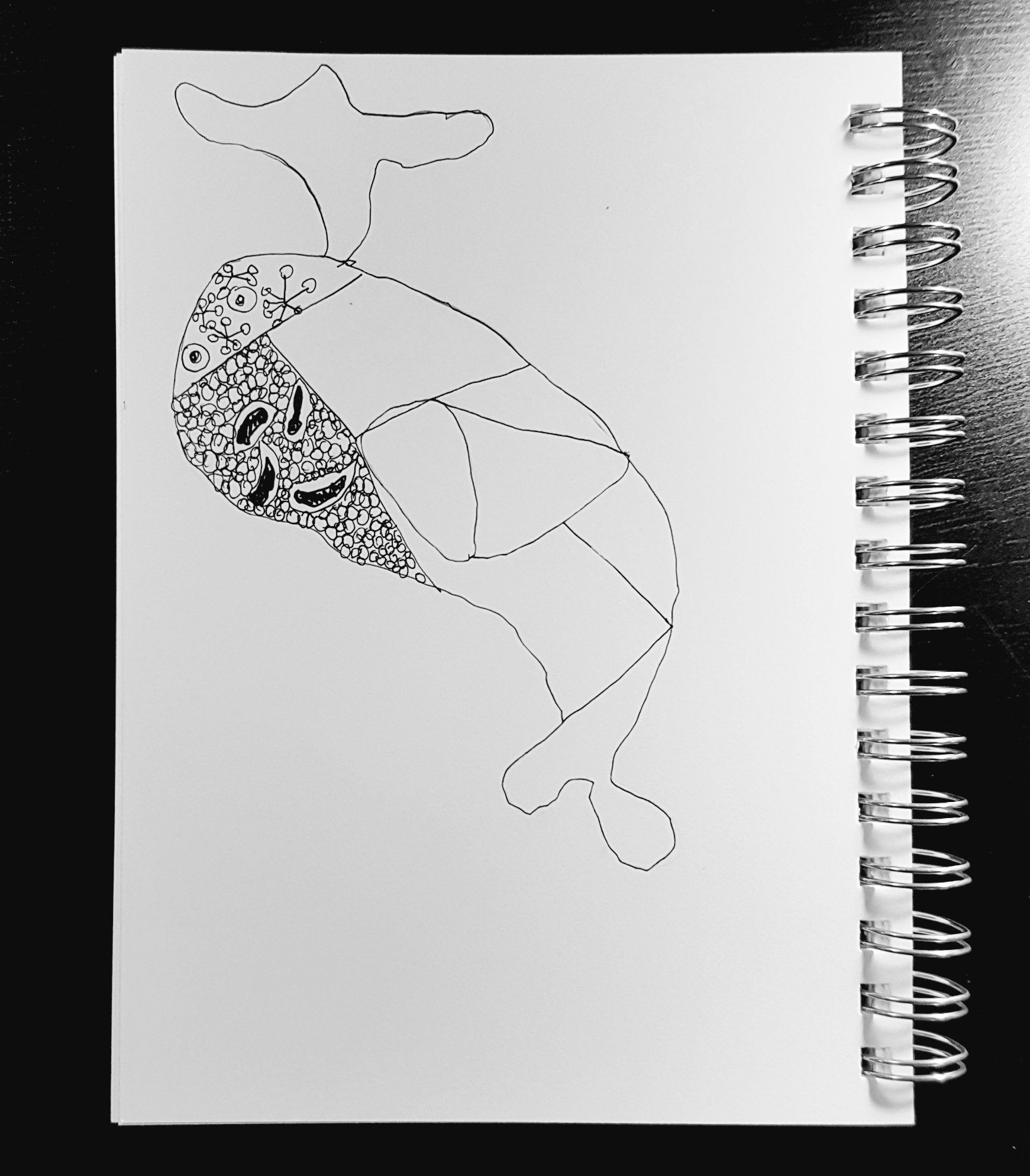 It's a whale!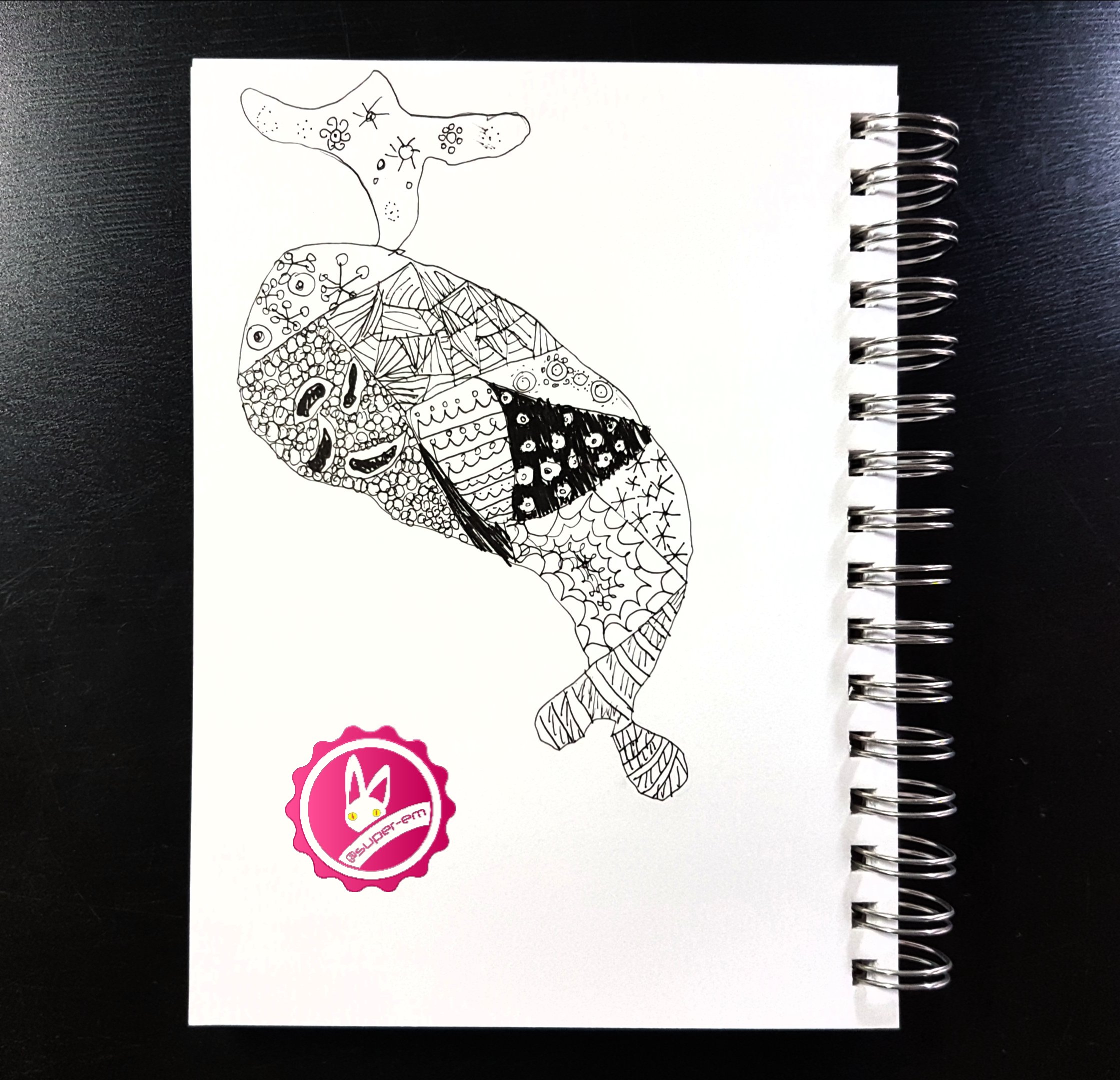 I hope you enjoyed them as much as I do.
Thanks for stopping by!
Love,
@djynn