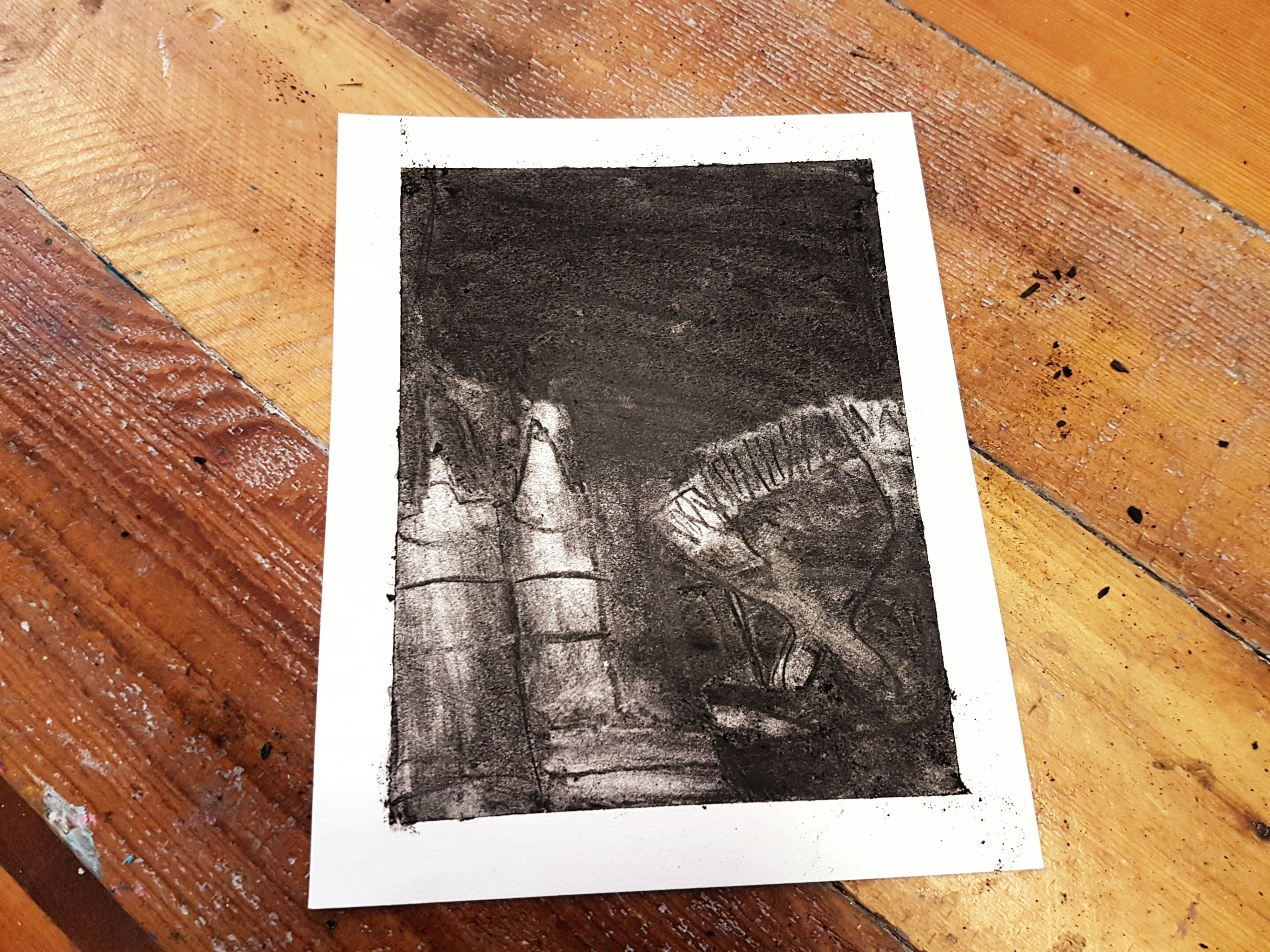 Hi everyone! it's @djynn here writing for @super-em.
@super-em is taking art class this term.
She is learning different method of drawing from pattern art, comic, pencil drawing to Kawaii drawing.
Today, the class was running a little behind, so I got to see how she was doing when I went to pick her up.
Super-em got to try charcoal drawing today!
She was in the middle of messyness hahaha...
Here is the model of the day.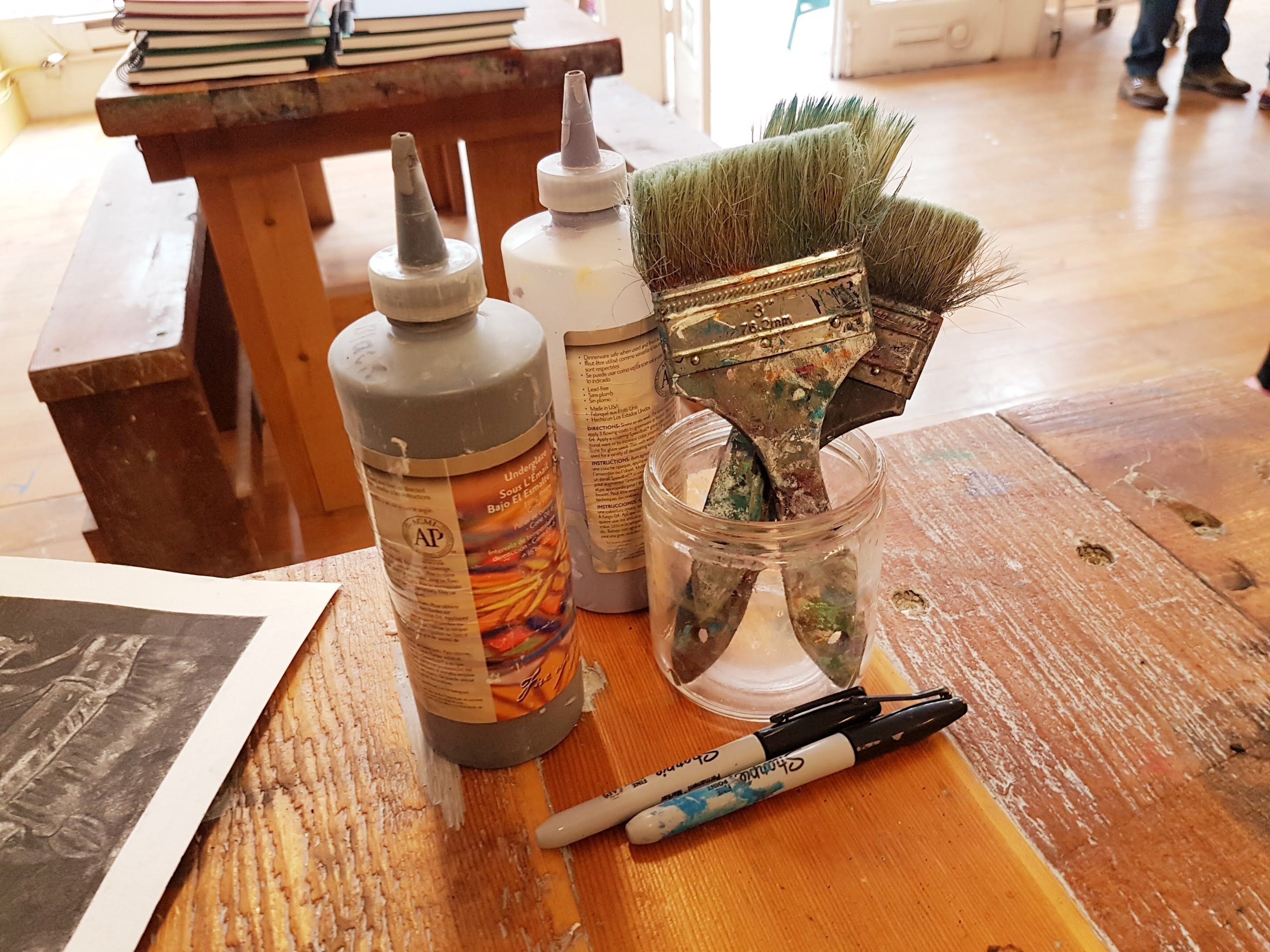 Here is Super-em giving her art the finishing touch with kneaded eraser.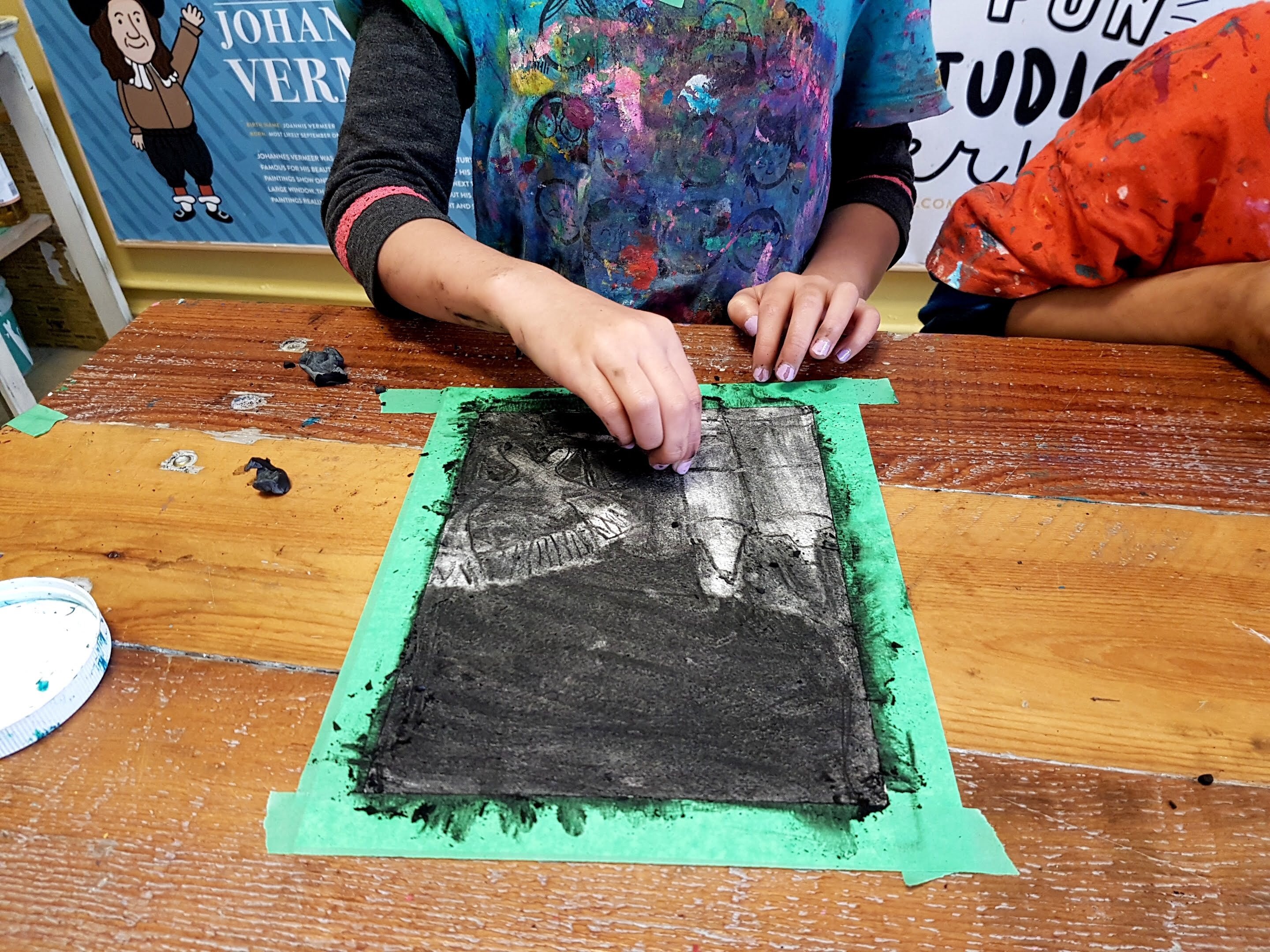 Time to reveal the creation!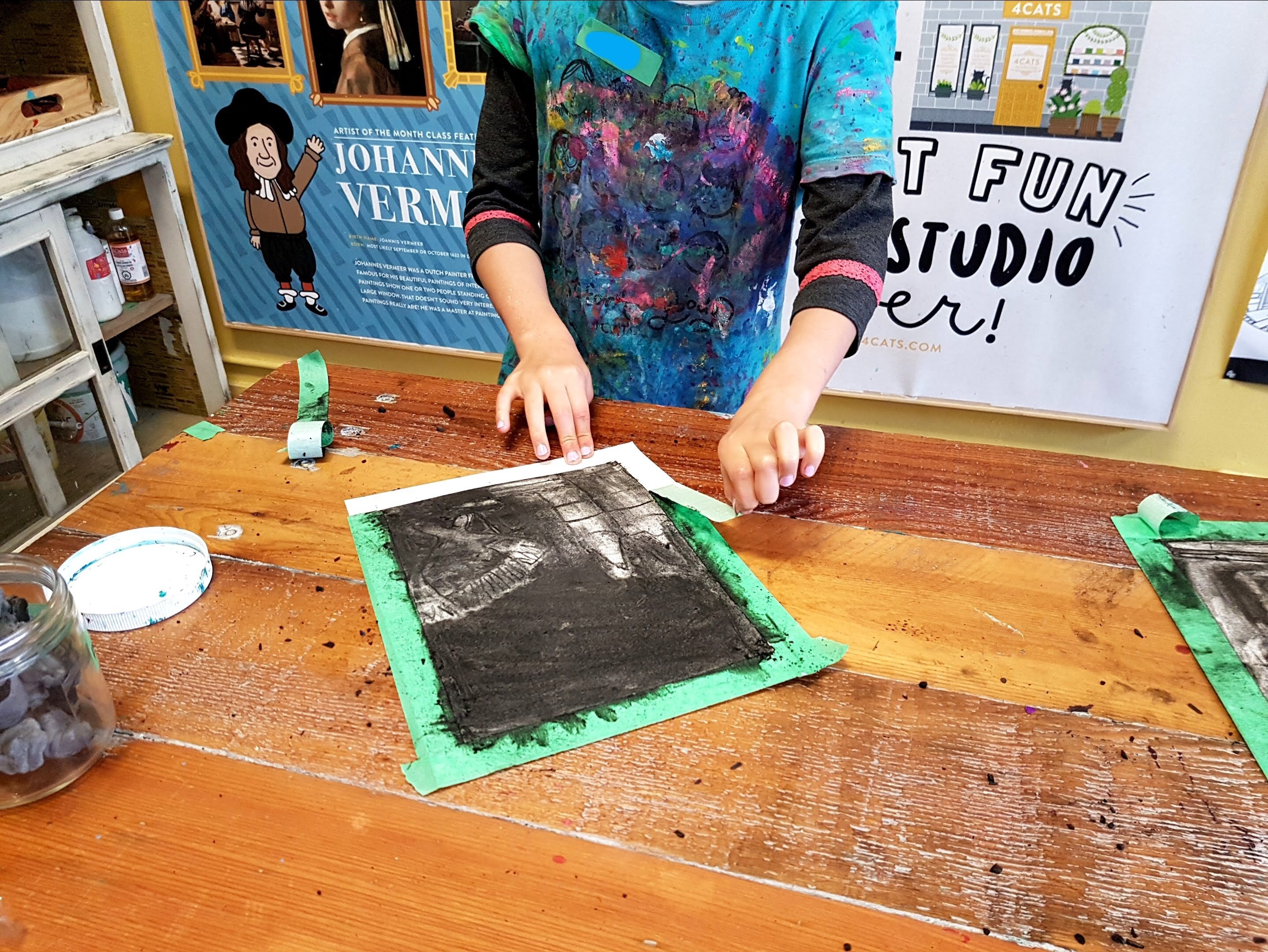 It looks like Super-em is having a great time at the art class.
Much better than the ballet lessons she has taken before.
My oldest daughter is a kind of child that does everything well evenly and enjoys them when the chances are given to try.
She did ballet, hip hop, art, swimming, ice skating, choir, guitar...and now I don't even have to find her things to do. She keeps herself busy with drama, improv, basketball, drawing, singing and henna tatoo at the charity events...I have to remind her that she needs rest somethimes!
I'm trying to give same chances to Super-em to try different things as well but of course everyone is different.
Well, Super-em is a bit difficult one haha.
I'll be more than happy if she find one special thing.
I love her creations very much.
Hope you enjoy as much as I do.
Thanks for visiting!
Love, @djynn