Hi, it's @djynn writing for @super-em.
Today, @super-em is entering her creation to HKCEXP Mascot Design Contest | 900 STEEM & $1,500 worth of GCX Price Pool
The theme of the contest is a pair of horse in gold or burgundy.
I had trouble drawing horses but it looks like Super-em had no trouble at all.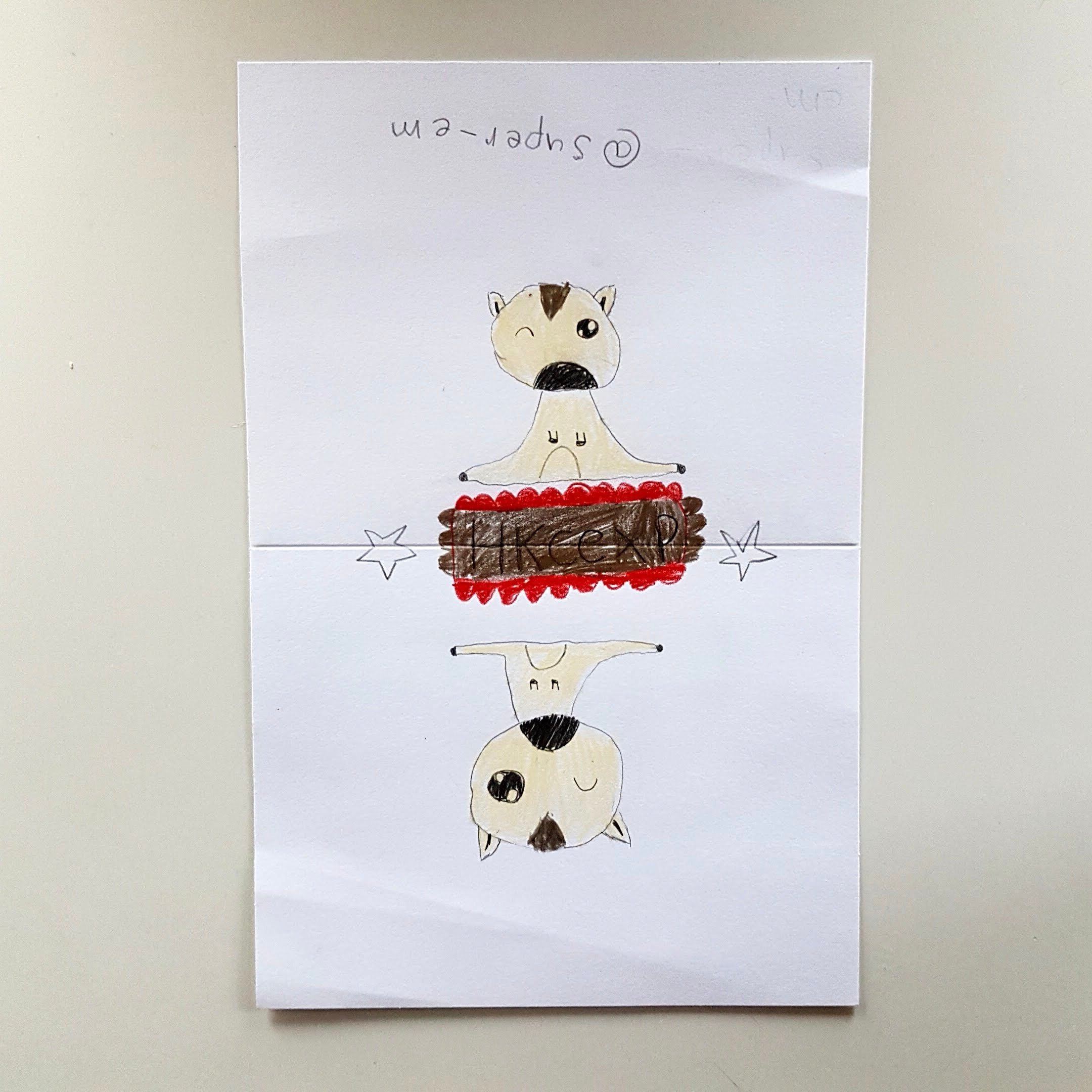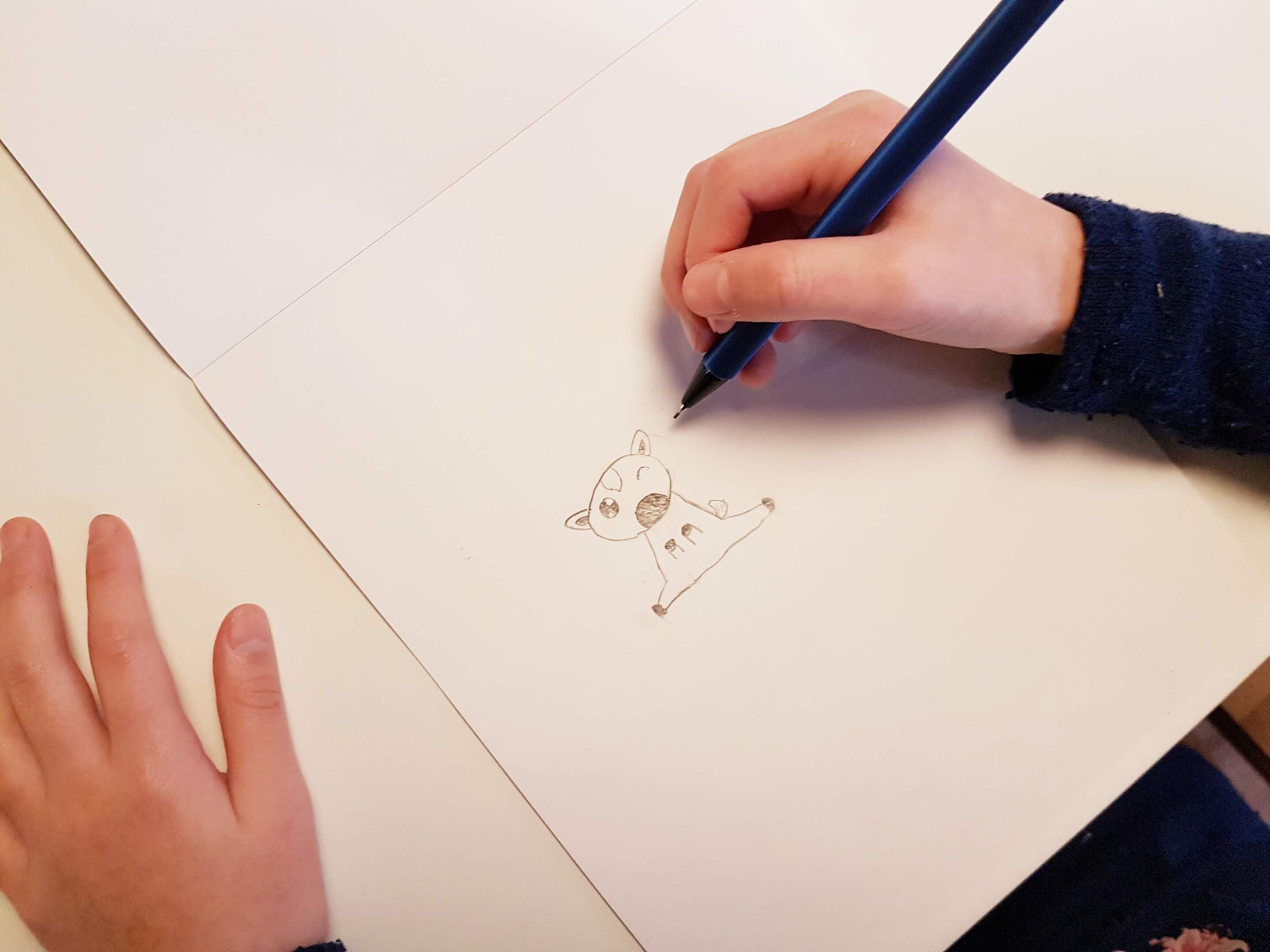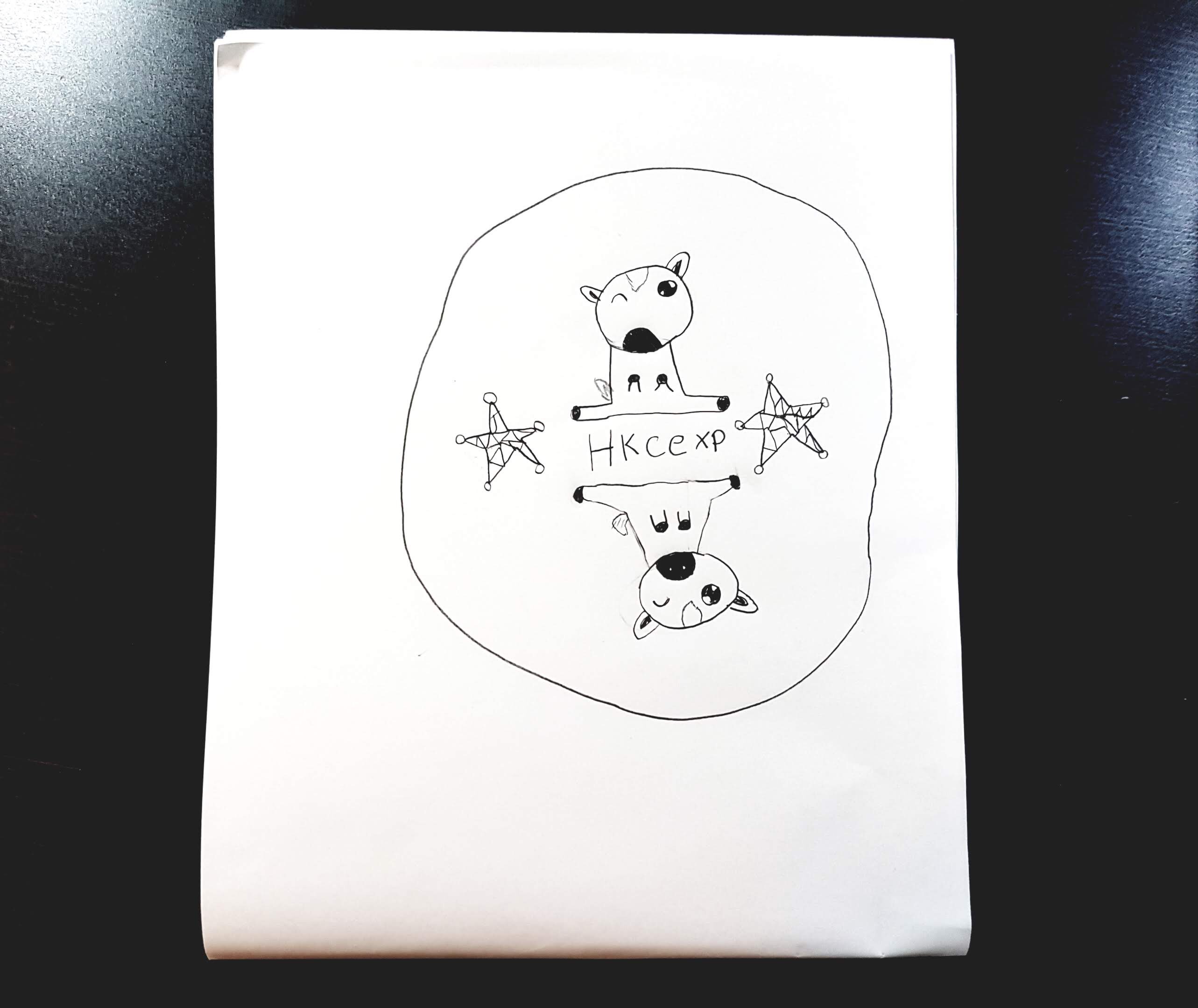 Although, she had trouble colouring it.
She tried to colour it with jel pens but it smudge easily and she had to re-draw it a few times.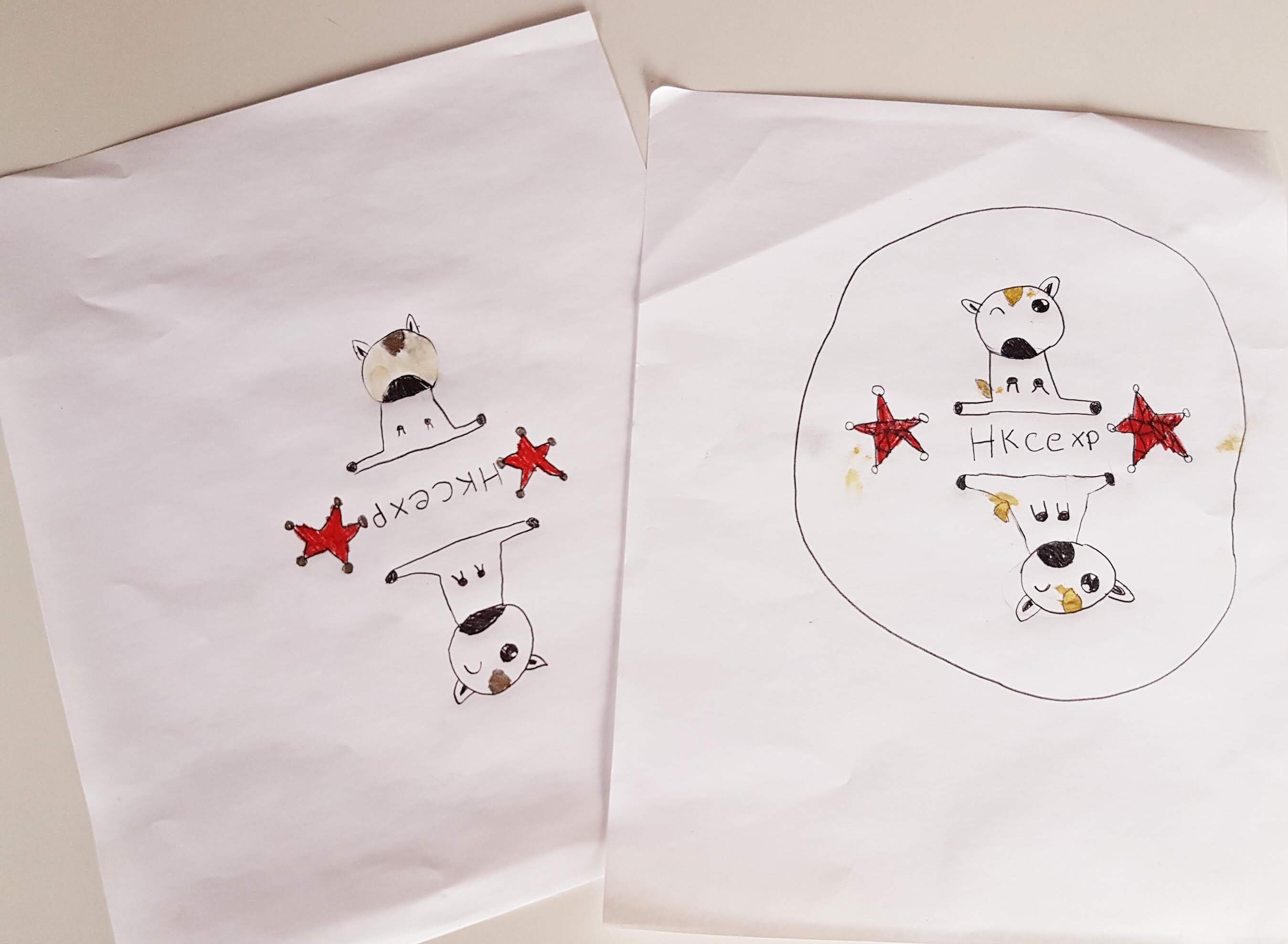 Here is Super-em signing her creation.
Oops, it's upside down 😂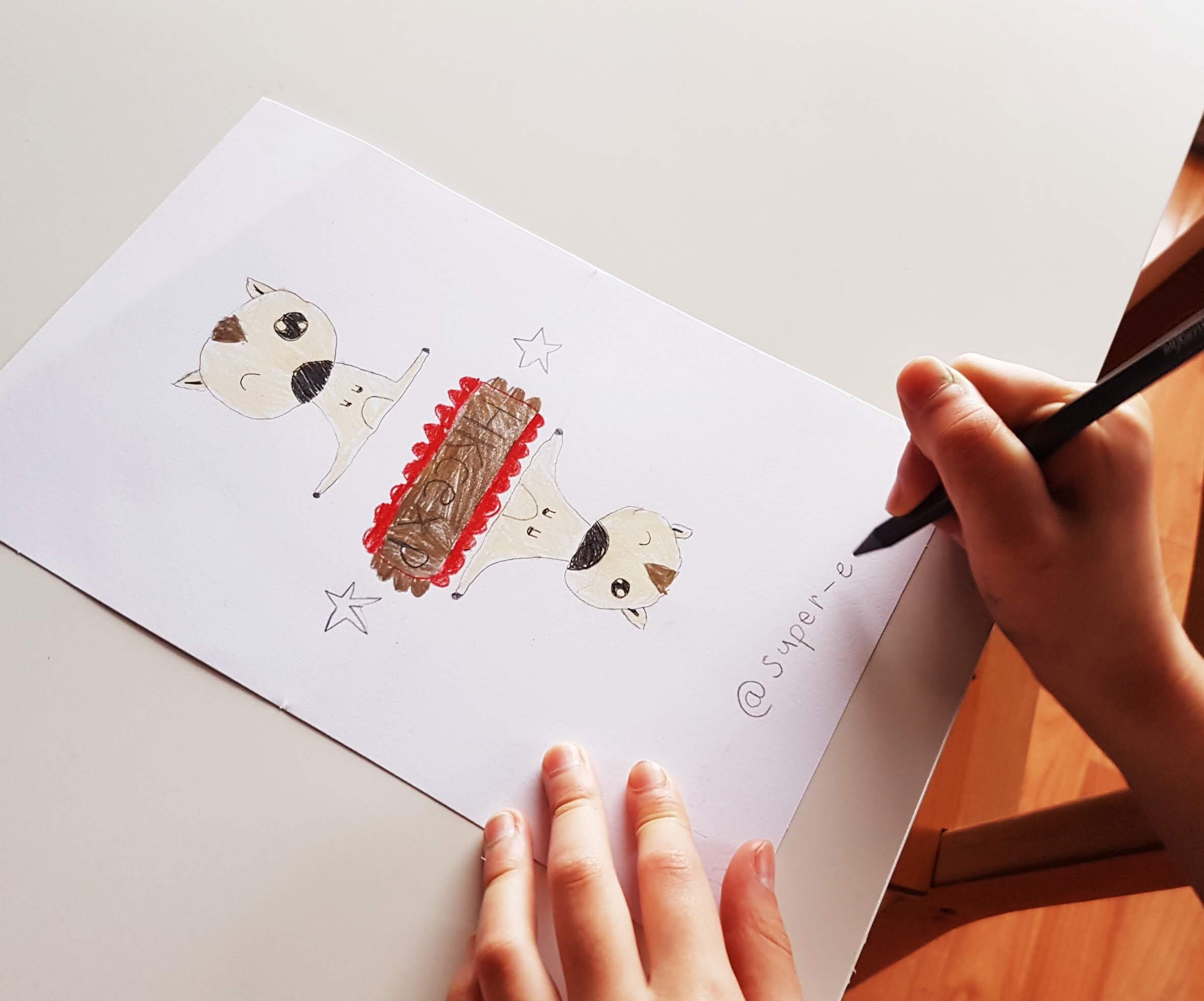 I hope you like it as much as I do,
Thanks for visiting!
Love,
@djynn