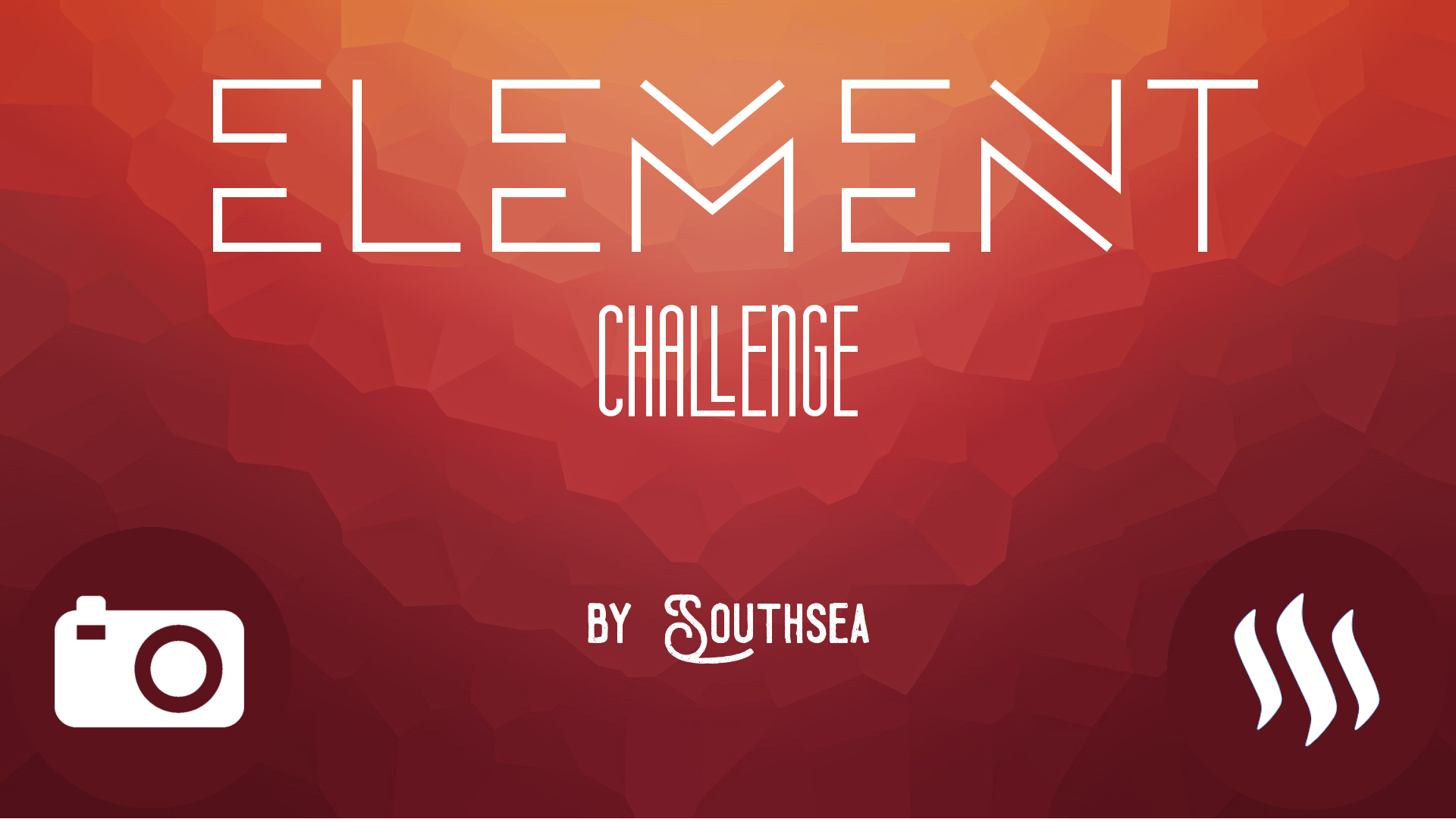 Welcome to the first week of Element Challenge!
---
The idea is to take a photo of fire, water, earth and air
The theme for week one is...
FIRE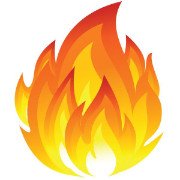 Take a photo of anything that involves fire or heat
Create your own post with the first tag being elementchallenge and/or post your entries in the comment section of this post
---
Rules:
The title of your post MUST be Element Challenge - Week # - Entry #
Each contestant can only have 3 entries
First tag of your post MUST be elementchallenge
You MUST only use your own original photography (all images will be checked for plagiarism)
You MUST upvote this main post
You MUST resteem this main post to help promote the challenge
---
Feel free to post your entries in the comments with a link to the original post
Competition closes at 18:00 GMT on Friday
---
Prizes:
1st place - 3 USD
2nd place - 2 USD
3rd place - 1 USD
All prizes will be paid in SBD at the USD value
---
The prize pool will increase depending on the post payout
If you would like to donate to the challenge that would be greatly appreciated
---
Best of luck!
Get snapping!
---