When Seoul citizens go to Yeouido to see the cherry blossoms in full bloom, Parisians visit Parc de Sceaux to enjoy cherry blossom viewing.
Departing from our house located in 16th district, it is a hassle to go on Line 6 and RER B for about an hour, but the feast of cherry blossoms we met at Sot Park remained well worth it.
​
As in Seoul, the time for cherry blossoms to be in full bloom in Paris is very short, so I went to So park during the vacation in April, when the cherry blossoms peaked.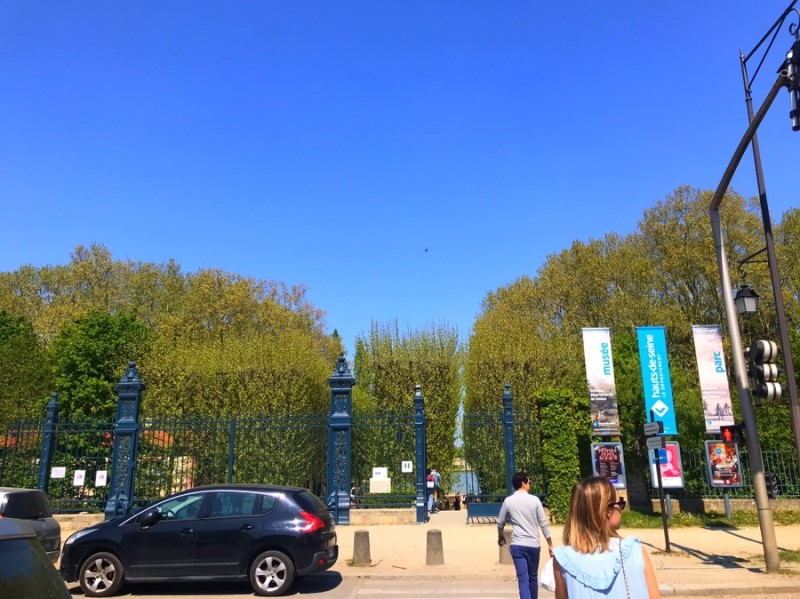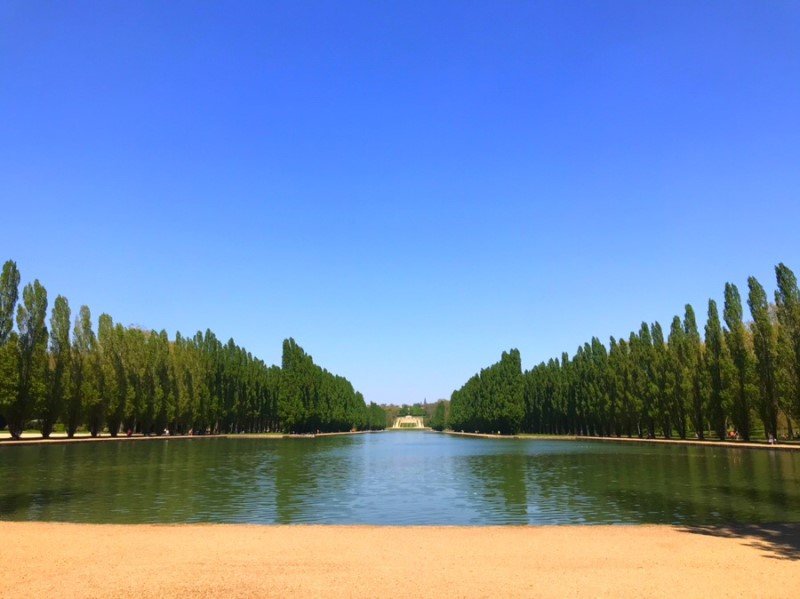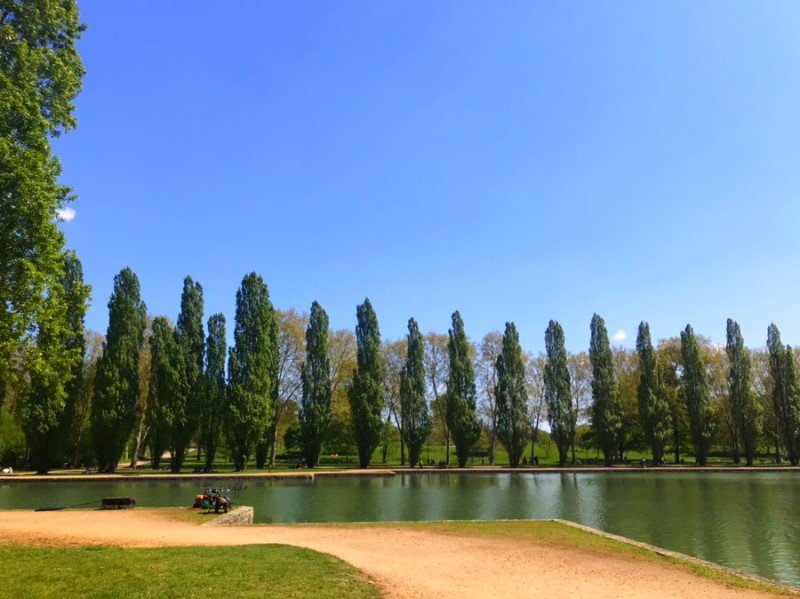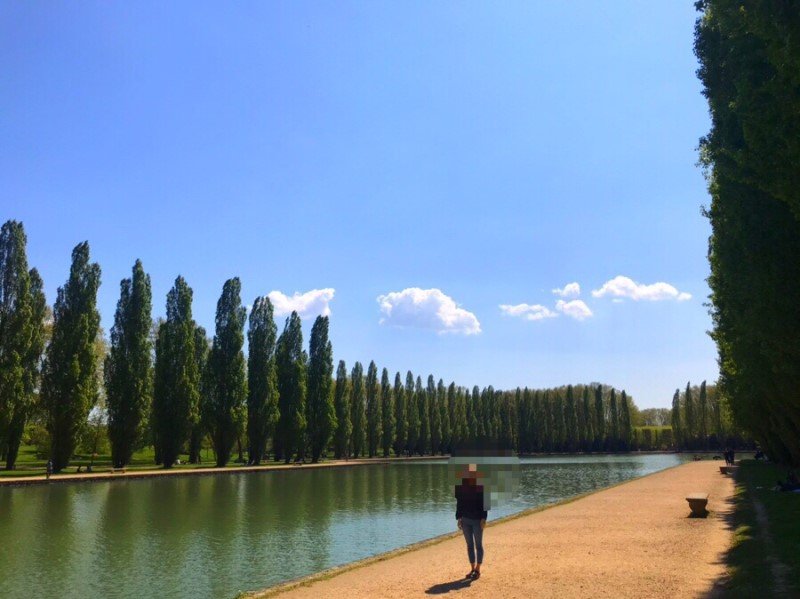 ​
When I entered the entrance of the saw park, the spacious canal was splendid with beautifully trimmed trees.
It was said that the man who designed the French garden called André Le Nôtre, who designed the gardens of Versailles, also designed the gardens of this park.
​
When asked about the best place to visit France for the first time in my life a few years ago, I chose the Palace of Versailles and the garden. Spend an afternoon in the garden of Versailles in particular, the geometrical gardens, peaceful lakes and floating birds and rowboats, embroidered flowerbeds and topiers, ornate sculpture fountains and the perfect harmony and beauty of the ancient palaces in the distance. He was fascinated and said he had been suffering from France for a while even after coming to Korea.
However, the entrance fee was complicated, and the road was complicated, so when the weather warmed up, I went to the Saw Park to replace the garden of Versailles when I had to go once. Even So Park was much better because it was closer to the streets, no admission fees, and not crowded with tourists.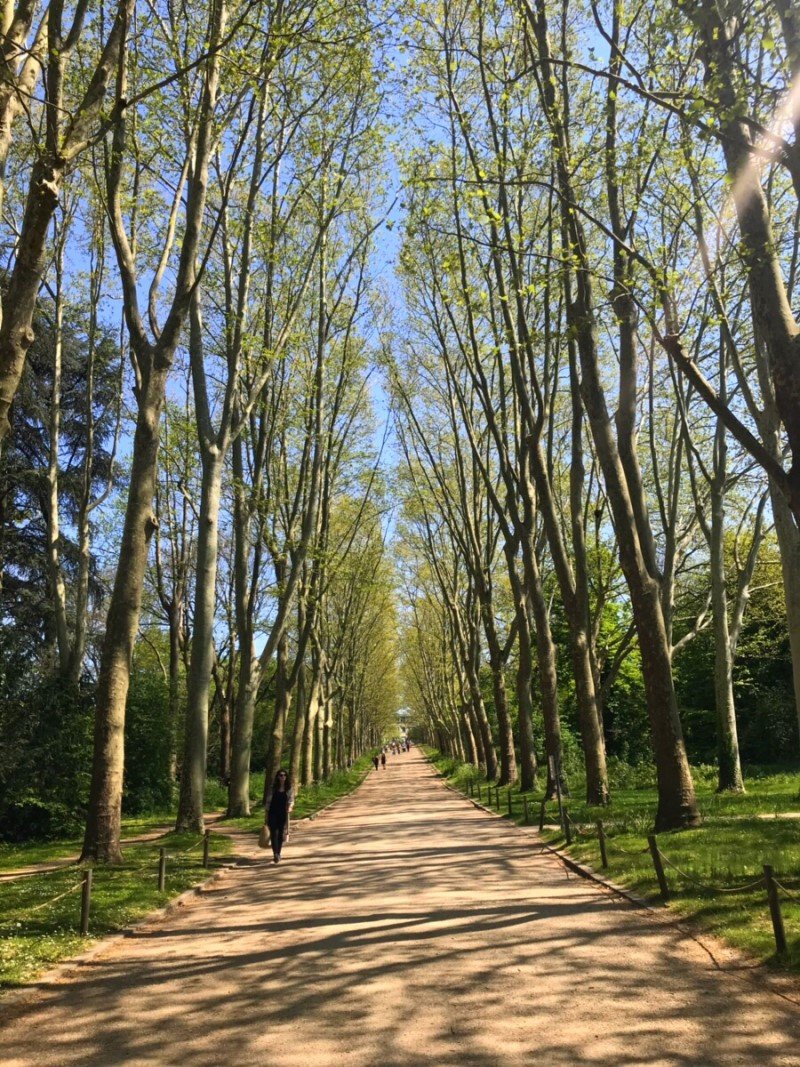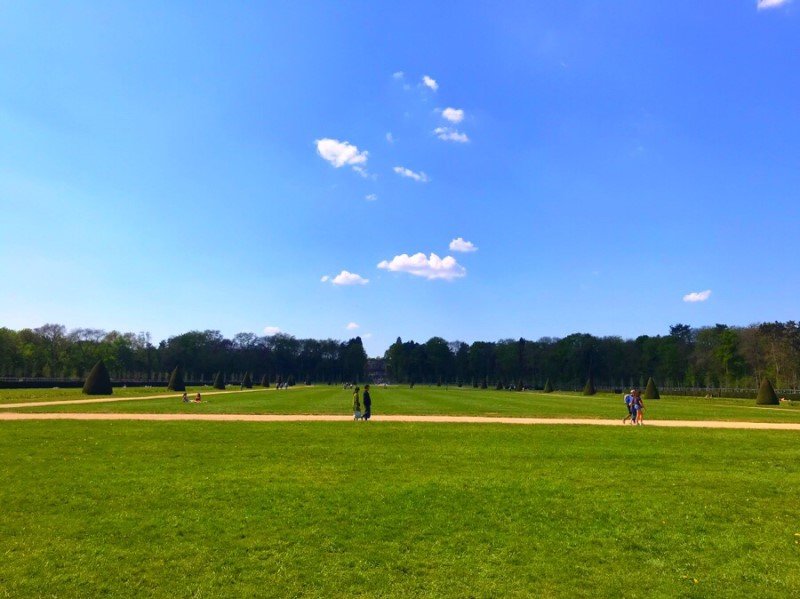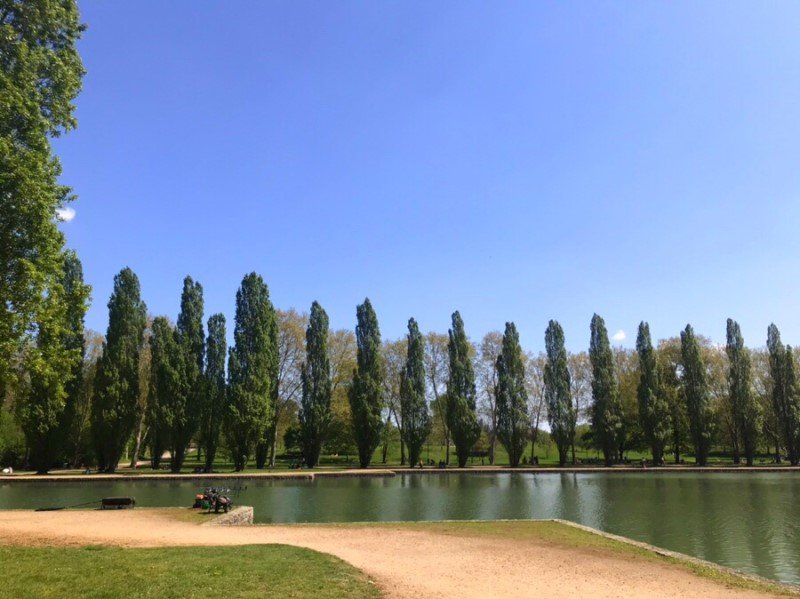 We only had rice balls and fruit, but regretted not bringing more snacks.
I was able to see a variety of foods such as hamburgers, chips, bread, cheese, pizza, wine, beer, and Chinese food, and enjoy a picnic in a relaxed manner with plenty of food.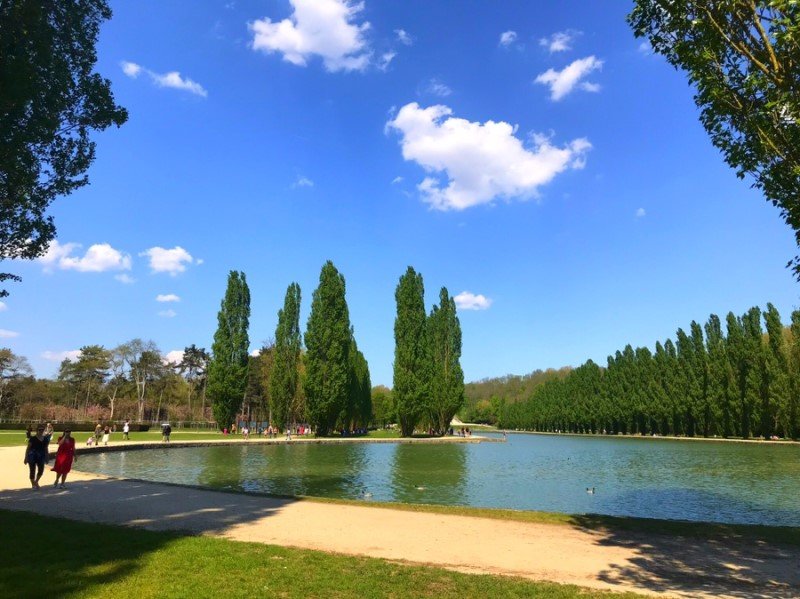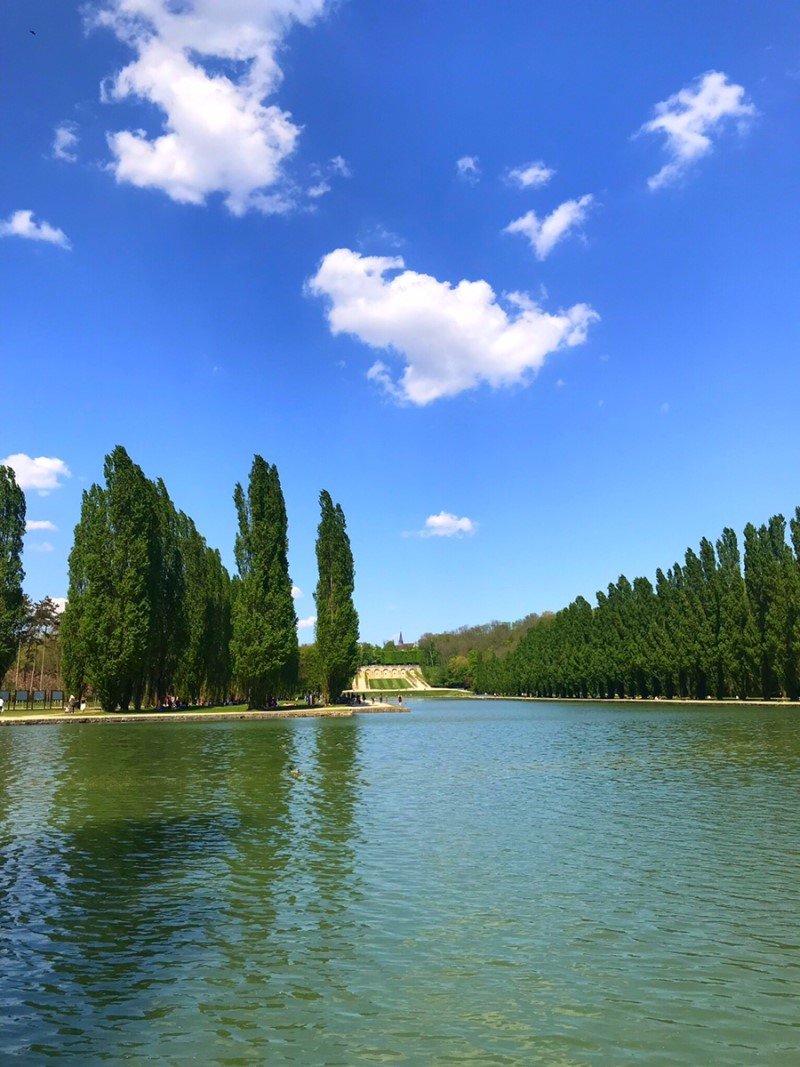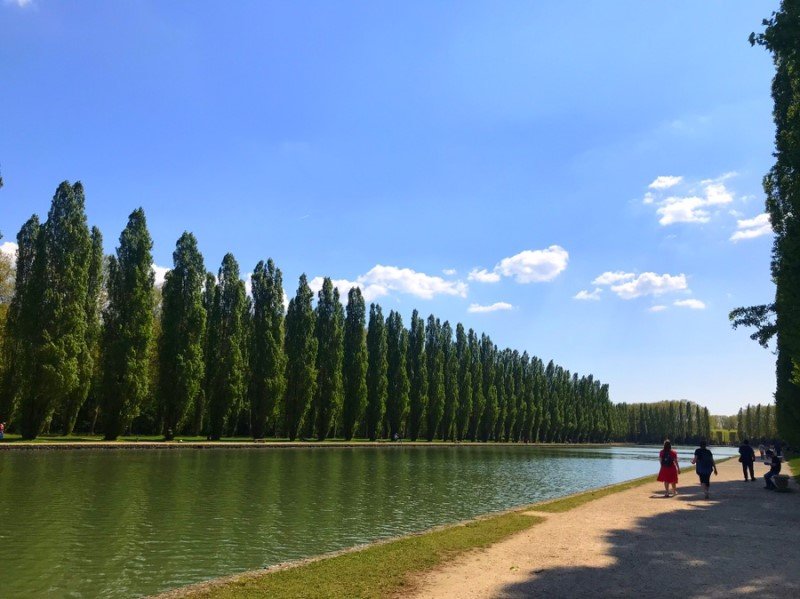 Our children were excited about the dogs on a walk looking at the vast lawn.
As soon as I saw the grass, I changed my shoes to soccer shoes and pulled the ball out of the bag from the house and started running around the grass.
​
France likes this.
Seoul has barbed wires everywhere to protect the lawn, so there is not enough place to picnic. When I was in Korea, I often went to Ilsan Lake Park and Sangam World Cup Park where there was a lot of grass, but I was lucky enough to be crowded every weekend, so I could only secure enough space to play badminton. As in France, it is difficult to find a large lawn space in Seoul park where you can play soccer freely without harming others.
​
What I feel at every picnic in a French park is that most French people really don't care about others.
In Korean parks, there are many people who look outward despite having a picnic with friends and family. Since there is a lot of interest in other people, there is also an atmosphere of consciousness and check. Of course, there must be some culture in our interest that does not harm others.
​
On the other hand, the people here only focus on themselves and their groups. They eat the food they've been fighting for, and chat with the people they came with. Or you can read books, tan, meditate, play sports, play board games, or make deep skinships and make love. You can see how everyone enjoys the rest as much as they like, without regard to others' eyes.
It seemed to me that I was the only one who looked at or observed with my side of my eyes, interested in people other than me and my group.
After confirming this several times, I feel that I am free from the eyes of others.
​
When I was in Korea, I experienced a lot of uncomfortable eyes that noticed us. Sometimes, I wanted to judge with prejudice based only on appearance, and I was often bored. The appearance of the bouncing or other groom may have played a role compared to others, but there were always people everywhere staring at us. So I didn't fully enjoy the time, paying full attention to the people who were with me, noticing others' attention or conscious of what kind of gaze we would see.
​
Most people who stare at us in France come and talk to us first. Ask which country you are from, and talk to them by complimenting the children or complimenting the groom's style. As in Korea, it is extremely rare to throw an unpleasant gaze and disappear quickly.
​
There are so many different people and styles in France, and since the Parisians themselves are not interested in others, we are becoming more and more Parisians.
Not everyone is focusing on themselves, and we don't put too much energy into consciousness of others like in Korea, and we can enjoy the moment and walk freely.
(This is from an extremely subjective position that can only be applied to those of us who are self-conscious.)
​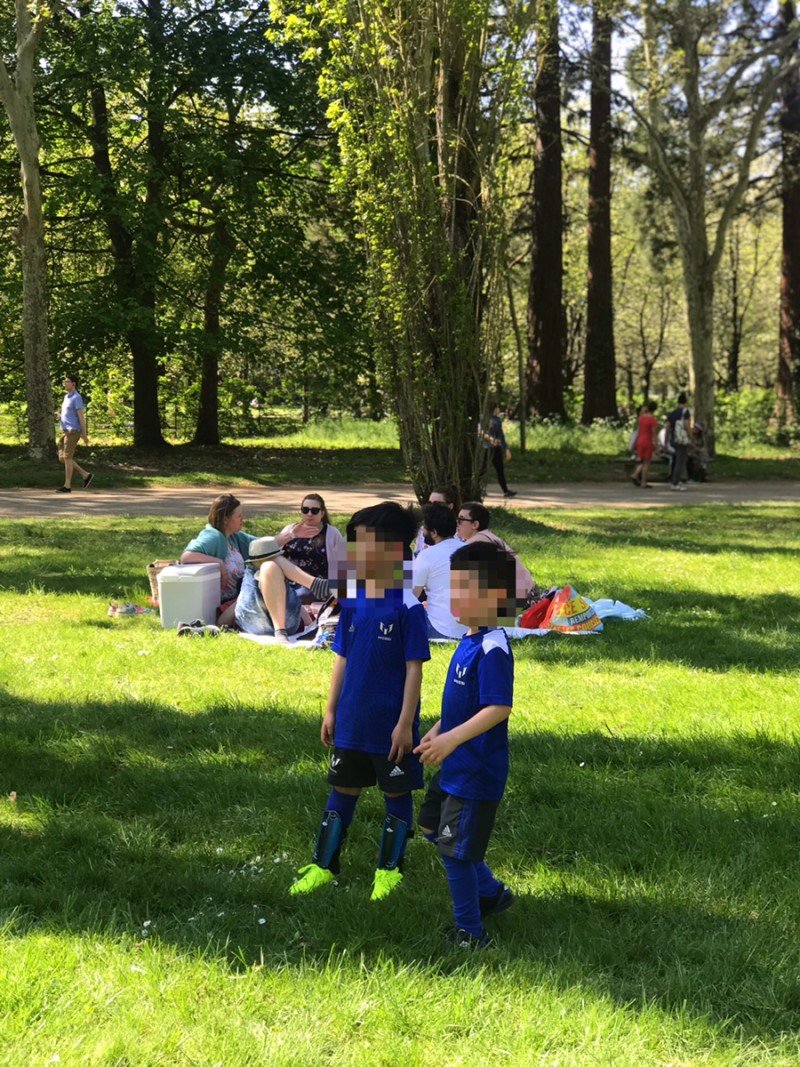 I walked about 10 minutes through the vast park along the canal to see the cherry blossoms, the highlight of the park.
There were many cherry trees in full bloom that seemed to be hanging on the branches of a sweet pink egg candy.
As if it were a spring scene in a Japanese anime, a romantic and fantasy sight that leaves a scent wherever the beautiful wind of cherry blossoms scattered from the pink cherry trees scattered by the breeze is carried in the spring breeze.
​
The day to go is a market day. On this day, a large-scale cherry blossom viewing event was held in the Chinese community. People in traditional Chinese costumes were playing dart obscure traditional games, selling goods, and enjoying picnics. Even if all the Chinese living in Paris have gathered here, it is no exaggeration to say that the crowds are already overwhelming with a large number of cherry trees, so we were not there for a long time. However, it was time to confirm the fact that the French cherry blossoms with a spicy appearance are also sweet, and that there is a sweet smell of flowers like Korean cherry blossoms.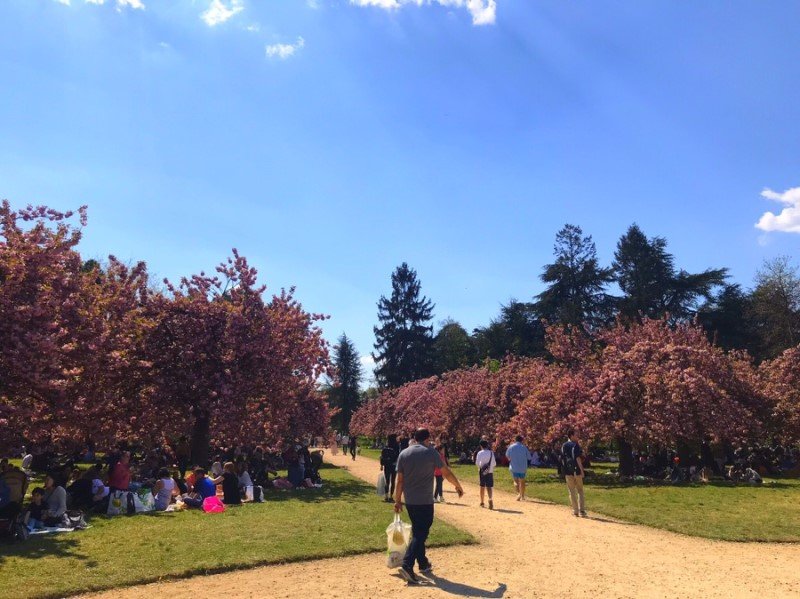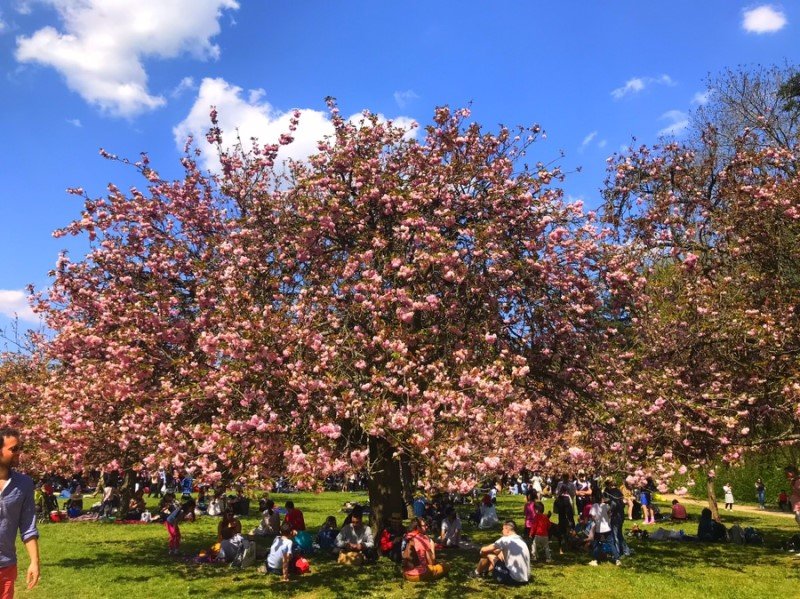 So Park is one of many places that families and acquaintances from Korea want to take with them. As such, it is a very beautiful and charming place unknown to tourists.
The sunset view from So Park is also a gem, but we ran out of food and unfortunately we had to return home before dinner.
​
When the cherry blossoms are in full bloom next year, we also have to eat a beautiful sakura tree and eat a cherry tree, and we have to picnic all day and enjoy the park.
​