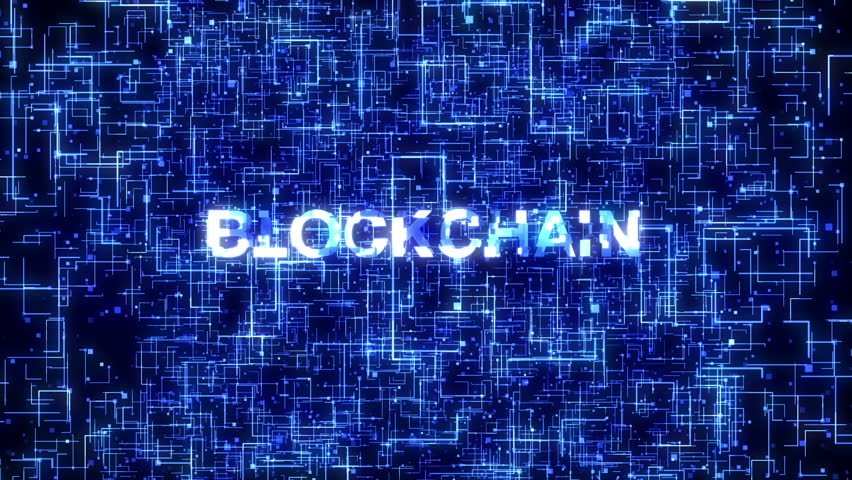 Beniamin Mincu - CEO. An experienced entrepreneur, as well as an early investor in the crypto industry, with over 4 years of experience working with startups. In addition, Benjamin was part of the main team of the large blockchain of the NEM project, where he led the development of the business model, as well as was responsible for marketing.
Lucian Todea is COO. He has over 15 years of experience in the field of information technology. He led one of the fastest growing startups in Europe. Lucien is a technical manager with rich experience in business development, team management and international relations. At the moment, he is the gene. Director, partner and founder of several companies.
Lucian Mincu is director of information technology. He is well versed in infrastructure solutions, as he has been developing complex products and network solutions for the largest corporate clients, including the German government, for more than 8 years. Lucien is a big fan of breakthrough technologies and the blockchain considers it to be just that.
Elrond, like all previous projects on the Binance launchpad, looks pretty strong in the short term. And it's not surprising, because the Binance team has a whole division that carefully examines the "bones" of the projects and selects only the most reliable.
ELROND developers have already launched and run the testnet in closed mode with 5 shards. Tests showed excellent results, although it is not clear how the network will show itself under real loads and a large number of users.
Nevertheless, there is already a convenient block explorer and wallet. And in the near future the main network will be launched, and users will be able to deploy their nodes in order to become validators and test everything in more difficult conditions.
Further, the project is expected to have an open and fairly active GitHUB. Everything is in order and with the social part, the team conducts social networks actively, writes short posts on Twitter and detailed articles on the medium. Subscribers, in turn, are interested in the project, the telegram is quite high in activity, a large number of messages are coming in a day.
As for the team, everything is fine here too. First of all, it is open, which is very important! Members of the Elrond team perform at various events, this can be seen by going to the News and Events section on the website. Also pleased with the composition of the team where almost all programmers.