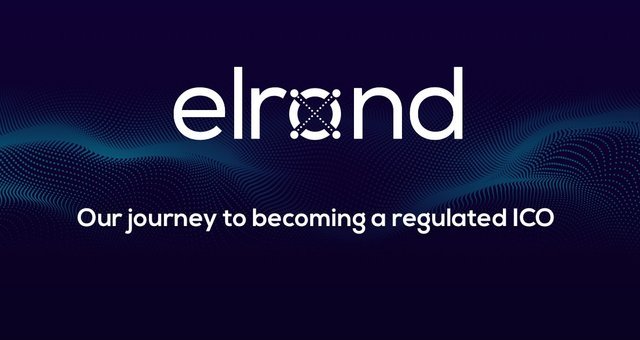 Since the team constantly ensures the progress of the Elrond Network, they often interact with their consultants who help launch the project, and therefore they suspended their collaboration with Sunny Aggarwal, as he focuses on development. from Tendermit / Cosmos and cannot currently offer his experience for the Elrond network.
The Elrond team has several well-known and talented developers who have many years of experience in a number of areas directly related to software development.
Sebastian Marian is a leading developer with over 15 years of experience in programming and developing applications with languages ​​from C, C ++, Visual C ++ to HTML, Java Script, SQL, ABAP, SAP.
Update: due to the rapidly changing nature of the industry, the team has adapted and shaped its sizes and roles to better match the development and growth of the project. With the growth of the team to 18 people, several positions were changed for a more structured approach to development, so team members such as Felix Krisan, Radu Chis and Adrian Dobrita took up the leadership positions of the Heads of Research, Heads of Technology and Head of Technology, respectively. They boast an impressive array of skills related to software development and research, and even publish scientific articles, several scientific papers, and prestigious journals.
Although the team mainly specializes in technology, they have several members who stand out in the field of business and marketing, such as Lucian Todea, who is a serial entrepreneur with active investments in the blockchain space and more than 15 years of experience in the field of technology. He is the founder, CEO, and angel investor in a series of fast-growing technology startups. Of the entire team, Beniamin Mincu has the most extensive experience in working with blockchains. He has invested and managed a wide range of positions for blockchain projects that are relatively successful. He is also the CEO and founder of Metachain Capital, a successful investment fund with a large portfolio of star projects in its portfolio.