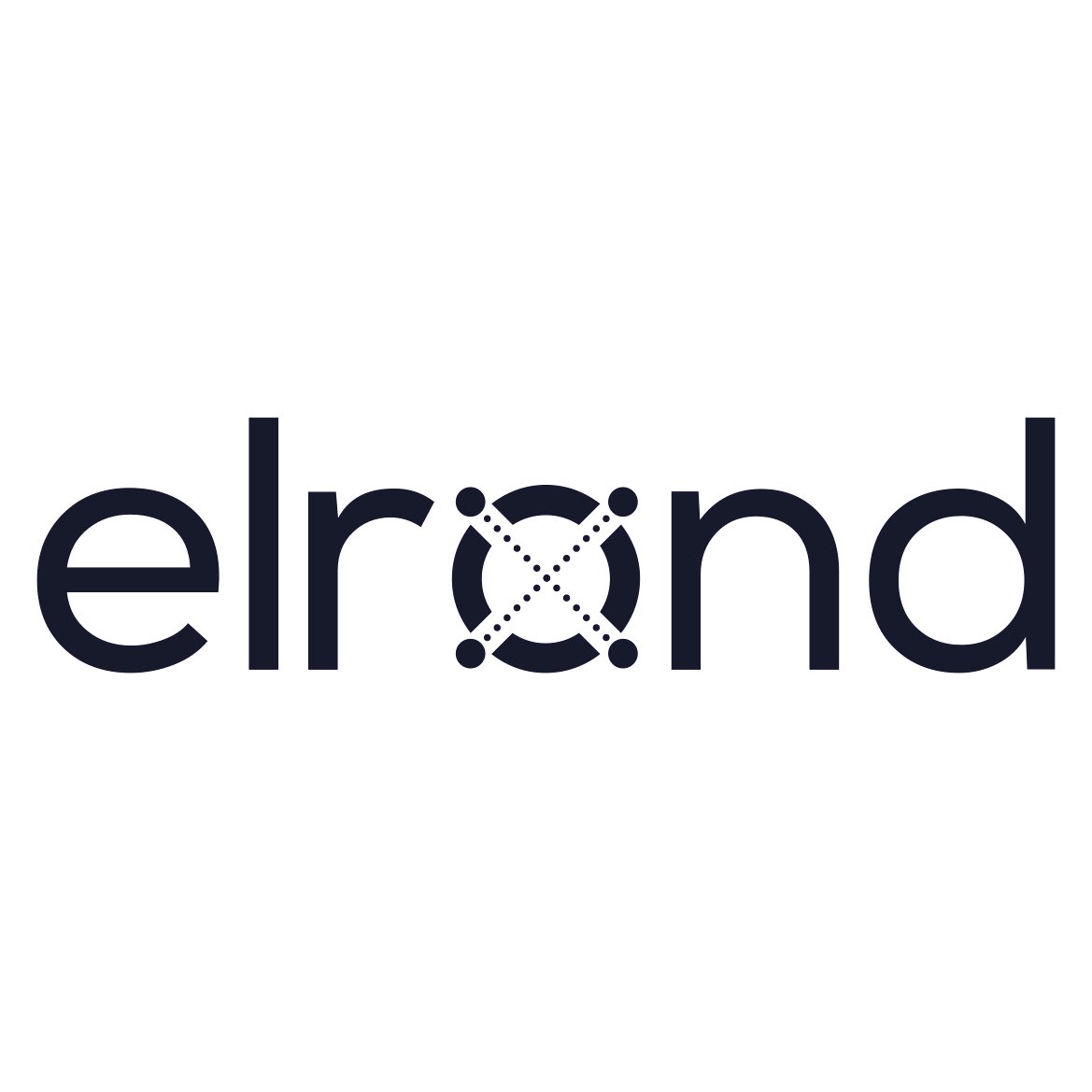 Team Elrond offers a fast, secure, and scalable network of blockchains that can handle 10,000 transactions per second and support a large number of apps dApp. Despite the intense competition in this space, and they are all aimed at creating networks with high capacity, 2020, will involve about 10 000 dApps industry and the blockchain will only contribute to a massive introduction into the world economy and daily life. The fact that Elrond offers Network can greatly increase the value of the entire blockchain technology, using new protocols and mechanisms for consensus and pushing the boundaries. This combined with the fact that one of the priorities of Elrond Network is interoperable compatibility, allows the project to become a leading force in the development of the block chain.
All project documentation is in order. Key aspects are posted on the main project website, which anyone can see at any time. It explains in detail the architecture and network layers Elrond presented their views on the development and adoption of business, as well as a short presentation of the team and consultants and a description of the road map.
Technical paper presented in a 16-page document is devoted exclusively to technical aspects of a project, where I particularly did not really understand, but written in a professional manner. The documentation briefly discusses the fact that Elrond Network streamlines the entire blockchain technology, what are the problems of today's networks and how Elrond plans to solve them.
Technical document is intended for people with experience in the field of technology, but it summarizes many important aspects of the network even for non-technical audience. In addition, it explains, first of all, the mechanism of consensus and separation, the cryptographic layer as well as a space competitor. The documentation also discusses security issues and initial load, as well as the problem of storage. The technical document is not exhaustive and does not contain information about the team, selling tokens, legal disclaimers or any potential business plan. Available simple road map, but additional information about the team available on the web site.
At the moment the project has already updated the technical document, consisting of a 16-page document with a focus on technical aspects. New version of the document more concise, structured and offers a wider approach to the provision of ecosystem Elrond. Key areas that have been improved relate to the sections "Related work" and "Sharding" in which a comparative glance at Elrond Network with approaches of other networks. They also suggested new paragraphs, which are in addition to a detailed document, which describes in detail the real problems faced by network block chain, a paradigm of productivity of the block chain, and group iteration smart contracts, and virtual machines. It also offers more complex graphical fragments, and a detailed conclusion with further thoughts on current and future research to be undertaken.