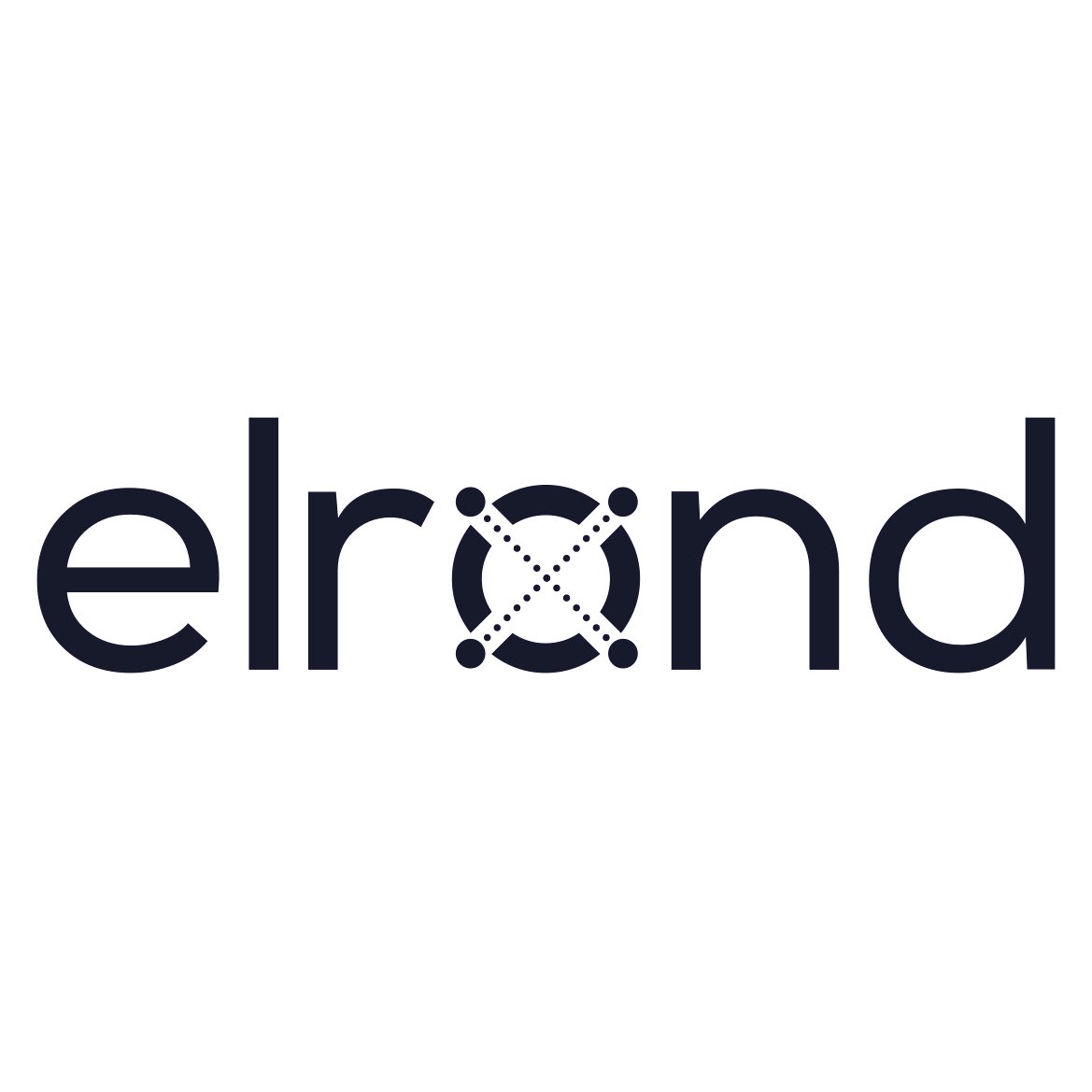 The project can be the fresh breath of air in the world of technology, which will solve the problem of scalability. Some even predict the creation of a qualitative precedent for the interaction of the blockchain and the real economy.
The main objective of the project is to create a new blockchain architecture, which will go beyond the maximum performance of the current level of scalability. This is done using an adaptive sharding and consensus protocol SPoS (Secure Proof of Stake). At the same time, considerable attention is paid to security effectiveness and opposition to such types of attacks as Rogue-key, Sybil, Nothing at Stake and others.
The bet is placed on maintaining a balance between parameters such as decentralization, scalability and security. In some form, the project can be called a specific rethinking of the foundations of the blockchain architecture.
ERD Token is a classic asset whose main function is to ensure stable operation of the system on the basis of which it was created. Elrond Cryptocurrency is an inexpensive and high-speed coin designed to process a variety of transactions within a network.
First of all, a large number of ERDs are required by system nodes. It is thanks to this that they will be able to work effectively and manage the coordination mechanism. Among other things, the asset will be used as a tool to encourage its holders for helping to confirm transactions and general adjustment of the system.
Against the background of the constant release of numerous blockchain projects without special goals and meaning, the Elrond team looks more than attractive. The startup brings not only a new idea, but also a fundamentally new technological basis, which allows to believe in the future development.