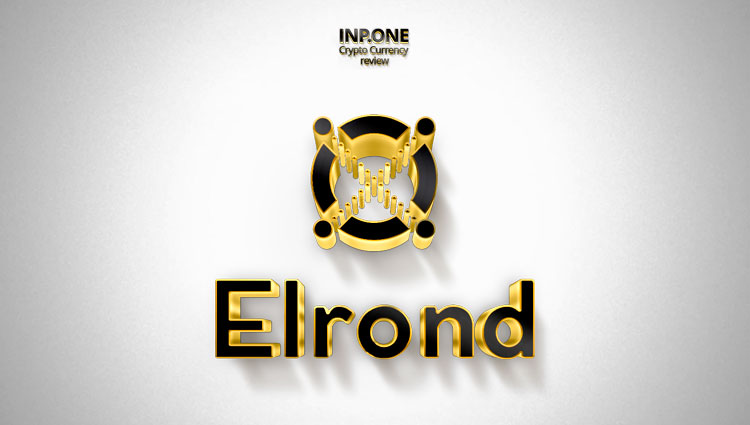 A person constantly strives for self-development, and this quality helps him to achieve excellent results. Sometimes there are discoveries that radically change our lives. They make it more interesting and fill with new colors. In the modern world, special attention is paid to the digital economy. People come up with all sorts of payment systems, new payment methods, but, in my opinion, the discovery of the blockchain technology has become the coolest and most revolutionary discovery of recent years.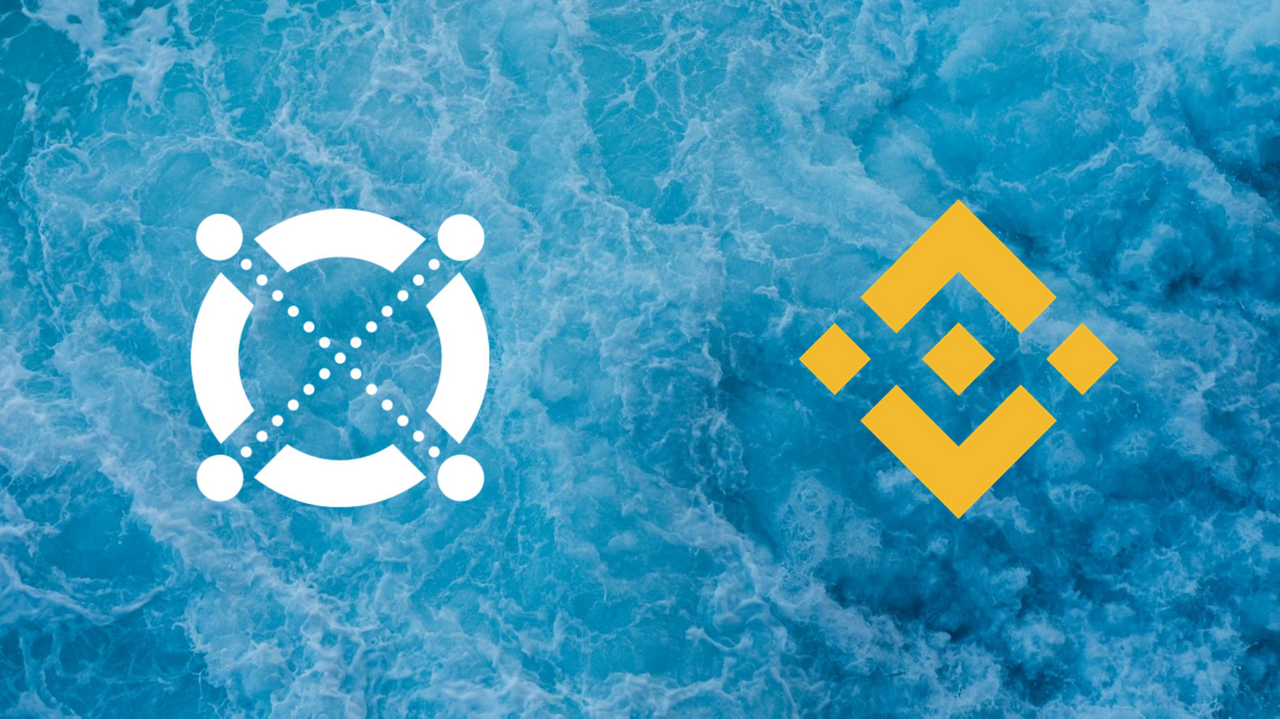 Millions of people fall in love with this technology every day. It will take several years, and everyone will remember this time with gratitude, because today the fate of the entire future development of civilization is being decided for decades, and maybe even hundreds of years ahead. Every day, the need to use blockchain technology is increasing, and soon everyone will feel the benefits of this discovery. Blockchain is not only a progressive technology, it is also a philosophy that differs significantly from the existing one. The world financial system is outdated and does not meet the modern requirements of society. The speed with which changes occur is very high, and the system simply does not have time to react to rapid changes. Conservative thinking of most bankers and financiers of the old formation does not allow them to understand all the advantages of new technologies and hinders the process of evolution in this area. These fat conservatives oppose everything related to blockchain technology and cryptocurrencies. They are satisfied with the existing system and see no reason to change anything. But time does not stand still and in five to ten years we will all forget the word "fiat money" and will use such advanced platforms as Elrond Network to carry out transactions around the world.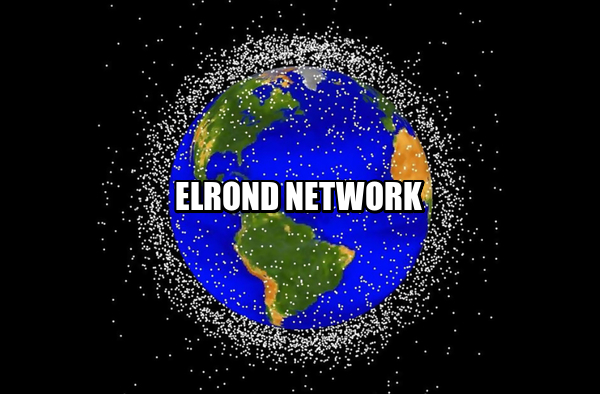 This is a young project that is actively gaining popularity among users. The main task of Elrond developers is to solve the problem of scalability, and they have already achieved great success in this matter. Recently, a listing of the Elrond token was made on the Binance exchange. This event was greeted by a large influx of new investors wishing to bid. The excitement around the project today is not subsiding. Community activity on social networks such as Twitter and Reddit has increased dramatically. This is related to the project promotion program, in which everyone can take part. You only need to register. Any talented and creative person can write articles, shoot videos on YouTube and talk about their attitude to the Elrond project. Any creative material is encouraged, so do not hesitate. Join the big army of fans of the Elrond project, and together we will promote cool technologies.

Elrond Website: https://elrond.com
Reddit: https://www.reddit.com/r/elrondnetwork/
Twitter: https://twitter.com/ElrondNetwork
Facebook: https://facebook.com/ElrondNetwork
Medium: https://medium.com/elrondnetwork
Bitcointalk: https://bitcointalk.org/index.php?topic=4430681.0
White paper: https://elrond.network/files/Elrond_Whitepaper_EN.pdf