Today, let's share three actions. It's better for men and women not to have these three behaviors.
First, constant testing
The test of this behavior, once it happens, is distrust. The message to each other is also very uncomfortable. The test is actually against humanity.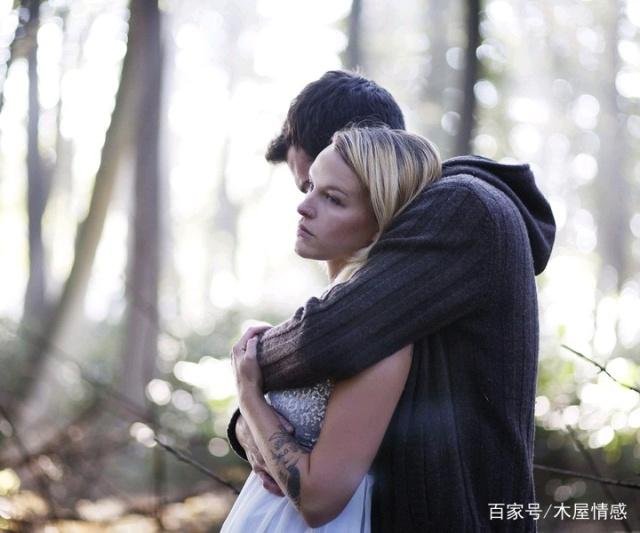 Second, keep saying goodbye
Women, in particular, are always ready to say goodbye. Angry say goodbye, unhappy also say goodbye. Break up these two words. It's easy to say. In fact, it left a scar deep in each other's heart.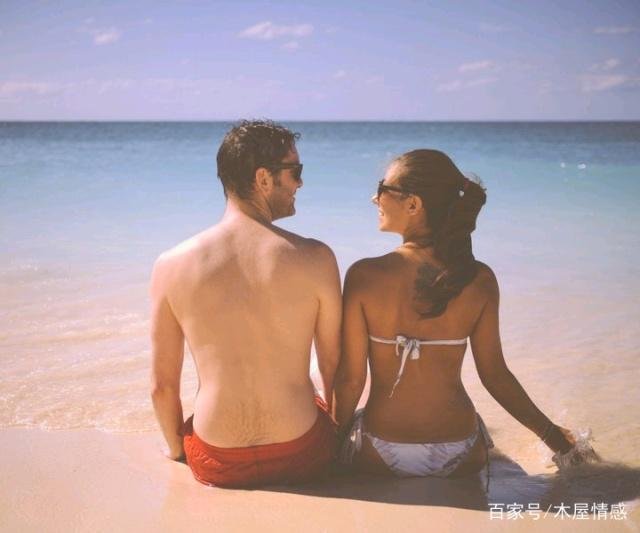 Third, the Cold War at all times
The cold war is no less lethal than domestic violence. This invisible violence. Maybe it's also afflicting a lot of people. Two people together. What is worse than reluctance to communicate? The cold war, in fact, is a consumption for both sides. It consumes others and it consumes itself.
What other behaviors affect the relationship between two people and make them colder and colder? You can leave a message and comment.