How do you typically manage negative emotion?
I believe that it is just out of the question that emotional state of mind has a direct influence on our physical well-being. Such negative emotions as anger, anxiety, angry mood or depression are usually the cause of numerous health problems. Thus, the ability to manage them properly turns out to be one of the most vital ones in the process of sustaining our physical health.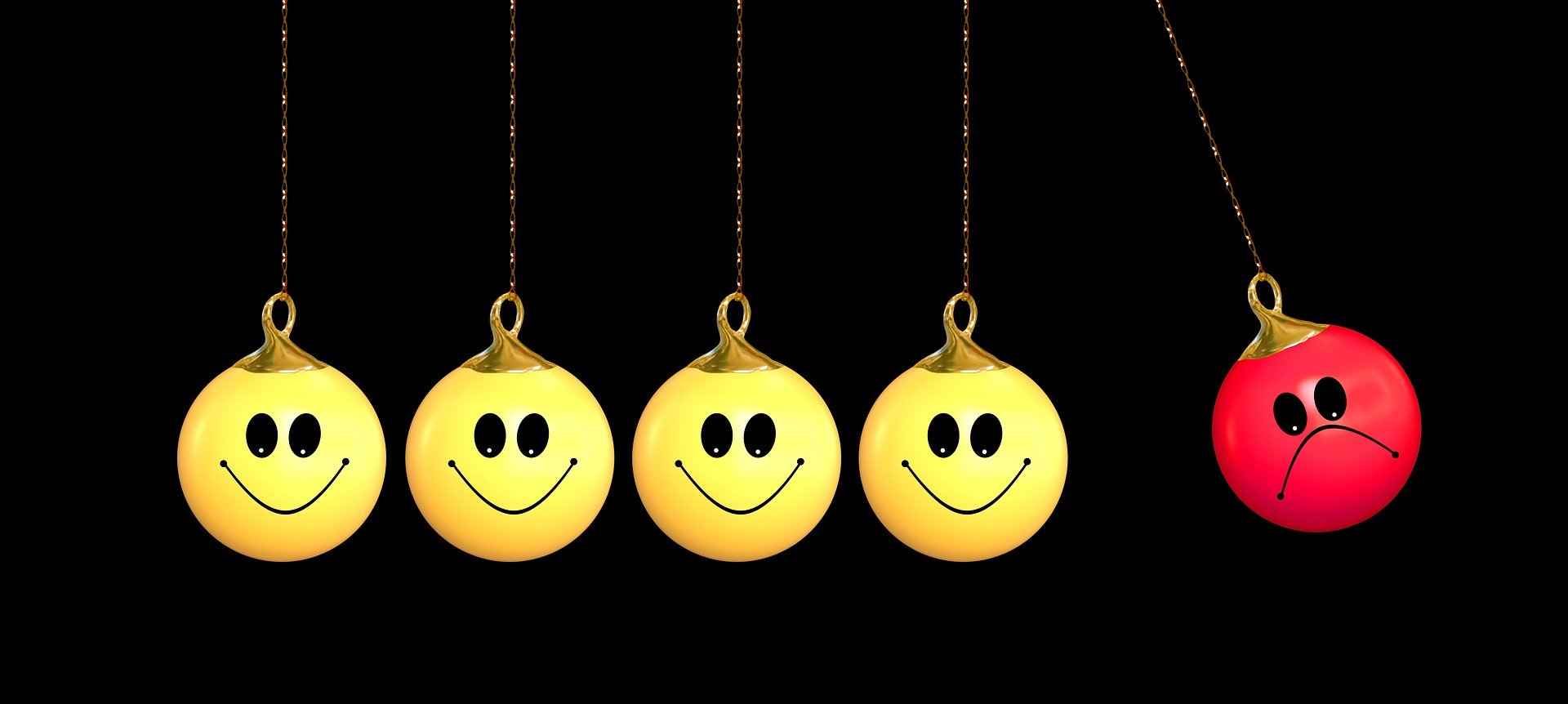 Personally, I try to do my best to avoid or not to react to negative emotions of other people as they might turn out to be very provocative. I also strive not to provide any feedback in these cases.If we speak of people who matter for me, I just put myself in those people's shoes and do my utmost to help them out to overcome the hardships they have faced.In case if there is no other way out, I try to find some comfort zone to start thinking about possible consequences rationally and not to act emotionally. And about you, how do you manage negative emotion?