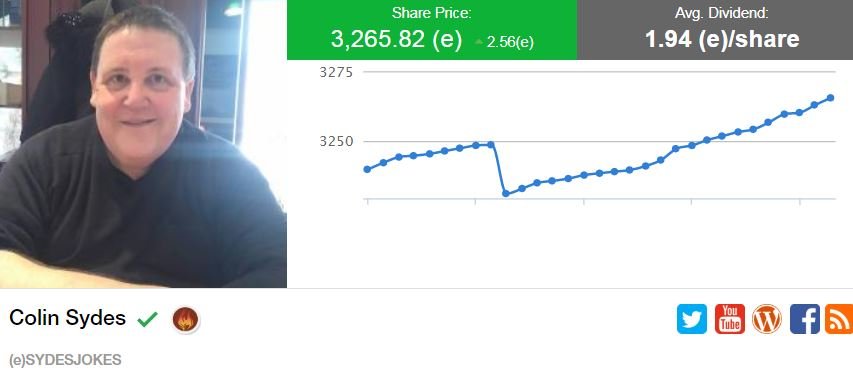 The following are people who bought shares of (e)SYDESJOKES on Empire Kred.
Buy shares in me and I will buy shares in you.
---

CryptoTab now pays $2 every time a user installs desktop or #Android version of CryptoTab via your link. Only the installations performed by users from 60 countries included in the program are considered valid.





Register for a Stish account --> SIGNUP HERE