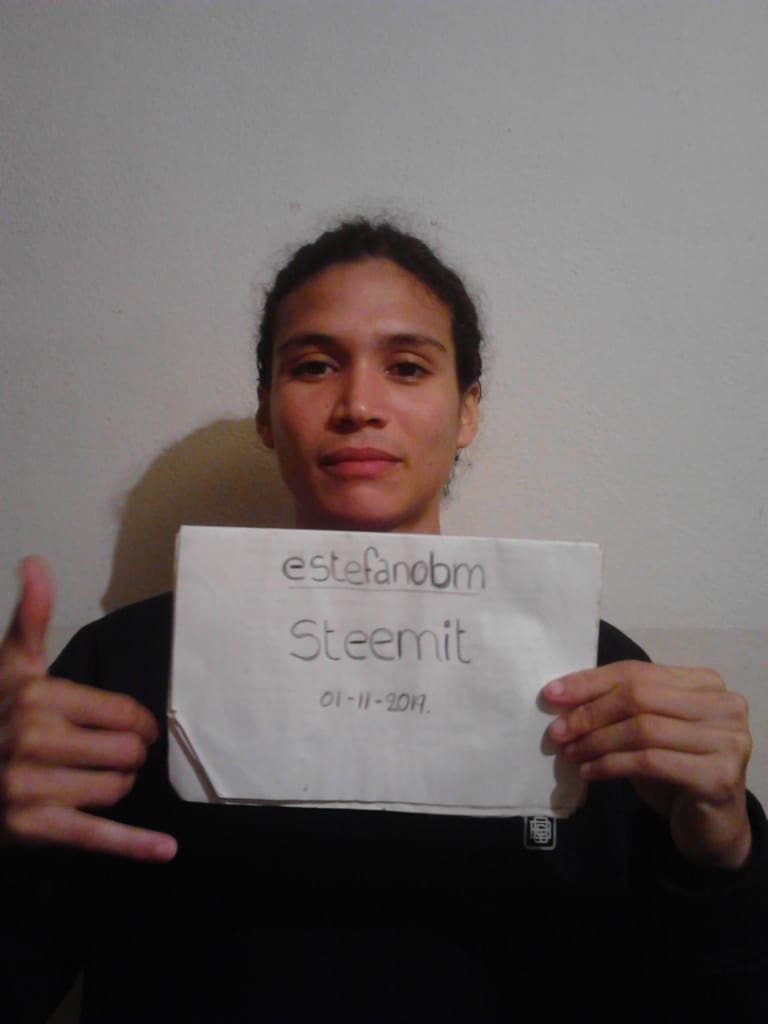 Greetings Steemit community, this is my presentation addressed to you, with which I seek to make a bond of mutual and permanent interaction, due to this modern and innovative financial technology offered by this excellent platform of this cryptocurrency.
My name is Estefano Barreto I am 27 years old, Venezuelan, Skater Open category with participation in Olympic 2020 Tokyo skateboard (Skate Street), Téc Agroecology and Cryptoworker. In my middle life I gather a good sum of experiences and experiences which define a large part of my personality, in the environment where I develop.
I was born in Carúpano, a town located in eastern Venezuela in 1992, I grew up in Casanay with my parents (Carmelo and Rosmerys) and my brothers (Rosemaris, Geison, Carmelo), a town where I still live with my family, I think I could never complain about My childhood when comparing and seeing the reality where children grow up in the sad news.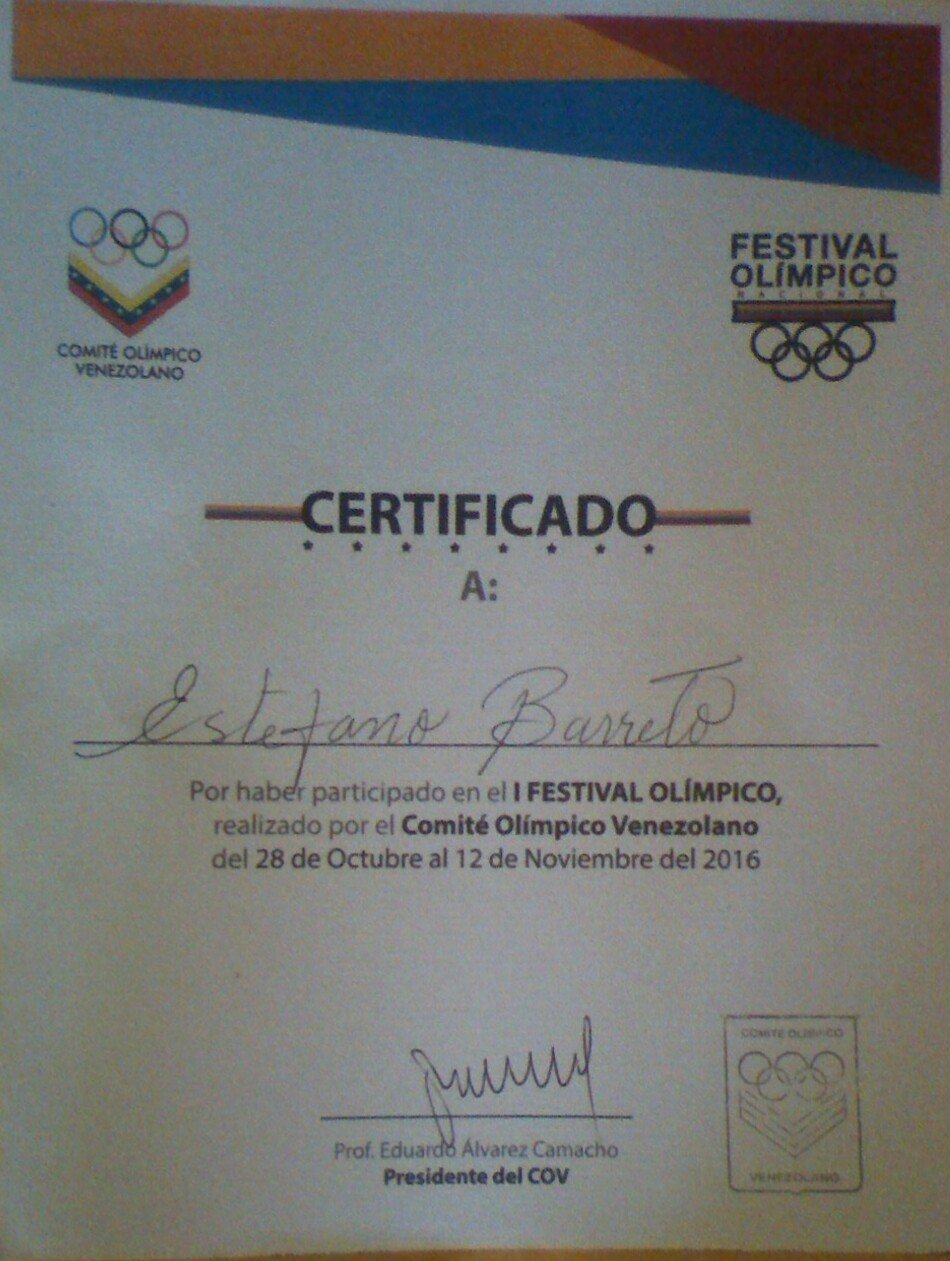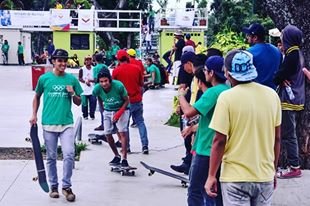 If I began to tell you all my life in detail, I would make this story very tedious and more if the readers expect something concrete and interesting, since this is only a self-presentation, I will try to tell the most important thing without neglecting what most identifies me.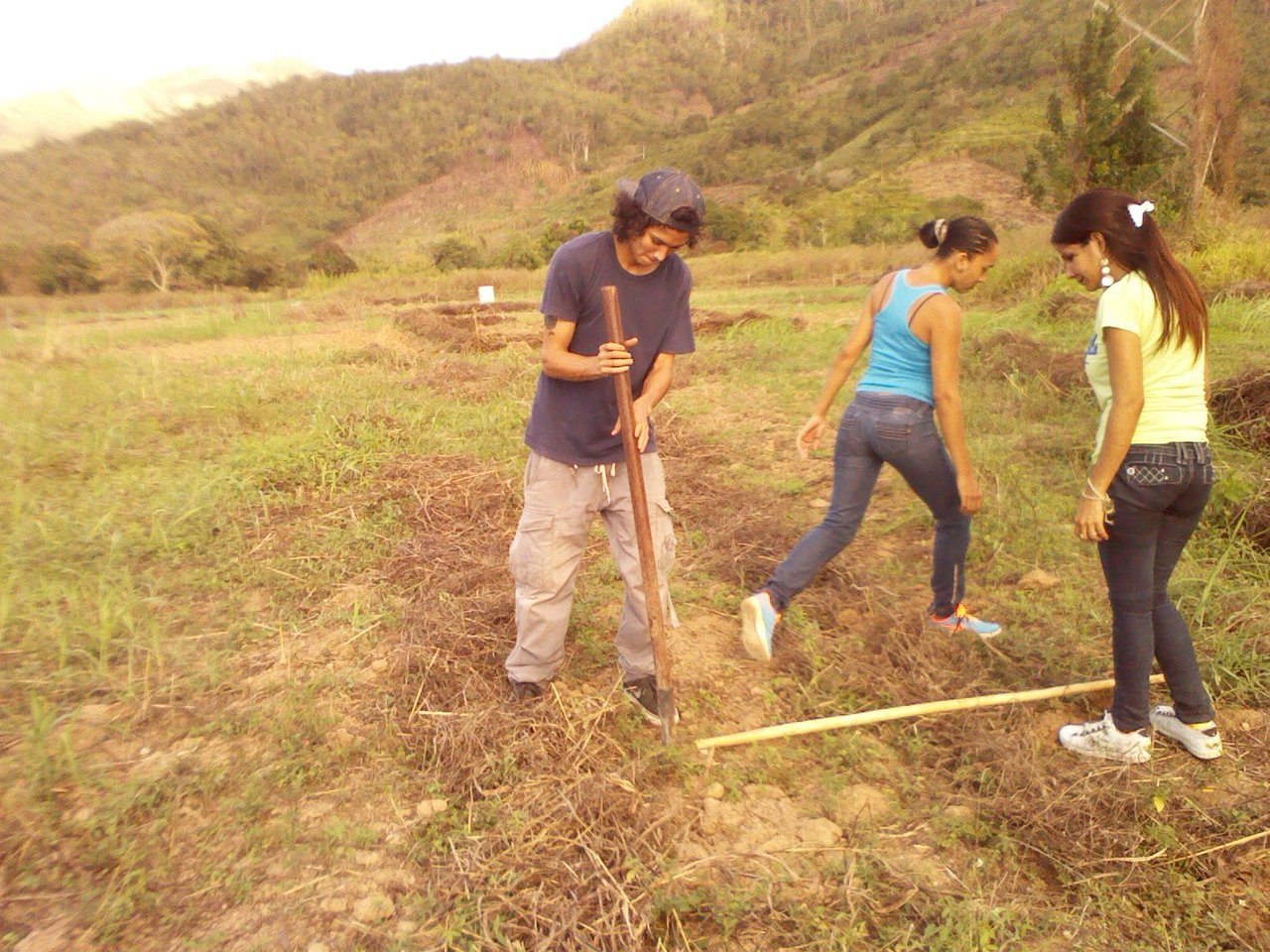 Currently I work as both a federated skater and also an independent Food Producer and Producer with my brother Carmelo Barreto Marcano, a business in which I have been 8 years, he inherits it from my father (Carmelo Barreto Perez), a very particular business as it is the raising, buying and selling of cattle and the planting of vegetables, which we commercialize considering that they are a top quality product. Heavy work with a lot of patience where a lot of money, time, physical and mental effort is invested, but like all work it has its good reward.
My discipline and sport as well as writing and rap music are some of my passions as well as business and activities that involve profit, I consider myself a person with diverse tastes with an open mind to evolution. As a hobby I have skateboarding, business and enjoy good food and good drink, I have varied tastes that range from a good noventero rock to a good rap theme.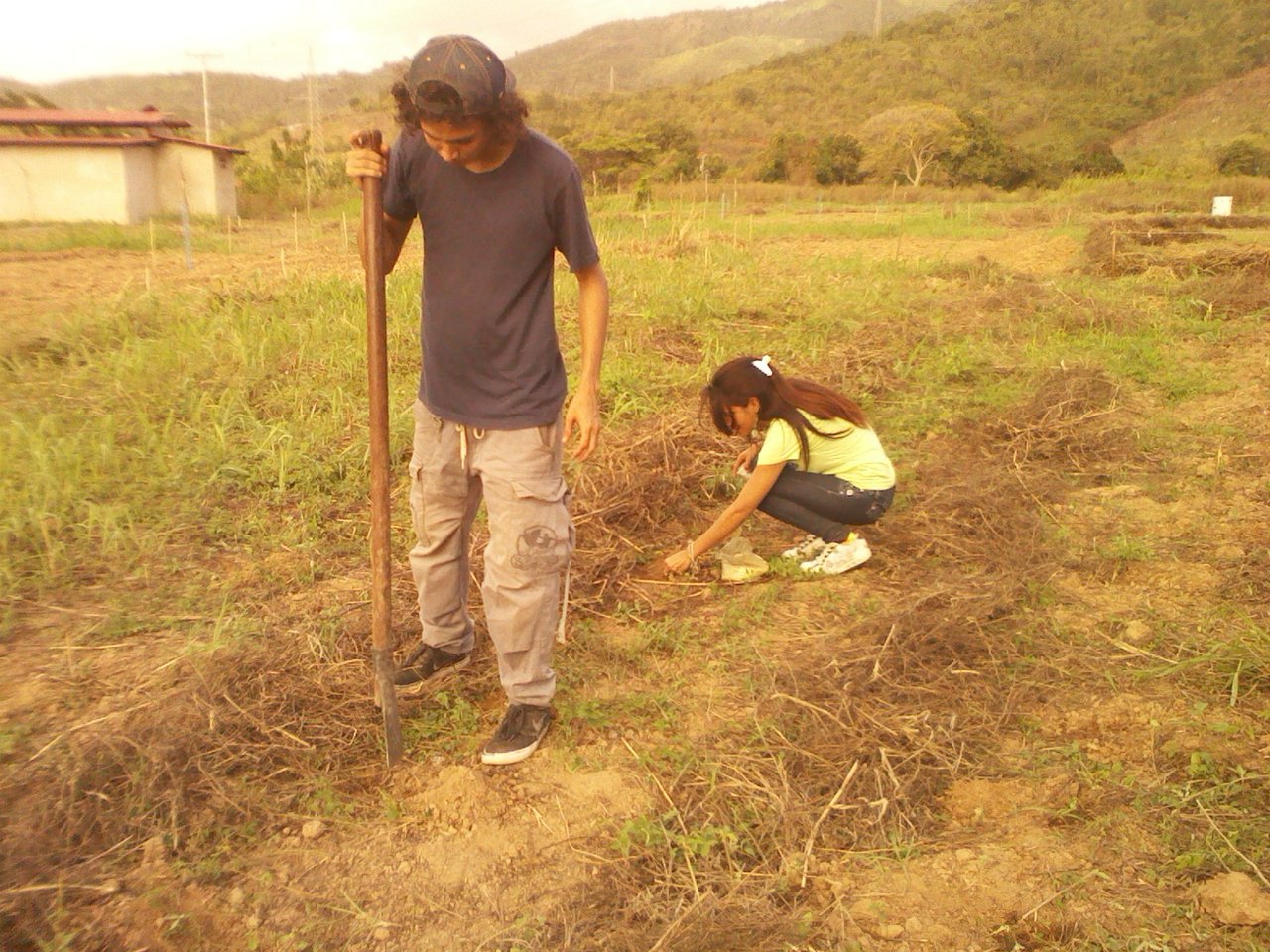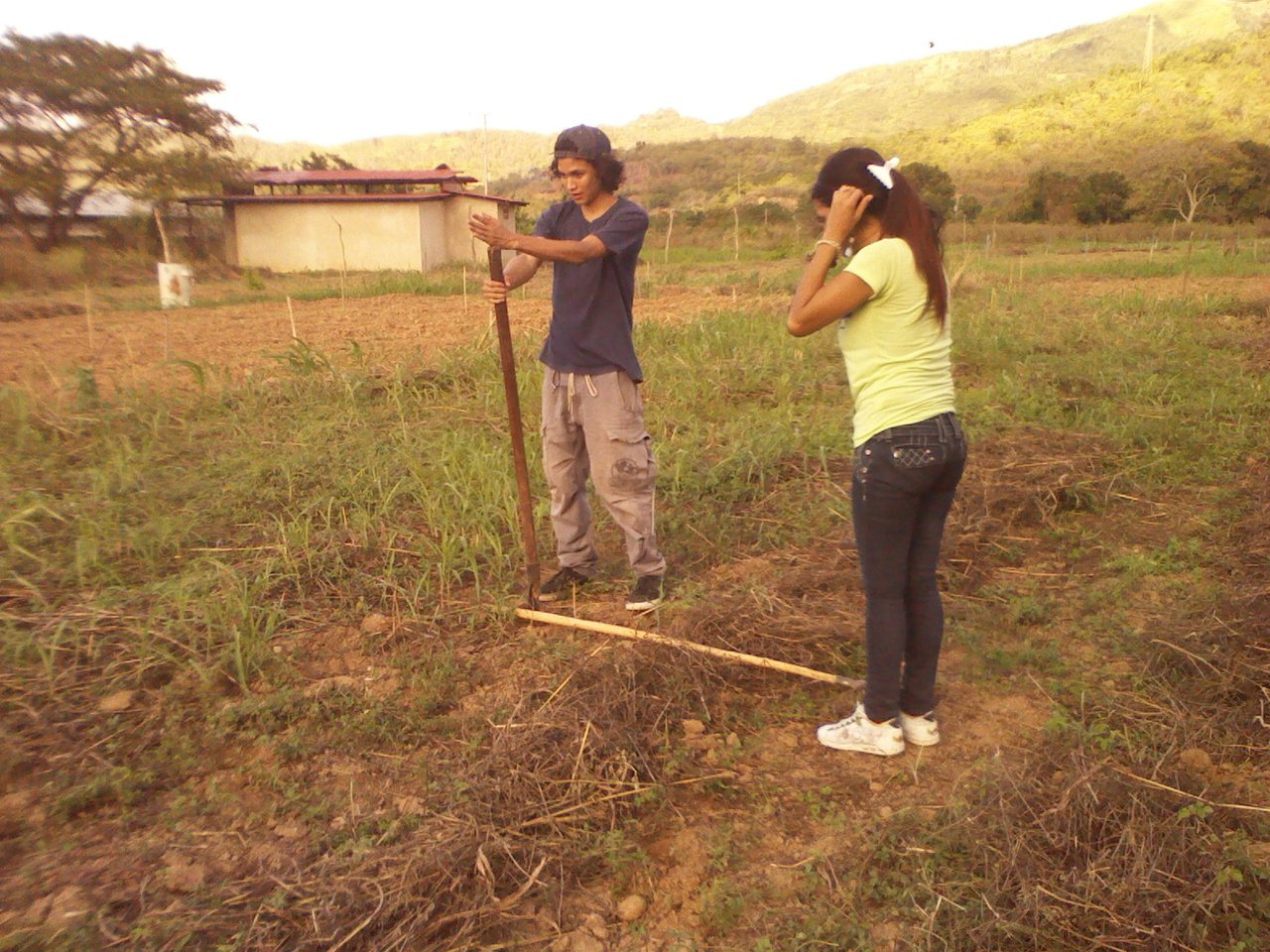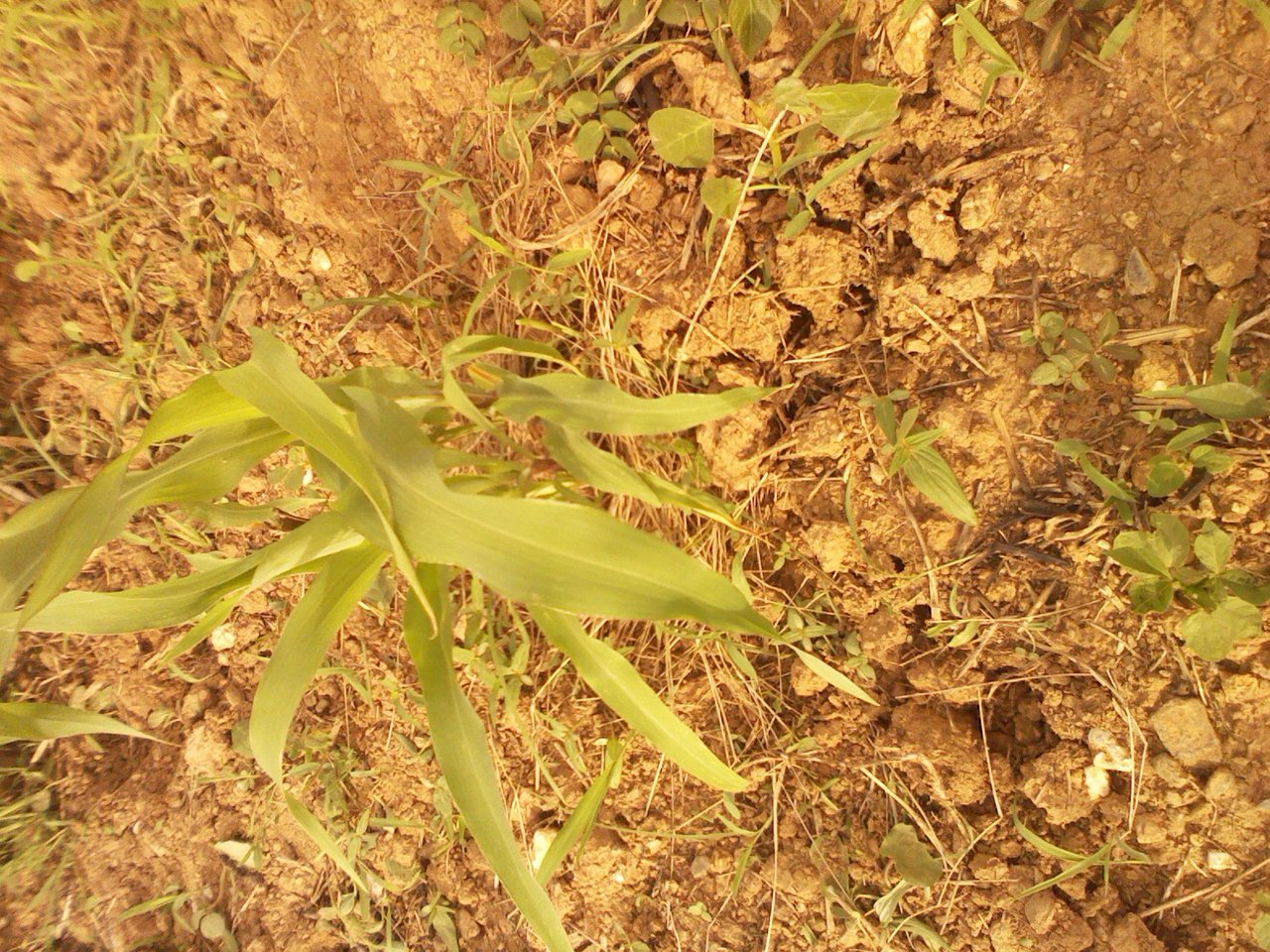 I hope you liked this little review, interact that I will be aware of your comments and follow them too, thank you very much ... greetings STEEMIANS.