Is the reason for my smiles, is my responsibility, with his other siblings, makes me useful and most importantly I'm not alone, this is my experience of the arrival of this beautiful living being called TEDDY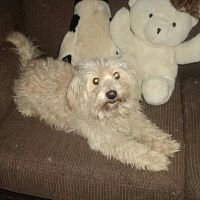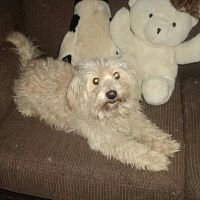 When TEDDY crossed my path, it restarted me, it made me want to live again, that's why I dare to say that it's one of the most important things in my life, it became my priority and thanks to your company I managed to get ahead.
I found him 7 years ago, a cold and rainy night in November, he was a baby, 3 or 4 months and he was already an abandoned dog, he had a little baldness on his body, since that day change my life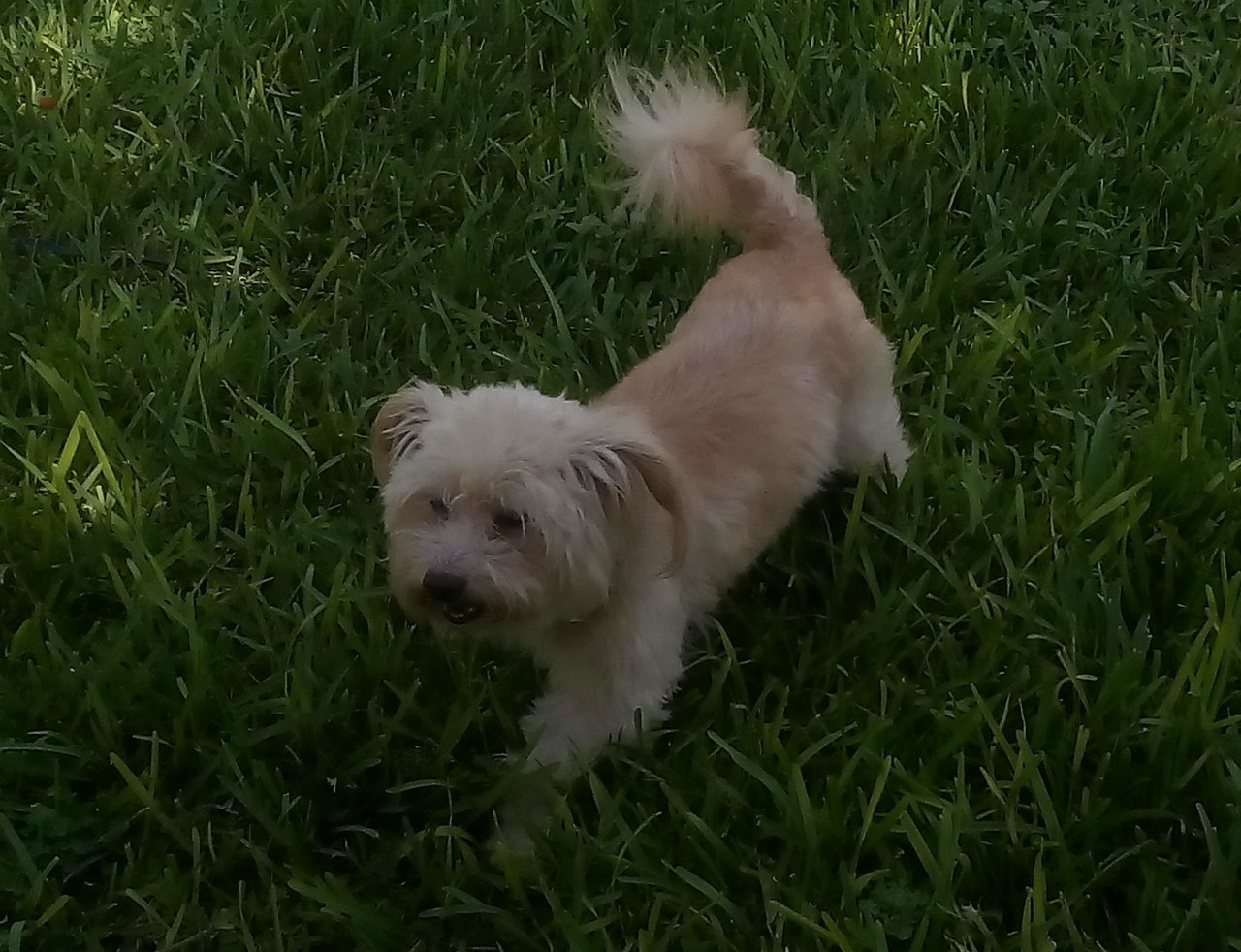 I was suffering from depression or sadness, my parents had just died, getting up every day cost me a lot of work, I didn't find meaning in my life, I felt lonely, I didn't want to do anything and I only managed in the world by inertia, work, home. I knew that it was my stage of mourning for losses, and that a difficult path of healing awaited me.
When I was at the height of the problem I found him, helpless, alone, without his mother to one side to protect him from the danger of the streets, he was a baby in the streets, my heart moved so much to see him there, helpless, cold, alone, do not hesitate for a single moment to take him and change his life and the best change mine, with the passage of days, stole my heart, became my priority and my motivation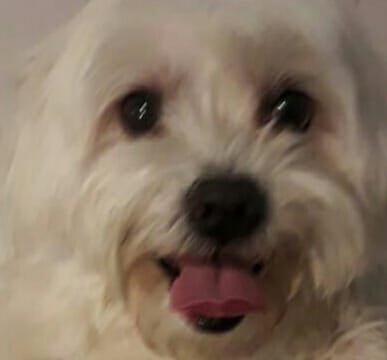 I have more than 20 rescued dogs but he is the KING OF THE MANADA
Having a dog has many benefits for human beings, heal the soul and heal the heart, have the gift to transform lives and cause happiness, they are able to feel emotions, are happy, play, are fond of, feel pain and sadness, are faithful, you can also believe that dogs can be angels who are among us with a special mission for humanity all those who have had the good fortune to live or enjoy the company of a pet know it.
Friends, knowing that animals can have such "human" emotions, one might wonder how it is possible for someone to abandon them.
Dogs are among the most loyal and faithful beings that exist on this planet, I had no idea what emotionally meant a pet in the life of the human being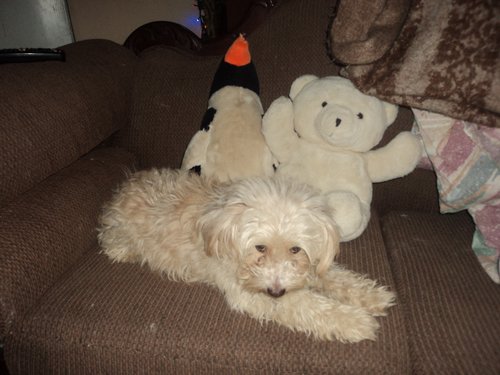 On a personal level they will always be aware of their owner and the family that has taken them in, when they feel sadness, depression, lack of love or any negative feelings, they look for ways to improve your mood. 
You will never feel that your dog has forgotten you because he always comes to greet you, wag his tail of happiness to see you even if only 5 minutes have passed since they stopped seeing you.
FRIEND if you haven't adopted a stray dog yet, experience that feeling, goodbye sadness, goodbye depression and WELCOME LOVE.