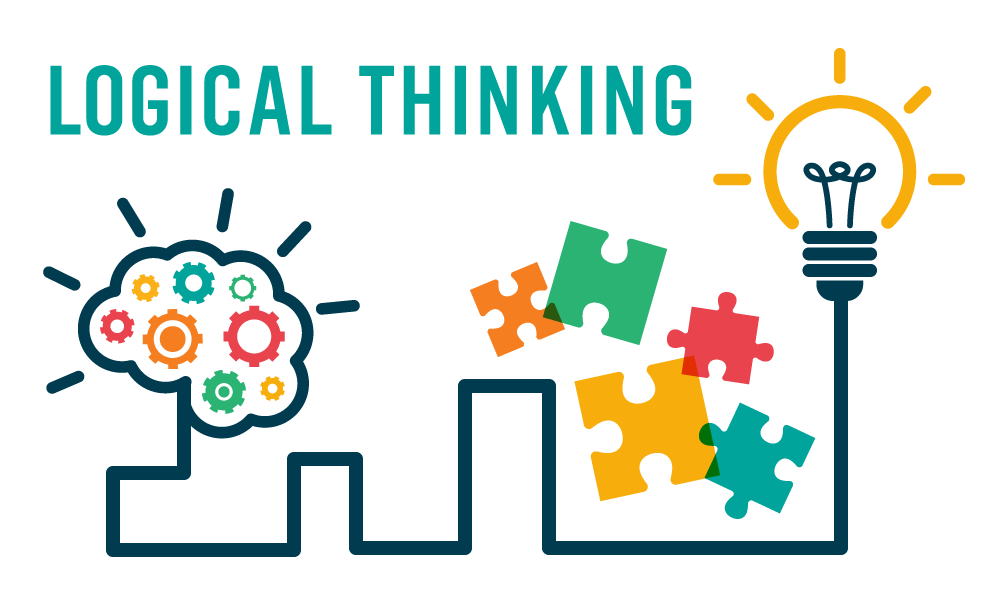 I went to the English class on last Sunday.
This is an article what I went at first.
https://steemit.com/life/@kako1/english-class-in-yangon
The class was also so good.
Today, I would like to introduce what was surprised in which the difference of the reading culture between Japanese and English.
Background
In the class, we were gave an essay about Date rape.
I have never known this word but it is also happened sometimes in Japan.
This is a controversial argument so that I think it is a good text for the class since we can discuss about it.
Actually, I thought the author is so biased because he has strong opposite views against Feminism.
In this way, this essay is little difficult to read since some of his opinion is too aggressive to understand for me.
I somehow understood with a dictionary while I was in the class.
Then what I was surprised was a homework.
Its content was that "Find and write Fallacies if you find it in this article"
Why I was surprised
The reason is why we Japanese are not required to find the author's false.
Basically, what we are required to answer is "What does the author want to say?","Choose the correct explanation of the author's feeling at that time" and so on.
Because these questions are based on the consent of what authors don't have any false. So, the education system of Japanese doesn't require that we doubt the contents of articles.
It is like reading the holly bible.
I noticed that that's why America is such a strong country because the education system is more refined.
Of course, this is a kind of fallacy. It is called Oversimplification.
The education style in Japan
Japanese students have just LISTENED what a teacher told while in the class.
Nobody say his/her opinion to the teacher, rather nobody have any questions. We only have the answer to the question the teacher asked.
Because it is said that the education style in Japan is based on the concept of Confucianism. It means that we must respect the elders even if just 1 year older than one's. So, we are programmed that don't doubt against the thoughts of not only the elders also textbooks.
We must think logically and critically from now on
Either those who are not educated or don't have a habit to think logically and critically would be difficult to live in near future. Because the globalization breaks the barrier of our own common sense and even the national borders also would be melted.
Therefore, doubts against anything we see, experience are so important within such as the era of the flood of information and of rapid change.
First of all, I start to think logically and critically about the articles on internet and my textbooks.