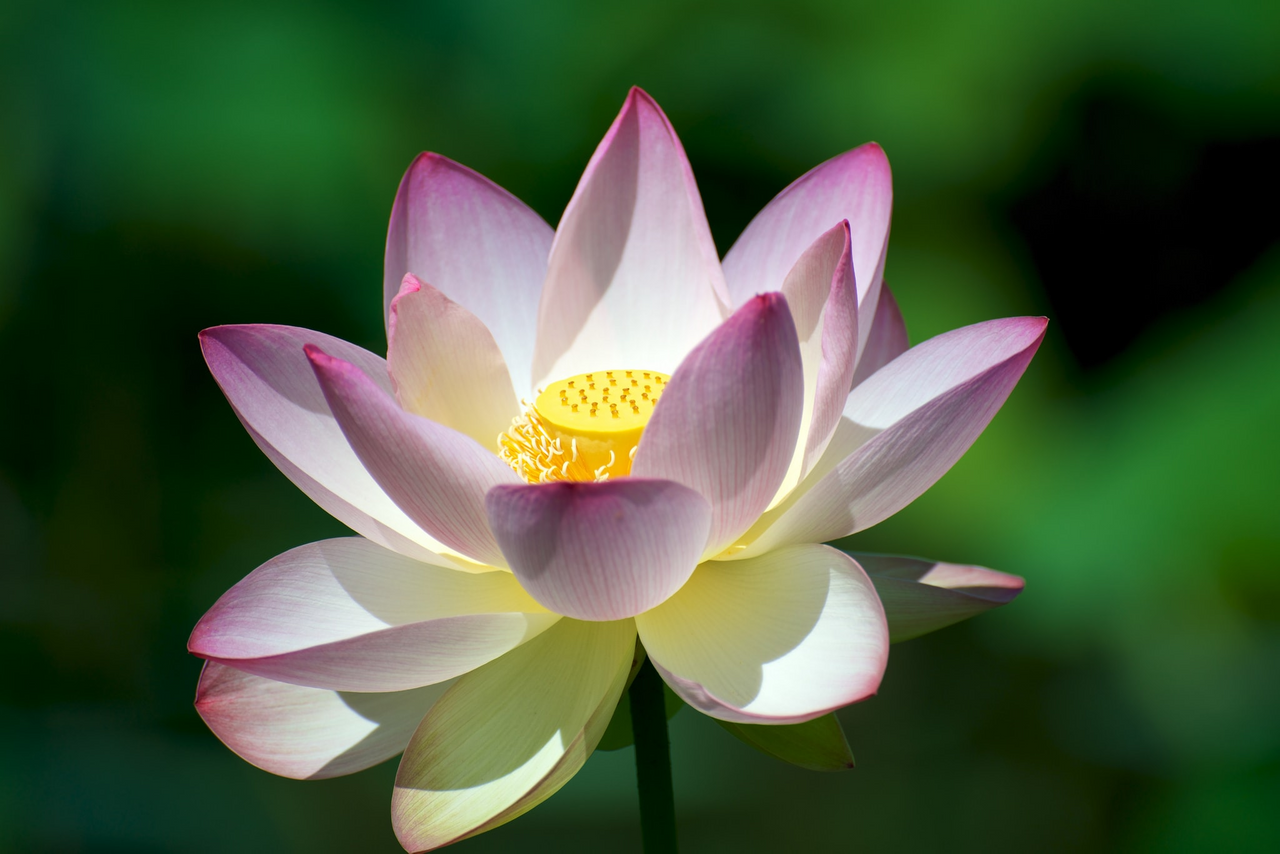 I always like to start announcing that I'm listening, on that dawn of August 25, 2019 I'm listening to "Lotus Flower" by Radiohead. Music is one of the few things that make me smile and keep me cheerful. Since I wake up, until the days I get to sleep, while taking a shower or going out to the mini market, I don't stop listening to music. Many of us are like that, that's fine, in my opinion.
But today I will not talk about music, although I would like to, today I come to talk about a bad moment that I'm going through and I hope it will happen soon, since I'm, as they say here in Chile, "chato", that I would be "tired" . I'm tired of my life, of always having bad times, bad times, etc.
I have a 3 month streak being really bad, nobody notices, but I am. Why don't you notice? Because I don't show it, or maybe I do, but those around me aren't interested in lending me a hand.
It all started one night on July 31 of this year, when I was fired for "business needs", which I saw neither feet nor head, but I knew what was the real reason for my dismissal. I never liked my job, the one I did, a monotonous, tired and very badly paid job. From that day, everything began to come down.
Being foreign to this country, I come from Venezuela, it's a bit difficult to get a good job, especially in my area, computer science, apparently I'm not experienced enough in the area to get a good job. Doors close to me, even in other areas, that puts me negative points to my mood. 3 months without work, without money, it's difficult to live like this and be positive.
On the other hand, there are my roommates, who care only when they need something from me. For example, cooking, going down to buy food, a favor if I'm on the street, among others. But they don't remember me, when they are having drinks in the living room or when they make plans for the weekend. I let them know once and his response was simply: "It's that you are very bitter and that's why we don't invite you." If I have, with you.
So what happens? It happens that when they are laughing, talking, listening to music, etc., I just leave my room, go for a glass of water, something to eat, go to the bathroom. Why? Because I just feel left out and I feel like a hindrance, in my own house, which I opened the doors to them. I also let them know that, and they tell me it is: "It's your house, you can go out."
Maybe I'm wrong and my self-esteem is on the floor and therefore I feel that rejection of them. But it's bad to feel left out. But well, for that there is music. Between music and series my life passes slowly.
I usually go out to museums and walk a lot through this big city, sit in a cafe and see around me, get out of that cafe and sit in a park and that's how my days are when I leave home. When I don't walk, I usually pedal several kilometers, always discovering new roads and seeing things that I like.
But I feel that that piece I just wrote, you readers will say: "Hey, but with that you are happy, thank you." And the truth is that no, I still feel empty, I can't find my purpose, I don't find my happiness, I want to be fully happy and not at times. I fill my head with projects that I leave in the long run due to lack of motivation and empathy with myself.
As I said at the beginning, music will always be my best ally and I accompany myself while writing these lines, I finished with "No I In Threesome" by Interpol, below I will leave the videos. In case you don't know them.
Greetings and thanks for reading me today. I hope the next one is a little more cheerful than this
Radiohead - Lotus Flower
Interpol - No I In Threesome