I came across this book by coincidence, as I searched for information about Nobel Prizes, specifically literature (one of the biggest prizes awarded in the literary field.)
Irving Wallace is a writer of American origin, who has built a large number of scenarios through books, whose narration is most noticeable is the exhaustive research he had to exercise to carry out the coherence in their stories.
What it's about
Although the novel seeks to explain how is the selection process and protocol that takes place for the award ceremony. The characters reflect that being awarded for the best merit in the world does not make you perfect. An alcoholic writer, a couple who just discovered an infidelity, a physicist whose past is haunting him and a doctor jealous and resentful of sharing the prize.
Message
Apart from teaching and educating us about the origin and system of the prizes, telling us about their eccentricities and more particular data. The novel is in charge of showing us the most human and problematic side of ourselves, that regardless of the titles or successes that we carry on our shoulders, we do not stop being what we are, asymmetrical beings, with problems as normal as those of our neighbor.
Also the novel does not spare in revealing us curious cases of the old laureates, without excepting of the rich culture and customs of the Swedes.
Writer's view
As a reader I marvel at the writer's prose and became adept at the story from beginning to end. Otherwise, as a writer the story is well constructed and the exhaustive process of documentation is remarkable in its narrative, something else is how it unites these pieces of information and transmits them without boredom, making it a dirigible and credible story.
<pThe only thing that doesn't seem right to me is the ending, or the way people show their love. The end of the narrative is the rush to finish it. As far as love relationships are concerned, the feeling seems to be a lie, as if it were an element forced to be introduced, for the mere reason of being popular. Linked these two defects makes the end of the work a little heavy and boring.
The rest of the book could be said to be almost a guide for those who aspire to be awarded.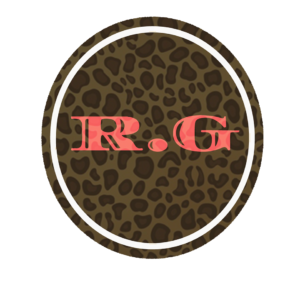 Images with their respective link, click on the image. Separators and Banner made in Photoshop.