Philip K. Dick, was a recognized writer from the United States, specializing in the genre of science fiction. In all of his works, themes such as politics and metaphysics are remarkable. Including monopolistic companies and altered states of consciousness. His novel Man in the Castle awarded him the Hugo Prize and also won the John W. Campbell Memorial Prize.
What it's about
Ubik is a unique and quality product that maintains what you want to maintain. Do you need makeup and beautify your face? Use Ubik, do you need something for your headache? Take Ubik. In essence, Ubik is everything.
Message
To say the message of the work is to attack what makes the novel so special. It is to give content to what happens in the narrative. In short, I can say that the theme is about the beyond, what happens after death, how it is, and above all, does it exist? A question that has been hammering human consciousness for millions of years.
Writer's view
The novel is not as complicated as I thought, as every genre of science fiction contains terms that escape the reader's understanding. However, as the story unfolds, they become clearer and the plot takes shape. It is a work that gives the impression of being abstract and that nothing is what it seems. The characters are not very prominent, what makes the work shine is the Ubik, that between each chapter there is a brief propaganda of the product that has nothing to do with the story.
It is brilliant how the words are slid into a reality that is not so real. Being the second novel that I read of the author I suspect that all his stories will contain the same timbre of illusion.
Their writing methodology can be used to adapt them to future projects, and make them unreality.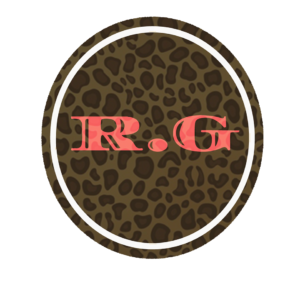 Images with their respective link, click on the image. Separators and Banner made in Photoshop.