Hello steemianos friends, today I want to show you the most beautiful child in the world, that child is my second child, my second offspring, good and it is that for us parents our children will always be the most beautiful thing in the world, I remember when my son was a baby It was the center of attraction of many people, especially because of its eyes that were blue like the sea, nowadays they have changed it and it has them between green and gray I would not know how to explain it.
---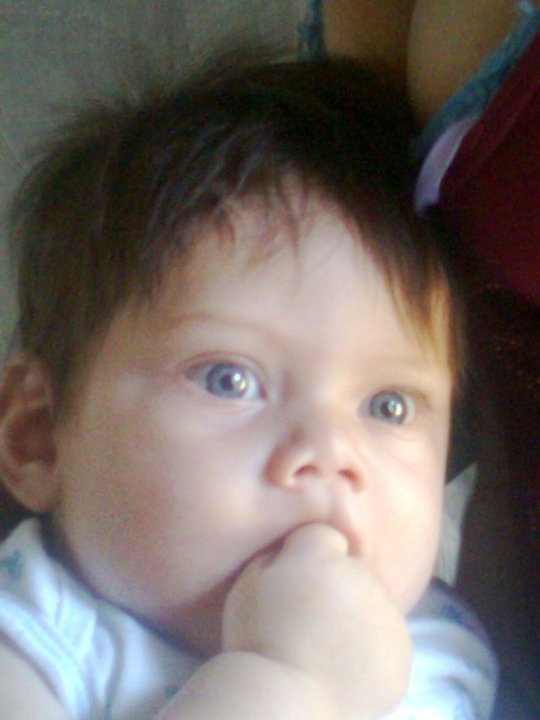 ---
The truth this post was motivated after seeing one and another photo and to find these images made me remember so many beautiful and beautiful things, which due to stress and so many occupations that we have today did not remember, but it is nice to remember so many things , so many anecdotes, so many beautiful moments that your children, your family can make you feel.
---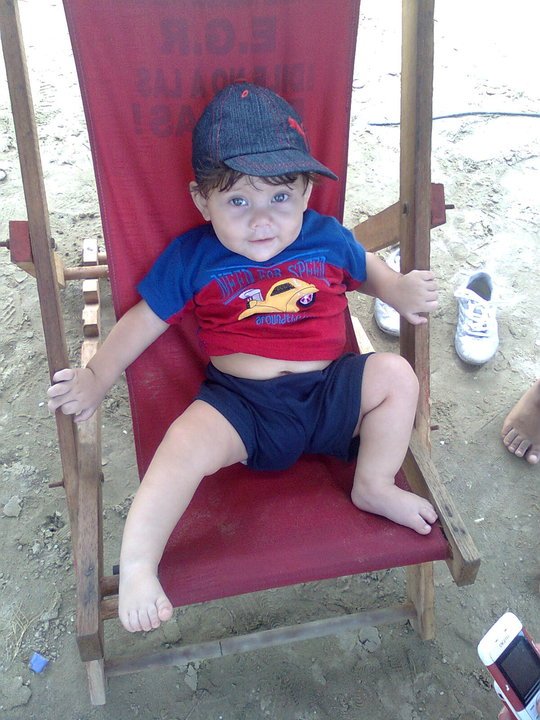 ---
That feeling impels you to keep fighting and improving every day, to tear down obstacles, to overcome adversities and to continue growing as a person and as a human being.
---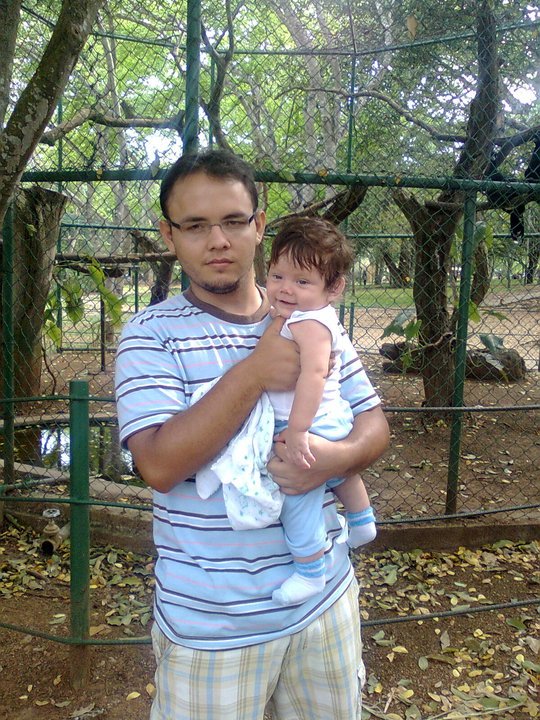 ---
Seeing these photos were so many memories that came to my mind that emotion invaded my heart and I told myself life is beautiful, it always gives you a reason to live and someone to fight for, one of those beautiful memories or anecdote that I remembered is that although he was always a quiet baby he did not sleep so easily and one of the ways to sleep was with a pillow, I put it on his legs sitting down and then take it by placing it upside down to pat him on his back as when we took out the gases and sing some song, eventually I could realize that there was a song that I sang that he liked a lot and he was looking for how to sing it, it seems lie after finishing singing that song did not spend three minutes to fall asleep, it seemed something magical and that would always remain in my mind that song was from a group called A.5 with a song called supervising your dreams in Spanish.
---
Source
---
As well as that memory, that anecdote many more that enrich my life, my soul and heart, today my child, my second male is already 9 years old and together with his brothers continues to brighten my life and flooding my soul and my mind with memories, those beautiful memories that raise your spirits when you are down, when you feel you can not anymore, those memories, those anecdotes are the spinach of your life.
---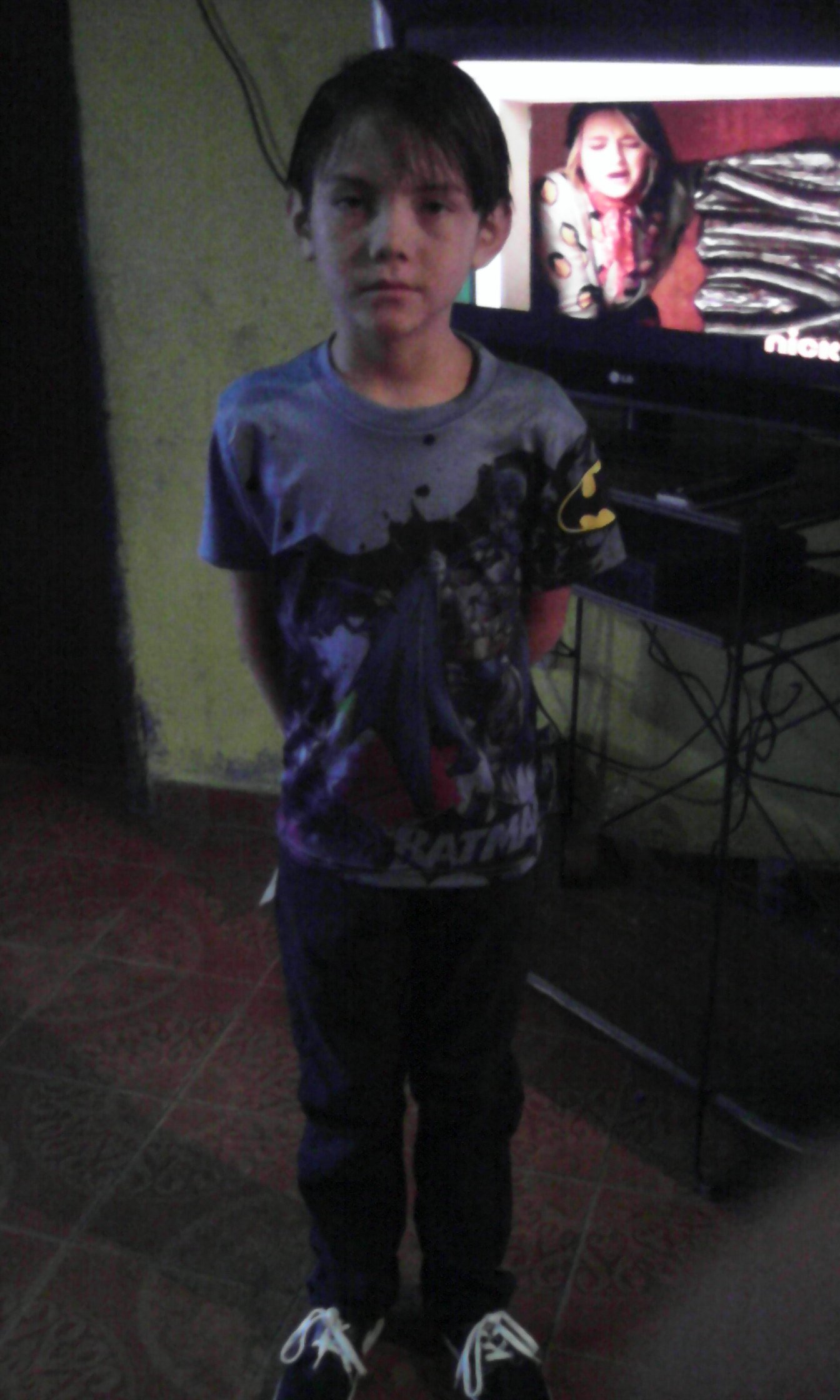 ---
So this is currently I hope in a few years to look at this picture and say it seems it was yesterday that I was so young, today you have finished your university career and feel even more proud of what I feel about my children.
My children for me will always be the most beautiful in the world
---
---