A pleasure to greet you dear community!
Source
If you ever heard a song from the rock band The Cranberries you know that Dolores O'Riordan was their vocalist.
Dolores Mary Eileen O'Riordan was born on September 6, 1971 in Ballybricken, Ireland, a musician, singer and songwriter, her mezzo-soprano voice enchanting many, especially because of her marked accent of her city of birth Limerick. It struck me that being from Ireland had a Spanish name and the reason is that his mother was a devout Catholic and her name was in reference to the Virgin of Sorrows. Since she was a child she knew that her passion was music and she wrote her first song when she was 12 years old. She married Don Burton and they had three children during her artistic career singing for Pope John Paul II and Pope Francis, which she expressed as one of her most rewarding experiences as a devout Catholic.

Pains and Cranberries
The rock band The Cranberries was able to come to the musical light in 1993 with the album Everybody Else Is Doing It, So Why Can not We?, And although it was not immediately successful they did not give up and one year later they made themselves known with their second album No need to argue, where the song Zombie was a total and resounding success that made the band known, winning the Best Song award at the MTV Europe Music Award in the year 1995. This song was written by Dolores O'Riordan and was inspired by the pain caused by the war by killing two children Tim Parry and Johnathan Ball, 12 and 3 years old respectively. Then they would get more easily other great successes like Ode to My Family, When you're gone, I Can not Be with You, Salvation , Free to Decide, Promises, Animal instinct and Just my imagination, Personally they are my favorites.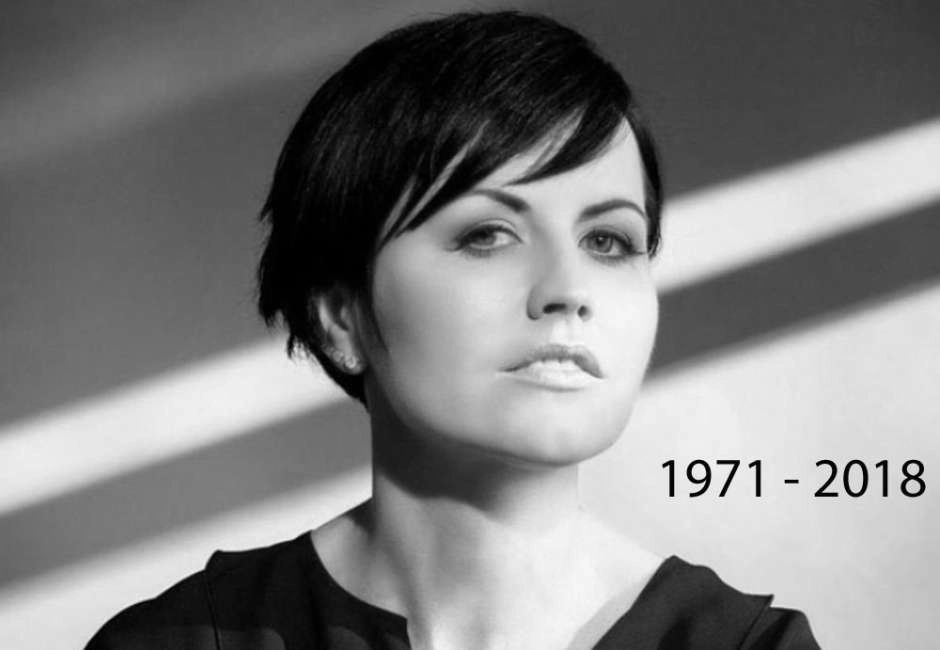 Source
The songs he composed were very autobiographical. It can be said that one of his best moments of fame was when he performed the song "Ave María" by Schubert, with the singer Luciano Pavarotti, in the concert Pavarotti & Friends: Together for the children of Bosnia in the year 1995, and this song was then part of the soundtrack of the proclaimed film The Passion of Christ projected in 2004. This concert was very significant where he also sang "Linger", along with the singer Simon Le Bon, from the Duran Duran group (of whom he was a fan since his adolescence), and the song "Nessun dorma" along with all the invited artists, at the end of the concert.
It separated almost seven years of the band The Cranberries, but met again with them for a world tour that lasted almost 1 year. Among the countries visited were Argentina, Chile, Peru, Ecuador, Venezuela, Mexico and Brazil. Pity that I could not be in any of his concerts, it would have been my best moment to witness my favorite band in my adolescence.

Final for Dolores O'Riordan
Dolores died unexpectedly on January 15, 2018, truly young at the age of 46, was in London, England, just for a recording session, thus leaving a gap for a generation of rockers of the 90s who grew up with their music, including myself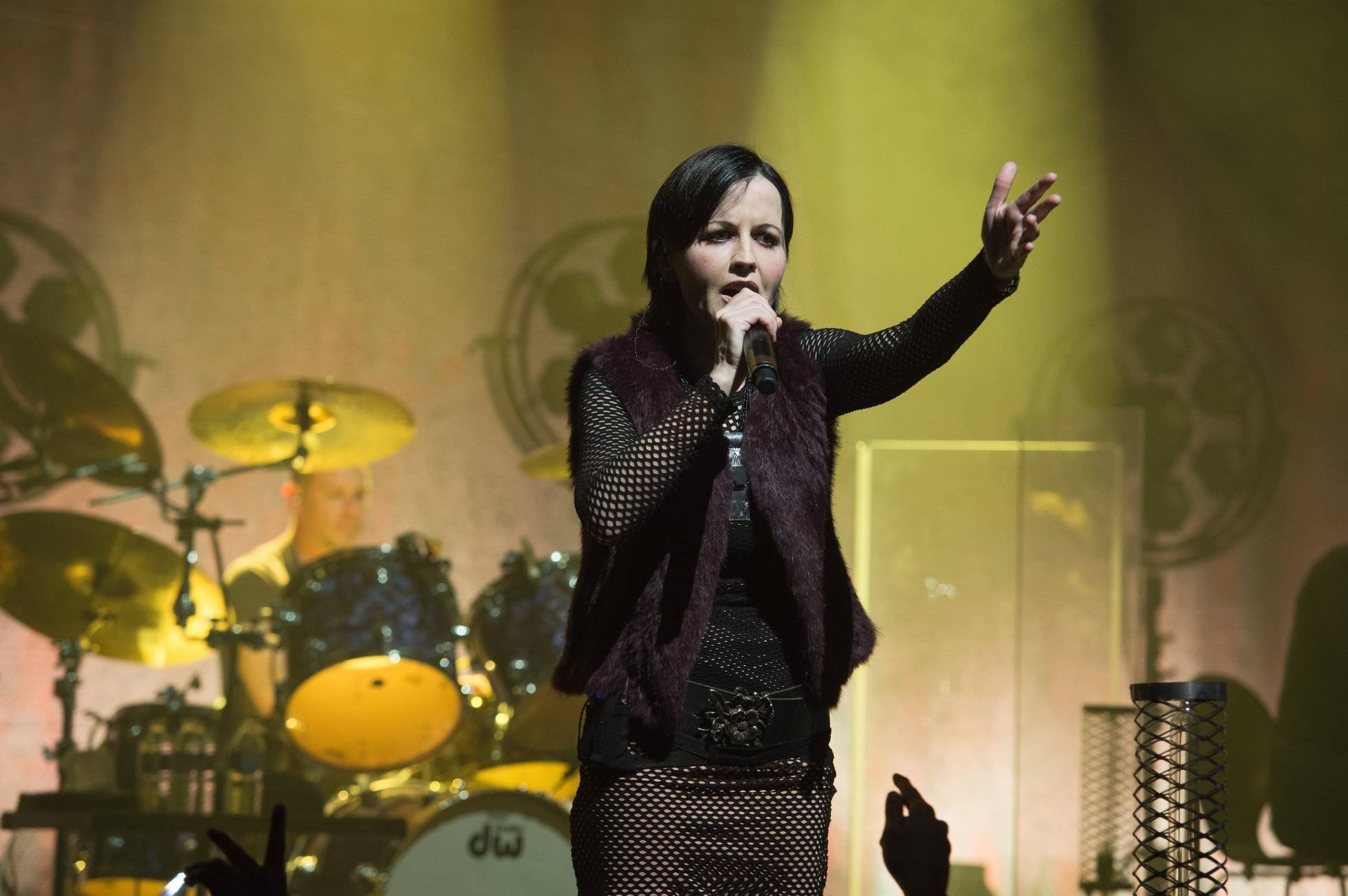 Source

Discography
Discography with The Cranberries
Albums
1992 - Everybody else is doing it, so why can't we?
1994 - No need to argue
1996 - To the faithful departed
1999 - Bury the hatchet
2001 - Wake up and smell the coffee
2012 - Roses
2017 - Something Else
Discography As a Soloist
Albums
2007 - Are you listening?
2009 - No baggage

I want to share your single with which they made themselves known:
Source The Cranberries - Zombie
If I had to choose a song being in the band would be very difficult to decide each of them are very special but I would lean with the next one that has a special meaning and for a while back in my adolescence I could not stop repeating it:
Source The Cranberries - When You're Gone

It is sad to lose so beautiful voices of music those with which we grew and live our generation, I still feel shocked as that day I learned of his death, so young and so full of life. In this way I conclude a small tribute to what I consider was one of my favorite voices of all time
Source1
Source2
used for research
---