Greetings Dear community!
If we stop to analyze being a woman is a sign of power, we are conditioned to do an endless of things. We can be mother, daughter, couple, friend, worker, student etc, but that is only a small part, the extraordinary this is when we combine everything. A woman can be a mother and take care of her family, be hardworking and be attentive to her work, be a daughter and be aware of her parents and still have a chance to have friends.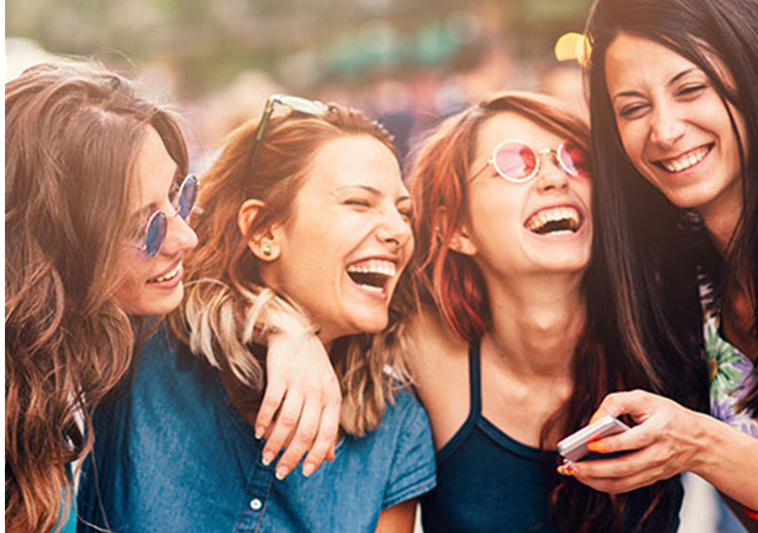 Source
But until then it does not get even more complicated, we are the ones who get up first to organize breakfast and everyone eat, we are drivers or transporters because we have to take our children to school, we are workers because we fulfill a work schedule either at home or In some institution, we are housewives because we do housework such as organizing, cleaning, we are teachers because we have to do homework with our children and we set aside time to investigate (it has its advantages we nurture knowledge) and even our patience is seen At stake because this point of being a teacher is not easy I say it from experience and not to mention the last minute jobs always ending up running careers to fulfill their responsibility, we are psychologists we are always listening and giving advice to others, we are the villains because We have to be imposing character. We even learn to be designers, electricians, carpenters, upholsterers, cooks, masons of our house because we love the perfection that often we do not expect others to do but we end up doing it ourselves. That and much more we can do
Thank God for endowing us with so many skills.

---