Hello friends!
Today I want to start a regular competition of riddles with payments the prizes to the winners!
Our lowly prizes is 2 SBD!
Assignment:
Need to guess, what is depicted on this photography
Hint
This plant can be found in the latitudes of Ukraine and Russia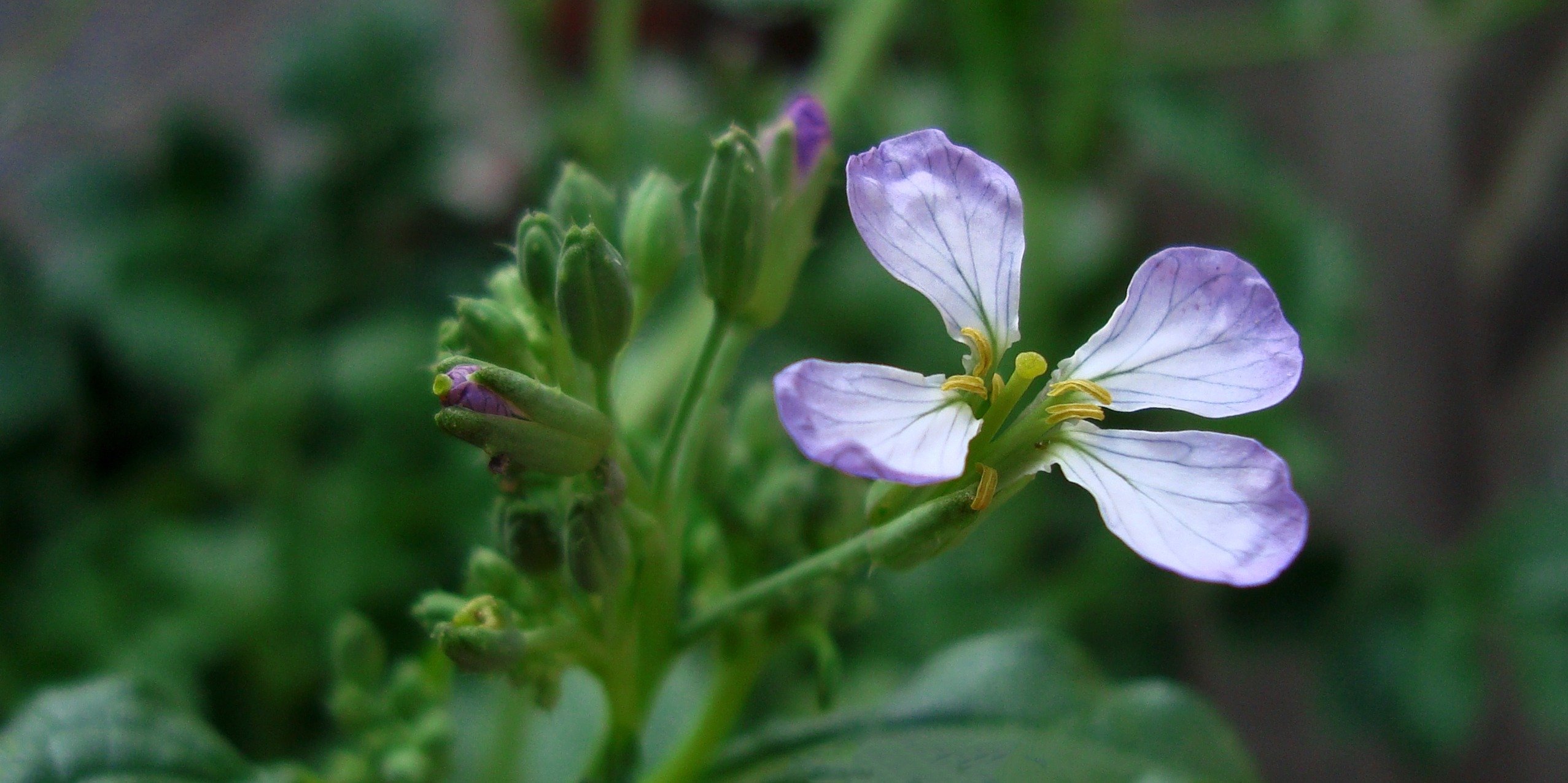 Rule: You make an UpVote of this post before giving your answer in comment under this post!
Share this post is optional, but welcome!
The comment of the users who shared this article will be supported by our voice!
*The 2SBD prize will be paid to the first correct answer in the comments to this post, not waiting for the end of the window of payments for the post!
The prize is guaranteed by @Ukrainian.trail witness
Original Photos & quest by @Dimarss and Sony DSC-W120
You too can become the author of the puzzle or sponsor of this contest!

Invest SteemPower in our upvote service and earn passive daily Steem&SBD income on your personal Steemit account!
Delegate 50 SP Delegate 100 SP Delegate 200 SP Delegate 500 SP
---
Supporting our publications and Witnesses, you contribute to the development of the Ukrainian direction on the Steemit!
https://steemit.com/~witnesses

Vote for @Ukrainian.trail
Every voice is so important for us!

You can feel free to contact me for advice or cooperation: