Accepting BIds on Various Enjin Items available and thinking on creating some soon too

Please feel free to place bids in comments below
..or submit to @virtualgrowth by other means which will be accepted for one to seven days. Such bids will be posted here to be centrally located and displayed.
Bids may be accepted when there are no more for for another day after. Winning and losing bidders may be rewarded for their participation as well. Something like a 24 auction that is extended for another 24 hours as long there is an additional bid.
Aeonclipse Key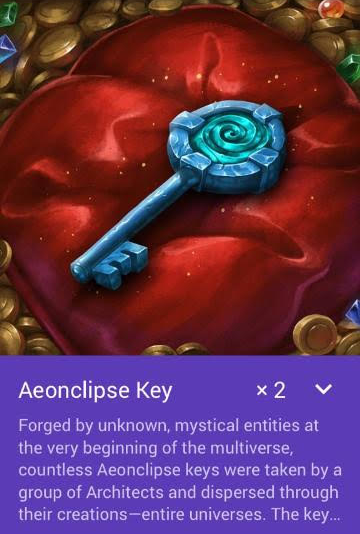 Bitcoin Pizza Day (Limited Edition)
For sale for a minimum of $10
(10 SBD, 26.224 STEEM, 0.00127 BTC, 58 ENJ, 0.0395 ETH)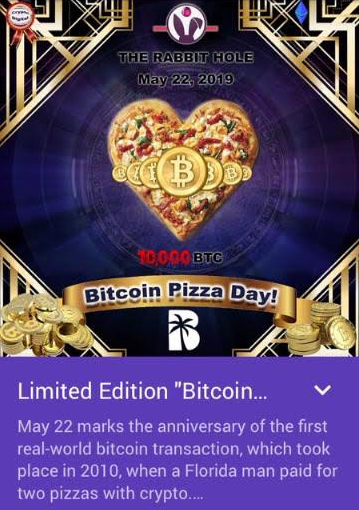 BitSavage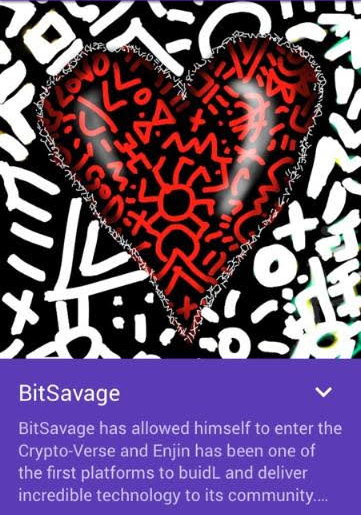 Smokie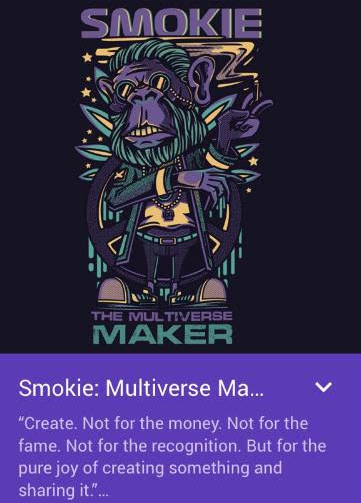 Verderion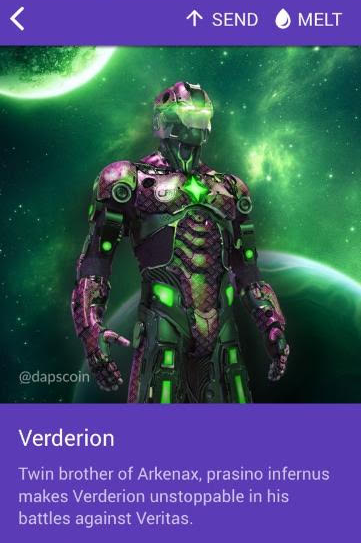 Please feel free to offer / submit ideas for a token created by @virtualgrowth as such is further explored looking into the possibilities of tokens and games even more.
Best,