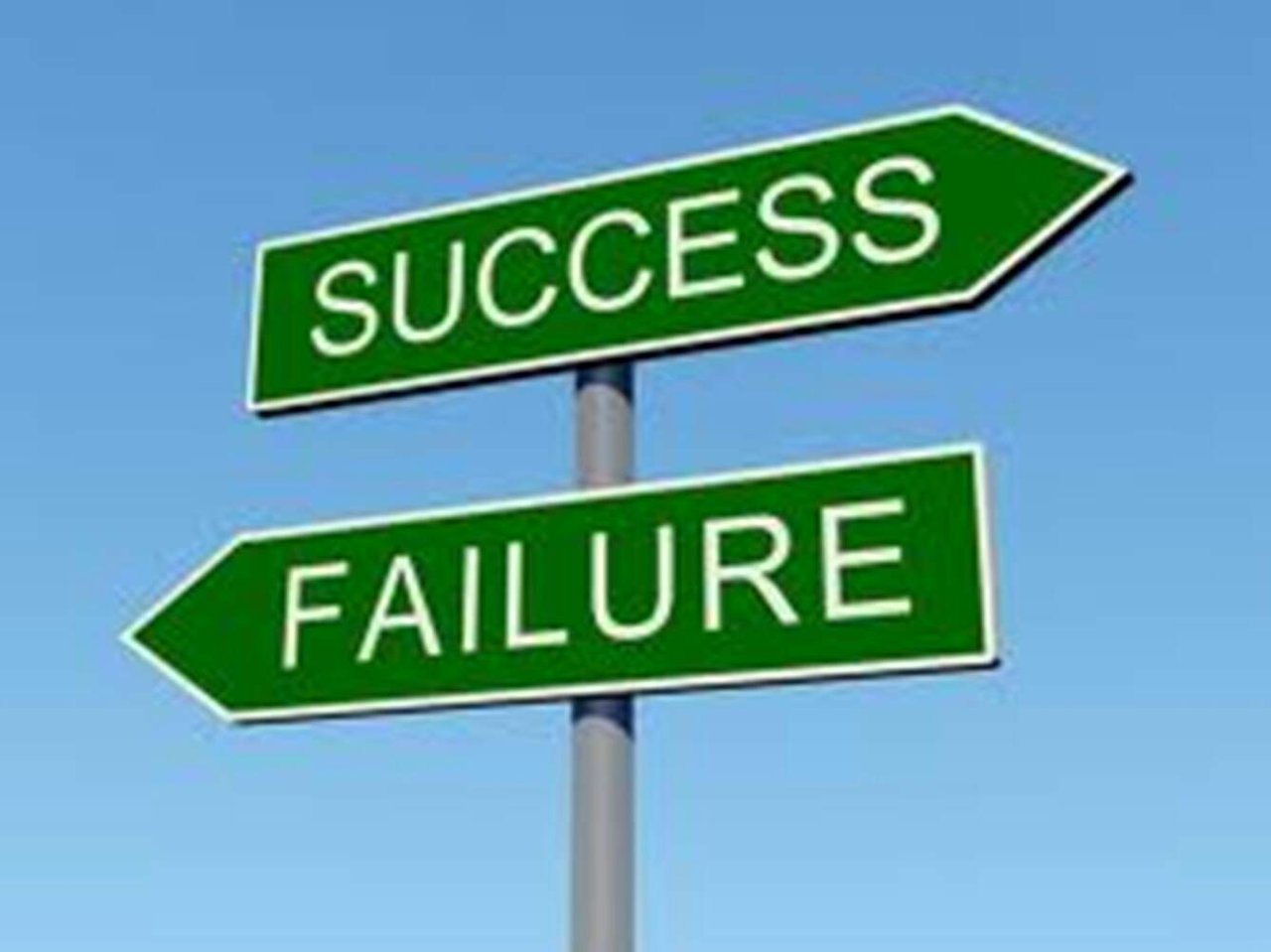 image source
everyone certainly wants to get success. like success in a career, success in education, success in business, and success in everything. and of course the definition of someone's success must be different. and you can see the difference between someone who is successful and someone who fails.
Successful people are always looking for solutions to the problems they face. he thinks creatively. while people fail, let alone looking for solutions to problems, it is usually he who is part of the cause of the problem. he always makes trouble, and he is always looking for noise.
successful people always learn, he is always looking for new information. while people fail, he doesn't need any information. he feels smart. and he feels that he is smarter than others. successful people also listen to knowledge from other people. Whatever he said, he still heard it. even though science is bad, he tries to take some useful contents.
successful people also have commitments. and successful people are also honest in everything. while people fail, he always promises but never adheres to it. and he also does not have any commitment. I hope we all have a mindset like a successful person. and hopefully we all become successful.
Posted using Partiko Android