---

---
After a sweet and somber season one finale, Apple TV+'s Mythic Quest is back with a special episode featuring Anthony Hopkins and an unusual-looking team building exercise. The episode, titled "Everlight," comes three weeks ahead of the show's season two premiere on Monday 7, and wraps up the current quarantine arc established in the season one special. According to executive producer Rob McElhenney, "Everlight" seeks to address "the practical and emotional difficulties of returning to normalcy."
Written by Ashly Burch (who also plays game tester Rachel in the show), "Everlight" picks up several months after season one ends and follows the developers behind fictional MMO Mythic Quest as they return to the studio after a long and stressful period of working from home. In order to unify the team following their separation, creative director Ian Grimm (McElhenney) plans a day of live-action role-playing for the staff in the shape of an annual holiday called "Everlight." However, in classic Mythic Quest fashion, Ian and his now-fellow co-creative director, Poppy Li (Charlotte Nicado), have very different ideas as to what the celebration is about and hijinks ensue.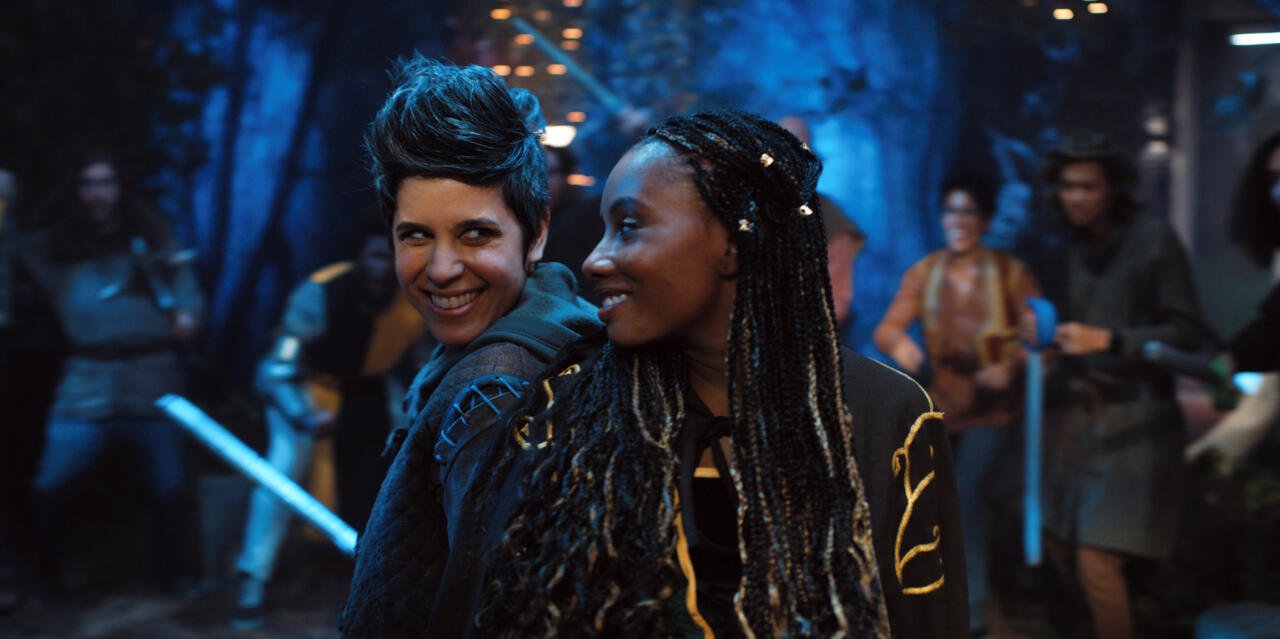 Continue Reading at GameSpot
https://www.gamespot.com/articles/apple-tvs-mythic-quest-returns-in-special-episode-featuring-anthony-hopkins/1100-6490251/?ftag=CAD-01-10abi2f
---
Looking for an excellent and cheap web cloud hosting solution for your blogs or business websites, or VPS for your apps? Check out http://bit.ly/WebHostingVPS for web hosting service and http://bit.ly/Best_VPS for VPS today and take advantage of their amazing discounts!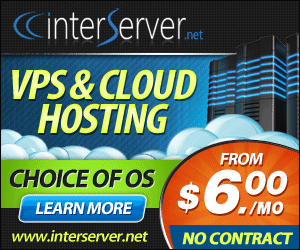 Managed VPS Platform. Phone Support. Prices starting at $6.00 per month

Try this great cloud hosting service or this great VPS service and see for yourself why so many are making the switch!
---

---

---
---

---

---