Greetings beloved steemiants I hope you like this publication simply reflecting a unique thought and that many people in the world think: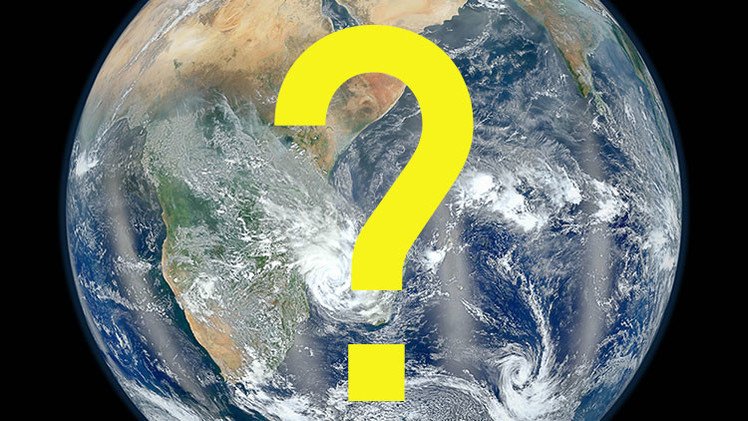 Fuente
Many years I have heard that life is one and that we must take advantage of it, every moment, every circumstance, every experience but throughout it one wonders if each step to take in life is written like many religions in the world indicate it or it is simply a mystery, something that is simply created and developed as you live.
The many experiences of many people indicate 50% and 50% for both interpretations of life and why there is no uniform criterion? Why is there no concrete, logical and established explanation of this? Why do people not agree with what happens?
Life has to be lived and it is totally true, but if it is something already written that simply one follows Why then so much concern to live it? Or if it is a mystery Why give faith that good events are the product of a God multiform life-giving and creator of the world?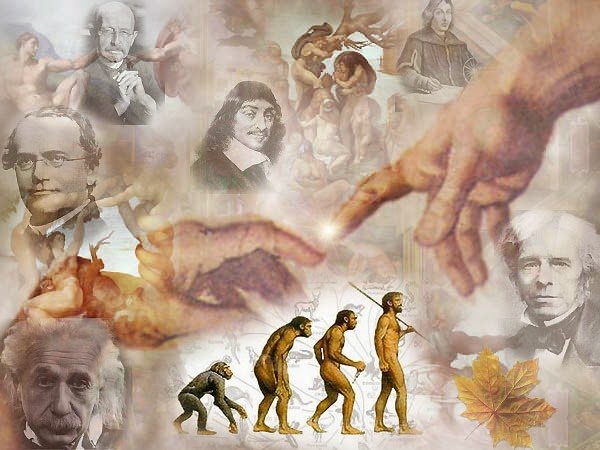 Fuente
Despite the many questions that are and above all about the essential principle of life we are still intrigued if this is a Mystery! As we know it. Can we write our own history? Can we change what is previously said? Or we will simply continue to live in a world without meaning. without reason and without essence.
Life as well as the mind is like a dark corridor descending step by step without knowing that we will find ourselves at the end of the road and unable to see if one of those steps is faulty or weak enough to step on them but that they are simply there in wait for you to go through them.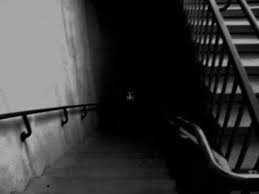 Fuente
One thing if it is totally true and is that time in life continues to progress without stopping and it is up to us to take advantage of time or just see how it passes through our immobile eyes leaving everything behind and receiving the coming years as if nothing happened in our lives or fulfilling all the desires of our heart, our soul and our reasoning.

A mystery or not yet we do not know and possibly a logical reasoning will not be established that expresses the reality of this question in a short time or maybe we will never know it on an earthly plane but we must see it as a future that awaits you and what It must be in each person's mind. How will I live every second of my LIFE?