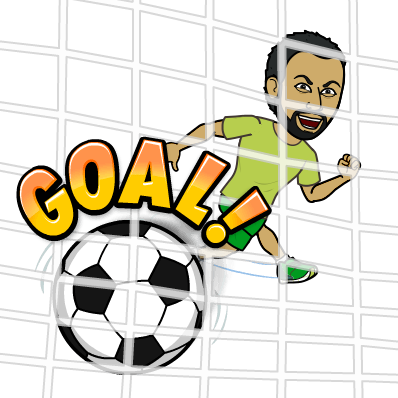 Although the economy in many countries at the moment is not very favorable for many, the truth is that it is not an excuse for not undertaking.
I think we live in a world surrounded by opportunities and those who are able to see them and put them into practice will achieve great things both for themselves and theirs.
Today I want to share 7 profitable business ideas that require a very minimal investment, which can be perfectly combined with your work, studies and Steemit.
1- Buy online sale: is to buy cheap items but with great demand on pages such as ebay.com, alibaba.com or amazon.com and promote them on sites such as Facebook or a virtual store.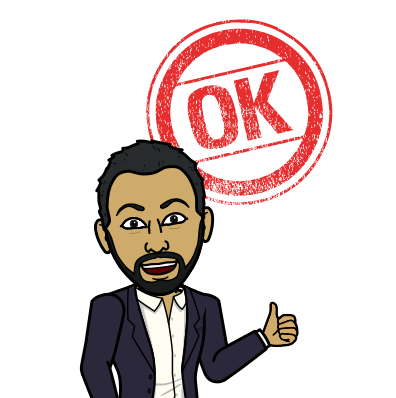 2- Sale of infoproducts on the Internet: this consists of promoting your knowledge on any subject through digital books, video courses.
The niche you can choose is very diverse, for example, fashion, mlm, online business, kitchen, etc.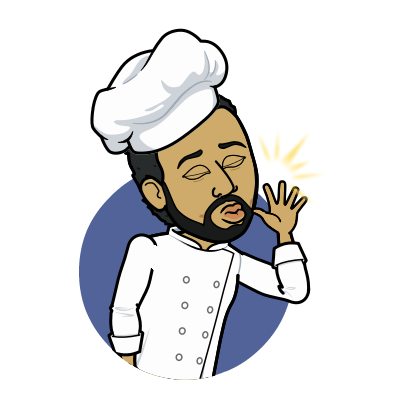 3- Workshops: we are all good at doing something, once you know what you are, you can sell that knowledge to help others. For example, if you are good at dancing then you can even put up a dance workshop in your own home.
Other workshop ideas are: painting workshop, languages, yoga, massage, cooking, etc.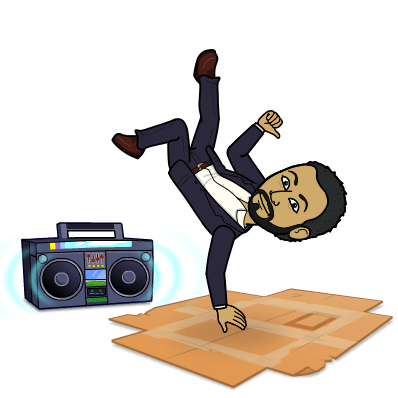 4- Sports Coach: If you have practiced sport with a certain intensity and you have been in charge of studying the basic fundamentals of physical preparation, you can transmit your knowledge.
You can offer your knowledge to do aerobic exercises, create a school of soccer or basketball for children, etc.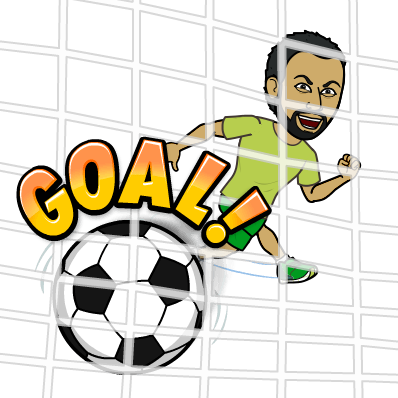 5- T-shirt designer: T-shirts This business idea is an inexhaustible classic that has made millionaires plus one.
If you are an artist, you use design software and you enjoy painting shirts, this may be your ideal business.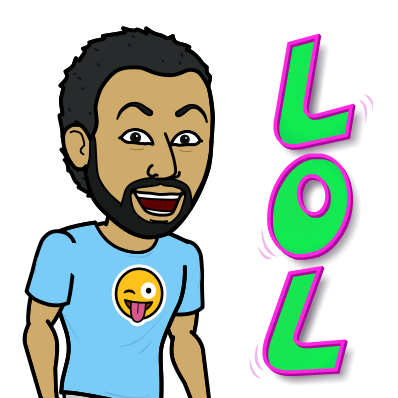 6- Repairman: if you are a person who knows how to fix everything at home then this may be ideal for you. It consists of advertising your services in flyers, business cards, social networks or yellow pages on repair such as painting, masonry, plumbing, electricity, mechanics of cars or motorcycles, etc.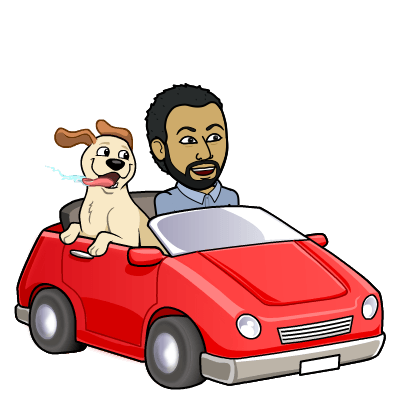 7- Factory at home: if you are a person who has skills to create things then this may be for you. It consists from home creating different articles from scratch with very low cost materials and then selling it wholesale or retail either on the internet or to stores.
For example, you can create a factory for accessories, clothing, costumes, stories, manuals, etc.