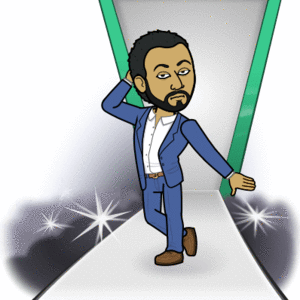 We live in a world where more and more the external image becomes more important every day, what is certain is that what we project with our clothing reveals many aspects of our personality.
As we dress we show aspects of the personality that do not need to be an expert to be able to perceive them. For example, we can identify a retailer, athlete, organized, simple, presumptuous, entrepreneur.
http://i.picasion.com/pic86/e664bf90546f7d6787553abf4f460e30
When you show up, your clothes connote consideration or lack of consideration. Your way of dressing will determine the treatment you will receive from other people.
Clothing is essential for our professional growth, because this will be what people see first, that is why you always have to try to make a good impression.
As many of you already know, I usually write about entrepreneurship, therefore, I will focus on the importance of dressing well for those who have a winning and entrepreneurial mentality.
Clothing says a lot about how an enterprising person wants to achieve success, and it helps a lot to achieve the programmed goals.
A person in fashion, projects the image of being someone confident of their skills, modern, fresh, in short, someone entrepreneur with all the law. That is why the project will help you to open doors and improve personal relationships.
Some tips that you can implement are the following:
Do not forget to have at least one bag. Preferably an elegant one but if it is in your possibility it also loads with a sport.

Good shoes. According to some studies the first thing that people see from others is their shoes, that is why you must have at least one elegant and in good condition.

A good watch and perfume.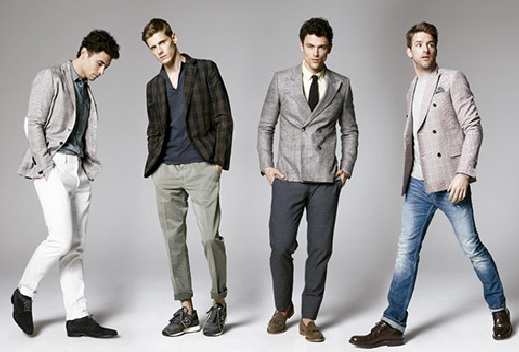 https://goo.gl/images/u9vH9A