It was a great interactive session with kids. We have tried to reach their ideas regarding the pollution around us. What exactly they know about it.To aware them and their families we have distributed trees and guided them about plantation.
At the end we came to know that these kids are hardly aware about nature or what is pollution and how it's harming us and our planet.
We spoke to their parents and they said there is no practical environmental studies in their academic premises.
To solve this issue GEM trust has taken the initiative of plantation programs around the Kolkata.
By organising drawing competitions and other events we have started aware people.
Those who are interested, join us wholeheartedly.
Our next event will be on the day of Kalipuja 2019.
Another drawing competition dedicated to our nature and to aware our young generation.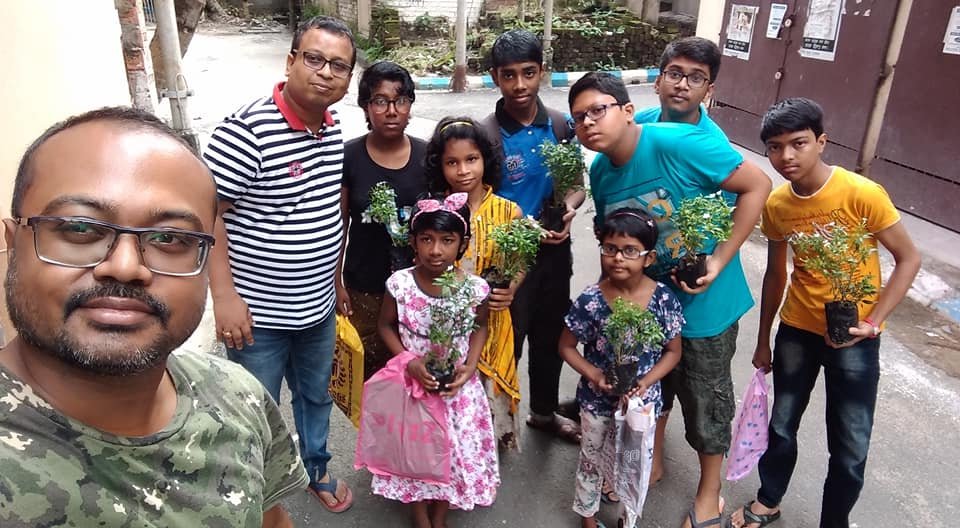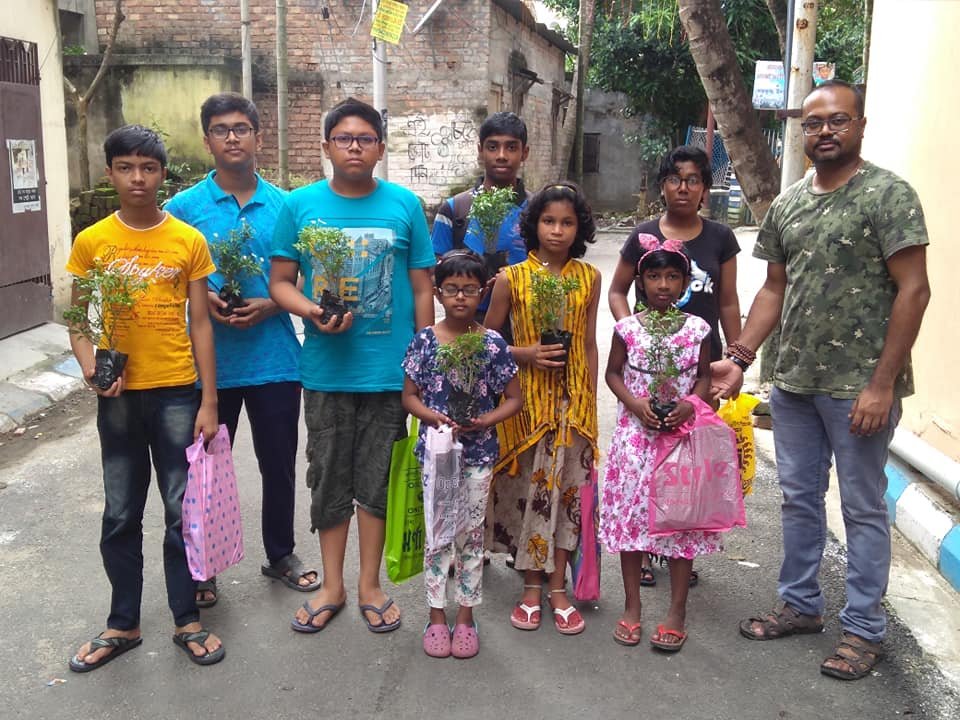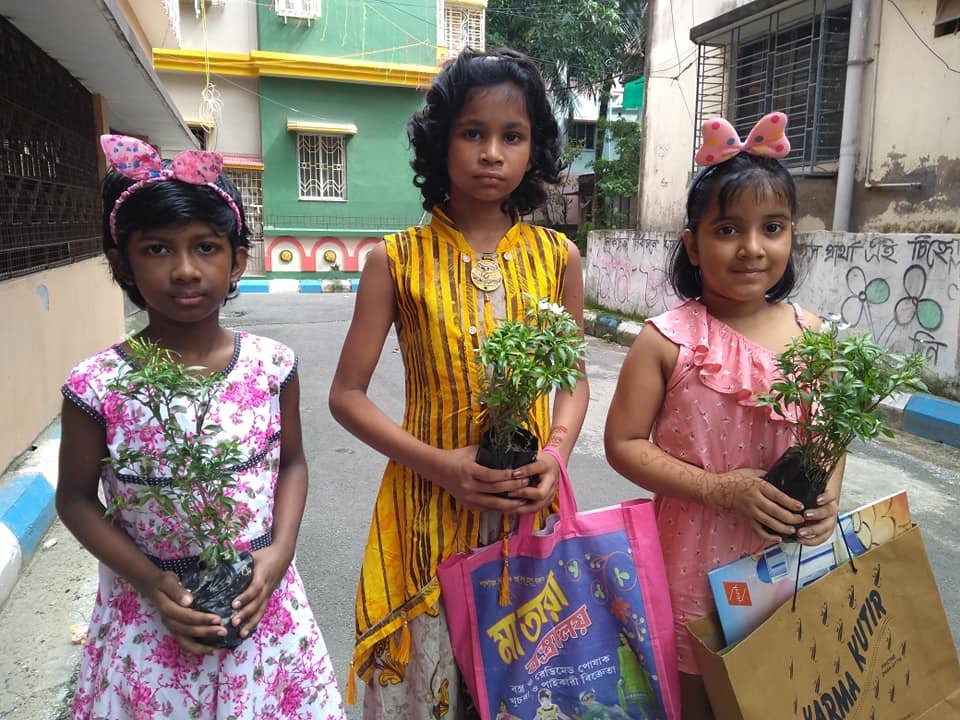 Upvote Follow And Resteemed It Thanks