Yesterday, school children across the UK walked out of school because of climate change.
And I don't see why they shouldn't. This is, after all, their future. However, Downing Street seem to disagree. According to The Guardian, a spokesperson for No. 10 said that while it is important for children to engage with important issues, "disruption increases teachers' workloads and wastes lesson time".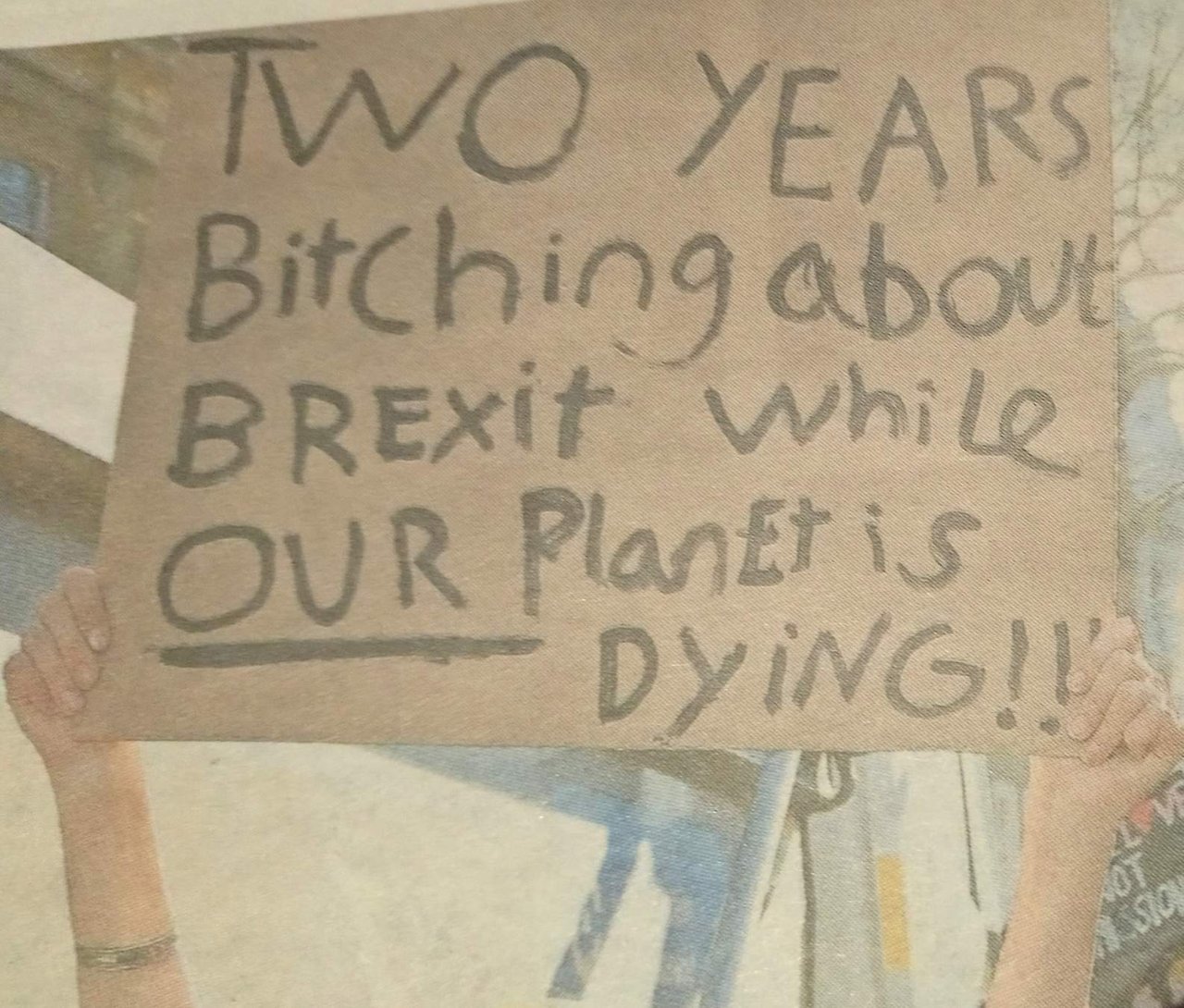 It annoys me that No. 10 seem to be trying to brush this under the carpet. When kids feel that they have to walk out of their education to get something done, then something has to be done. You can't dismiss over 6,000 students protesting as a waste of lesson time.
I'm interested to hear what you think of this. Do you agree with the pupils? Is the goverment doing enough?
Posted using Partiko Android