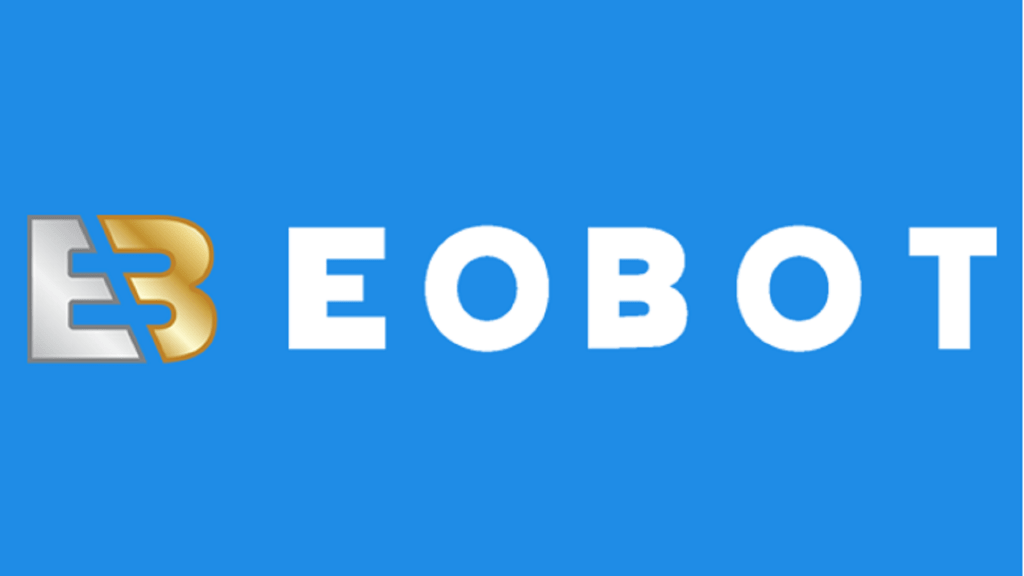 I've been using Eobot for a few years now, and I've definitely turned a profit off of it's service many times. I remember the days of stockpiling Reddcoin and Bytecoin like crazy!
The looks I'd get when I'd tell people who don't Crypto how much I made off of cloud mining a coin that was worth 1 Satoshi (RDD), well, they thought I was losing my mind!
I remember when Ethereum was on the rise, and when Lisk was just added.
Hell, I clicked on malware infested faucets for months just to get enough Satoshi to rent some hashing power!
Back then Eobot was pretty chaotic, but that chaos had a lot of potential and was quite thrilling to take part in, even if I did come out short on a few transactions.
Overall, I've made a pretty penny off of Eobot. I miss the quicker turnover, and don't really have the patience for it anymore. I wish you luck Eobot, but I'm out