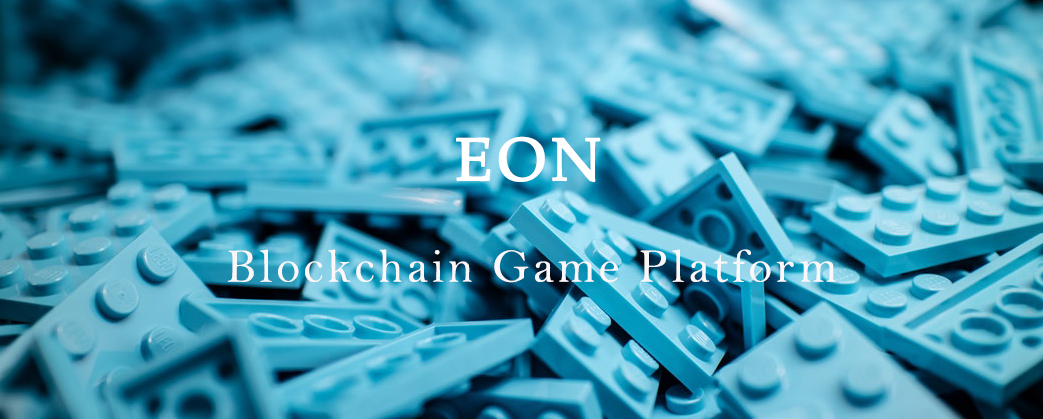 image by Iker Urteaga
EOT Foundation was founded in Singapore, and its core mandate is taking cryptocurrency to a wider audience through games. Decentralized games or games are sometimes referred to as block-chain games, and their history began with the release of Huntercoin in February 2014. EON Foundation was formed to create and promote Entertainment Open Network (EON) Protocol, a platform for games.
With the rise of smartphones and the coming of Virtual Reality headsets, almost half the world's population is spending money while playing online. Being the fastest evolving segment, gaming is useful in teaching people about new technologies and cryptocurrencies not only ease the transactions in digital assets, but they also increase security.
The earlier games were unappealing and straightforward, and the assets were built on block-chain. Newer games like CrptoAlpaca have complex gameplay that draws in players. The biggest reason for the growth of games is the capability to trade in-game assets whether within the game or outside it. Games also allow the player to exchange in-game currencies between games; these two attributes are what makes games different from traditional games.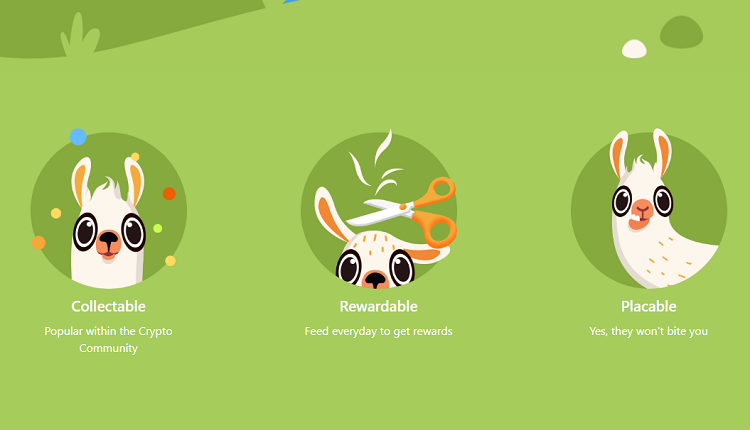 Another critical difference between games and traditional games is that while the developer governed older games, games evolve as per the game community preferences. The growth of games has promoted the use of cryptocurrencies as this currency is used for various purposes and with games like Huntercoin, you earn Huntercoins which you can trade.
Integration of games to block-chain is the biggest challenge that developers face while creating games. EON Protocol allows developers to create games without necessarily having to learn new programming languages such as Ethereum. The Protocol integrates block-chain toolsets into the existing game building technologies. This allows the develops to focus on improving gameplay and game design.
Public block-chains like Ethereum revel in the audit-ability of their cryptocurrency and digital assets (Non-Fungible Token) trading infrastructure, but they have a downside. These block-chains cannot support large-scale logic-heavy games, this limitation and the fees charged by public chains cause them to be expensive and slow.
EON Protocol developed a way to make games run as smoothly as in traditional web hosting platforms. The Protocol uses a 2-solution layer with on/off chain architecture: Public chains, for the cryptocurrency and digital asset trading, are used as a foundation while the other parts of the games of the game are hosted off the chain. This helps to increase the security and reliability of financial transactions while increasing performance and reducing costs.
Most games available right now use third-party wallets such as MyEtherWallet or MetaMask for their in-game payments. This has several demerits, the most common being the need to learn to deposit and withdraw money into the wallet; this discourages some players.
However, even worse is that third-party wallets support only limited platforms. To expand the user base and generate more revenue, most developers create games that support multiple currencies; this is due to the low number of cryptocurrency holders.
To solve this problem, EON Protocol provides an in-game wallet SDK, which not only supports multiple cryptocurrencies but also allows for trading of digital assets. To ease transactions, EON Protocol comes with EOT Token as the core cryptocurrency and holders get rewarded as the network grows.
To know more about the project, please refer to
Website http://eontoken.io
Whitepaper: https://docsend.com/view/yuhe5nc
---
Author's BTT profile link https://bitcointalk.org/index.php?action=profile;u=1023814