---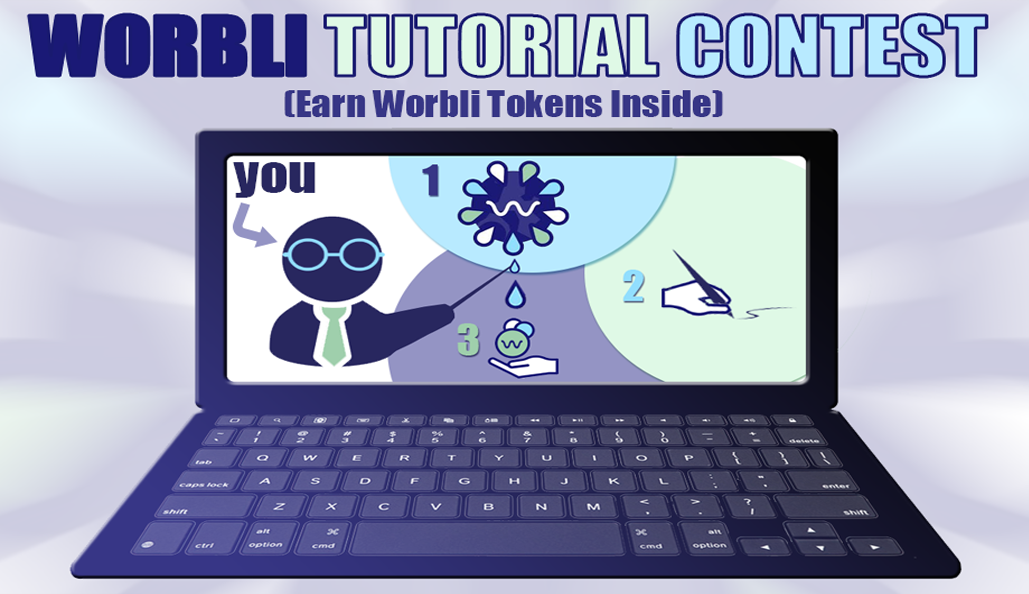 ---
There has been a lot of discussion in Worbli Launch team in recent weeks over the necessity to help community members to understand the process required to register with Worbli and claim their Sharedrop on EOS.
We have some really incredible team members in the BeyondBitcoin community who are always happy to help and we have talked about Worbli in EOSTalks and in the Bitsharestalk Open Agendas. However, we feel there is no replacement for tutorials that guide users through an easy how-to to which we could refer beginners with common questions.
---
Just like with EOS, we are now turning our Attention toward Worbli!
This is where you come in. We're calling on anyone in the community with video editing skills of any level to create a tutorial on
---
📜 Here's What We Need...
Create a VIDEO tutorial demonstrating the steps to go to the Worbli Launch Portal, Register an Account and Claim the Sharedrop! START to FINISH.
1) Your Video Tutorial Must Include the Following Steps:
Access Worbli Launch Portal
Register Worbli Account
Create Backup
Claim Worbli Sharedrop
2) Upload your Video Tutorial to Bittube, DTube, YouTube or other commonly used platform.
3) Create a post with your Video Tutorial embedded in it and include these tags in the post #worbli #eos #beyondbitcoin #tutorial
4) Reply below with a link to your your post, and your Worbli account in the comments.


---
🏅 Challenge Rewards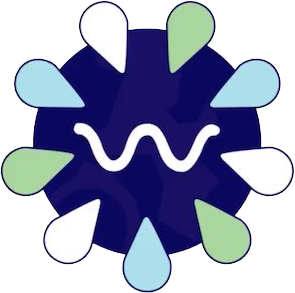 Anyone who creates a quality EOS.IO Video Tutorial that includes ALL the required steps outlined above will earn the following rewards:
Primary Reward
10k Worbli Tokens
Sponsor Rewards
50 ESOBit (Hold onto these)
50 BeyondBit (Whale token for Steem)
100 Powerpics (Whale token on the Whaleshares MASDAC)
100 bHive (Whale token on the Whaleshares MASDAC)
Our Favorite Video will become the "Go-To" tutorial beyond bitcoin refer people to.
This will be a 2 WEEK challenge.
Please take your time and make sure you do not miss any steps.
🌟 We welcome videos created in other languages besides English.
---
What is Worbli?
Worbli is a specialized fork of eosio dpos tech with specific intentions to provide a safe financial framework for existing businesses to adopt our technology.
What are Whale tokens?
Whale tokens sponsored for these events are used to reward and share your information or content of value to them on the whaleshares.io dpos network.
Note: Worbli tokens will also soon be on BitShares and Whaleshares Whale tokens exist on Bitshares Dex today! So make sure you have a BitShares account to receive and send them!
---
Join the BeyondBitcoin Communities
Please join in the discussions with us by becoming a member in ANY or ALL of the BeyondBitcoin and EOSTalk communities. We have a wealth of knowledge and information waiting for you.

EOSTalk Discord
EOS.IO related community and topic discussions.
https://discord.gg/WaN27D2
Bitshares Discord
Bitshares development community and discussions.
https://discord.gg/z2MSfWg
Whaleshares Discord
Steemit community discussions, contests and events.
https://discord.gg/rQ5a9w
Project Milkbox Discord
Project Milkbox community and topic discussions.
https://discord.gg/dw58678
Smoke.network Telegram
For Smoke.io community discussions, contests and events.
https://t.me/smokenetwork
Worbli Telegram
Community for the Financial Sector of EOS.
https://t.me/worblicommunity
Telos Telegram
Community for Telos Community Discussion.
https://t.me/HelloTelos
Disclaimer:
The information provided in the @officialfuzzy posts, shares, and accompanying material is for informational purposes only and, as such, should not be considered legal or financial advice. You should consult with an attorney or other professional to determine what may be best for your individual needs.
@officialfuzzy and its information providers do not make any guarantee or other promises as to any results that may be obtained from using our content. No one should make any investment decision without first consulting his or her own financial advisor and conducting his or her own research and due diligence. To the maximum extent permitted by law, @officialfuzzy and all affiliates disclaim any and all liability in the event any information, commentary, analysis, opinions, advice and/or recommendations prove to be inaccurate, incomplete or unreliable, or result in any investment or other losses.
Beyondbitcoin Thanks All of You for Your Support - GOOD LUCK and HAVE FUN WITH IT!