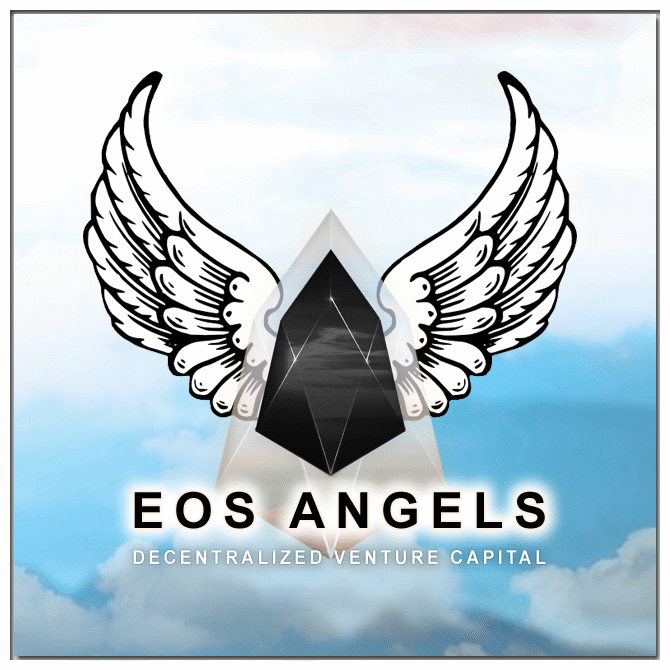 Venture Capital for EOS DApps
Last week at the EOS.IO Meetup in Seoul, South Korea Block.One announced it will partner with private venture capital firms to provide funding to developer teams creating decentralized applications using the EOS.IO software. This will give developers a clear path to the required resources needed to focus on product development, and not have to worry about fundraising. In return for this funding the projects would airdrop (sharedrop) the initial native tokens on current holders of EOS Tokens.
That was pretty exciting news, it's a win-win for everyone.
However, when you take a moment to think it over there are a few things that could be improved. Like who gets to decide which DApps are worthy of funding and get approved? In this traditional form of venture capital distribution a small group of corporate investors are calling the shots based on a perceived value for a potential return on investment in the form of high price increases on the tokens they receive in the drop. And though that is also necessary in a free market, it also sounds like a very centralizing way of thinking which at its core is in direct conflict which the spirit of decentralized blockchain applications. Of course thats only if you have no other, more decentralized ways of supporting traditional vcs as well as the grass roots.
What If...
the power of deciding who earns funding for their applications or projects was put into the hands of the community, in a Mutual Aid Society fashion, to balance out the power in the hands of corporate entities with their own agendas?
What If...
the holders of EOS and "other" tokens in the community still received initial token drops from the DApps funded by this truly community-based funding process?
What If...
a truly Decentralized Venture Capital process was made available as an option for developers?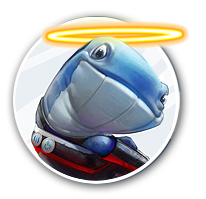 What If...
I told you it's in the works and coming soon?
STAY TUNED! We will be giving more details in the coming weeks.
---
💡 Dan Larimer - Mutual Aid Society DAC
Gain insight into @Dan's visions for what Mutual Aid Society DACs can accomplish as he gives and example for the Insurance Industry in this 20 minute video.

---

Join the BeyondBitcoin Communities
Please join in the discussions with us by becoming a member in ANY or ALL of the BeyondBitcoin and Bitshares communities. We have a wealth of knowledge and information waiting for you.
EOSTalk Discord
EOS.IO related community and topic discussions.
https://discord.gg/WaN27D2
Whaleshares Discord
Steemit community discussions, contests and events.
https://discord.gg/E9Rm9yT
Bitshares Discord
Bishares development community and discussions.
https://discord.gg/z2MSfWg
---
WE LOOK FORWARD TO SHARING
MORE WITH YOU ALONG THE WAY!