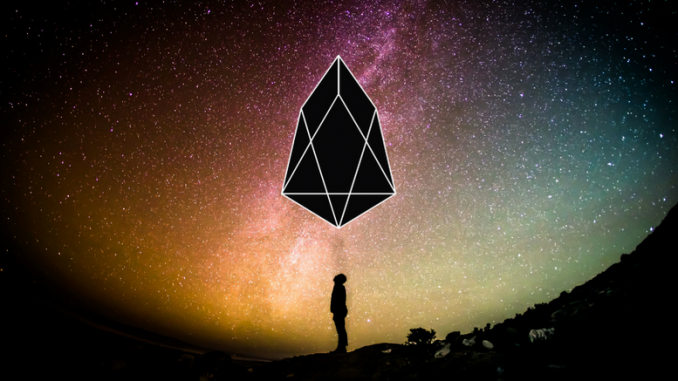 FOR THOSE WHO HAVE NOT REGISTERED YET! Here is the easiest way to do so. No MyEtherWallet or MetaMask required!
I'm posting the easiest way for you to register your EOS tokens for the launch tomorrow.
Download and install Exodus wallet. https://exodus.io/
Go to your wallets, select EOS, and transfer your EOS to your new Exodus wallet.
Once they arrive, you will see a Register EOS button appear on the wallet screen. Click it.
You're done!
Then, if you want access to your private keys, you can access them by creating a backup. Simply open the developer menu by pressing ctrl+shift+d, click developer > assets > eos mainnet > export private keys.
Also, make sure you guys vote! You should be able to vote with the Scatter wallet which will be downloadable and available as a browser extension. Note: You can use those exported private keys to set up your scatter wallet or generate a new one to send them to.
Enjoy and see ya on the mainnet!