The EOS mainnet launch has continued to be one of the most controversial topic discussed in this space since the blockchain software got released to the public in June 2nd by block.one.
We are all anticipating and closely watching to see how this goes and everyone supporting this project I believe hope for a successful launch.
EOS mainnet launch has gone through snapshot, validation, testing and has now reach consensus and ready for launch. This is something big happening in the crypto space and has been described as the biggest social launch experiment in internet history.
According to information on https://status.producer.vote which provides update on EOS launch status, we are ready to launch June 10 1300 UTC.
After this great decision has been made by the community, Brock Pierce one of the partners of block.one gets on Ivan on Tech show and shares his views on the launch. Brock has with him EOS Sweden (Vahid and Eric)
Watch the interview below and learn more about the next step the community is taking for launch and advancement.
---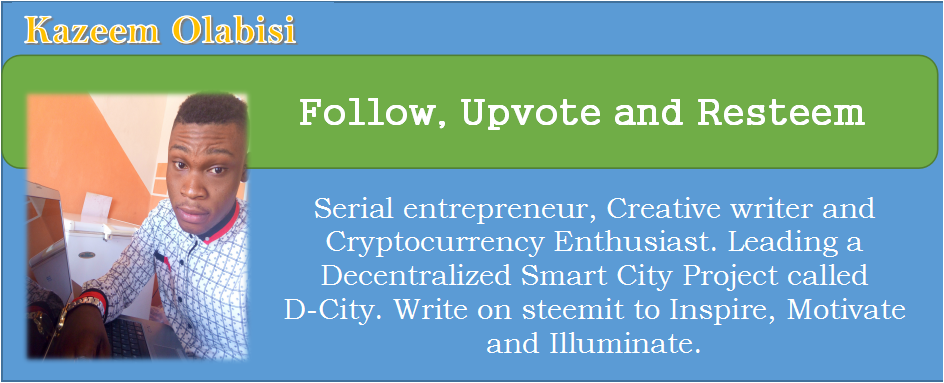 If this post inspires, motivate, or educate you, please help resteem so others can experience the same. If you can upvote as well, I will be glad and your comment will make me believe you did one of the three.