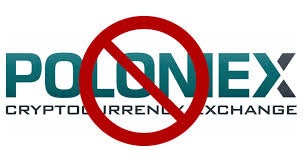 I warned people long before the globalist CIRCLE buyout of Polo last year stuff like this was coming, with their crappy C/S, over the top rules tied to regulation, etc etc.
I pulled all my funds off there long ago but I am not here to lecture anyone, honestly, most likely if you have any funds on there, just login and get them off and share this post / news with anyone - anywhere --- it will be a miracle if your account or theirs, is not already frozen to some extent.
Consider using @blocktrades exchange on here or look at the #bitshares community for the #DEX / Decentralized Exchange options, I have blogged lots on these 2 things.
Omar Bham aka @crypt0 did a short 3 min video on this, search that our / use my search string below for resources on this.
Act NOW!!!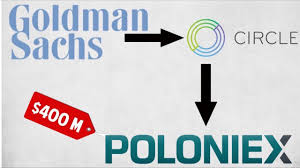 ---
Search Result String to Help You with This
---
Your Friend in Liberty...