Yesterday Justin Sun hinted about news in the works, but nobody took it very seriously. Why would you? Justin is famous for making "announcements of upcoming announcements", but this was to be very significant news indeed, and the timing says a lot.
Block.one's EOS Voice is starting today, and they were no doubt hoping to seduce many STEEMIT users.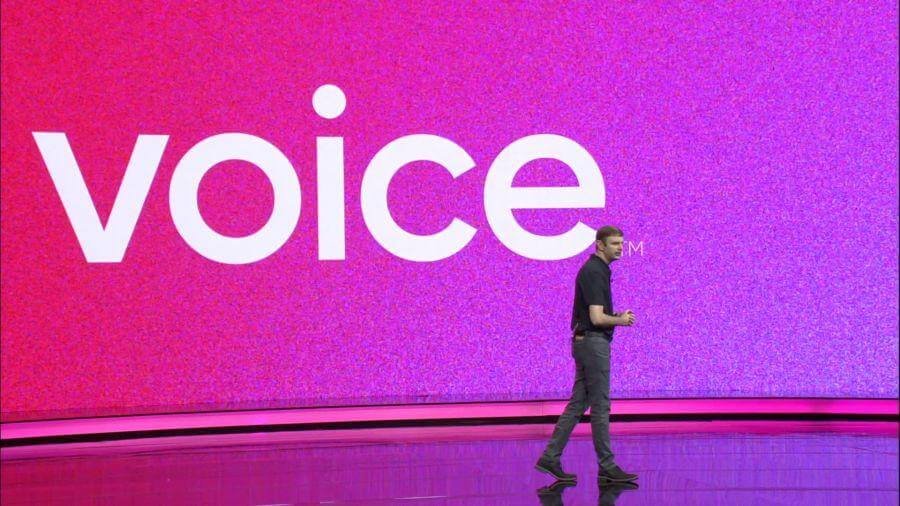 The news from TRON will rain on their parade, and the irony of Dan Larimer's previous involvement in STEEMIT makes things all the more dramatic.
The message from TRON is very clear:
We're coming for you EOS!