In this first installment of the dappcast, I interview @nsjames of Scatter. Scatter is a reputation and identity dapp built on the EOS blockchain but can work with other chains such as Ethereum. I wrote a previous article here for @eostribe (no I don't collaborate with them anymore).
Nathan is a self-taught programmer and an outstanding guy. We met officially at the Tulip Conference and are friends. You can connect with @nsjames and the Scatter community on Telegram.
Enjoy and please comment below!
---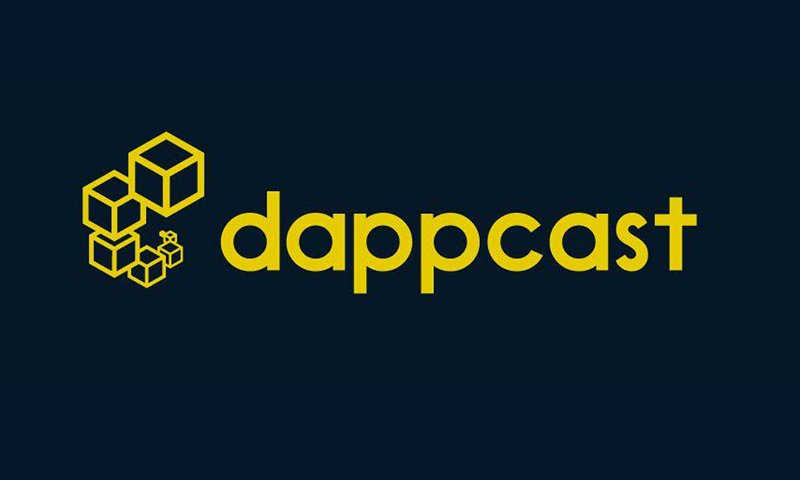 Jake is the Whitepaper Guy and he writes, edits, and advises on whitepapers for decentralized applications, security tokens, and other crypto projects. Jake has a unique knack for helping others gain clarity on their crytpo projects. Go here to schedule a meeting with him to discuss your whitepaper needs.
If you liked this post then please upvote or send a donate in EOS to @jakedappcast.