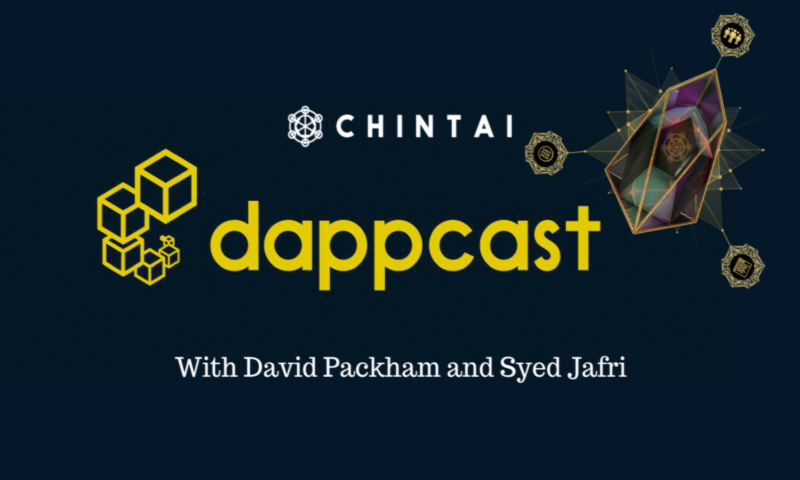 Chintai EOS is a token leasing platform for dapp developers. The app is focused on network bandwidth and CPU cycles and will add RAM leasing in further iterations. David Packham is the founder of Chintai thanks to his work in asset management and other commodity-based industries in London. David is the head of strategy and community of the Block Producer, @eos42. We had the pleasure of being joined with the talented and intelligent Syed Jafri of @eoscafe.
Guest Websites:
Chintai: https://www.chintai-eos.io
Chintai Telegram: https://t.me/ChintaiEOS
EOS 42 BP: https://eos42.io
EOS Cafe/Calgary: https://eoscafecalgary.com
The podcast was recorded at the Tulip Conference in early June. The audio and video quality will be better with the next episodes of the dappcast.
---
Jake "The Whitepaper Guy" helps work with your dapp whitepaper from editing and structure to technical analysis of your project. If you want him to look over your whitepaper then set up a meeting here. A one-hour project whitepaper evaluation costs $100.
If you liked this podcast and want to see more like it then please upvote and donate to my EOS address @jakedappcast.