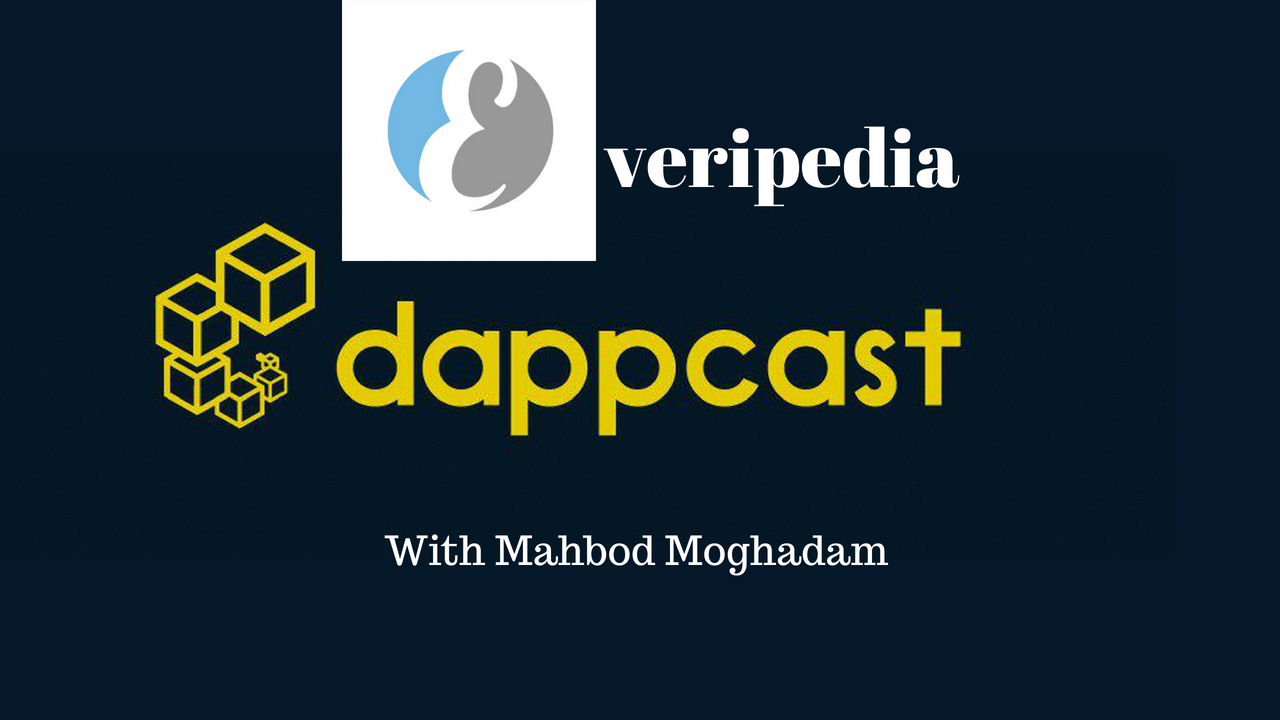 "Everipedia is the next generation encyclopedia rebuilt for the modern age." (Everipedia.org) With a smooth and slick user experience, Everipedia fills in the gaps where Wikipedia left off. Celebrities and other prominent figures can now create their own page and fight slander. Companies, organizations, and anyone else can now pay a professional editor to write a scholarly article with Everipedia+.
Everipedia is developing a dapp where Everipedia editors will be paid for the contributions that they make. The end goal is to host the website completely off of the EOS network; thereby, making the encyclopedia backed by the blockchain and it truly becomes a decentralized, public resource. Currently, the blockchain part of the website is hosted at iqnetwork.io but it is in Beta and not production ready yet. You can read about the dapp here à la the whitepaper. You can, however, still join the main Everipedia website as an editor via an invitation. You can acquire an invite by joining either the Telegram or Reddit group to ask the Everipedia team.
Today I am joined by the Chief Community Officer and co-founder of Everipedia, Mahbod Moghadam. He is also one of the top editors on Everipedia with the username maboo in fifth place on the editor's board. Enjoy this episode of the dappcast!
Everipedia Links:
Dappcast Links:
---
Jake ", The Whitepaper Guy," helps co-create white papers for decentralized application teams through gaining clarity, improving their tokenomics, editing, and writing services. His website is coming up shortly, but you can follow him here on Steemit. For business inquiries, please contact him via Telegram. A detailed update of his services will be available in an upcoming post