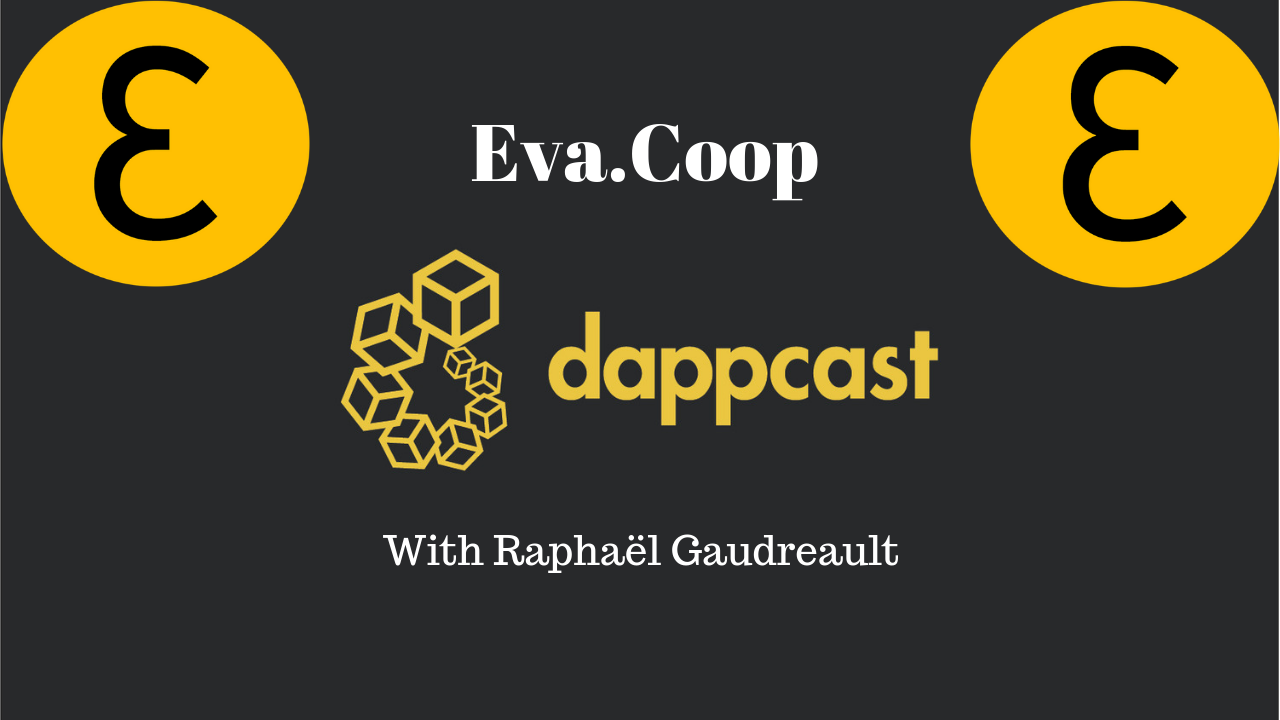 Eva is the leading decentralized ride-sharing app built on the EOS blockchain. What truly makes Eva unique is how it effectively empowers users as driving and riding members. At the local level, a cooperative is formed to act as a liaison with the city or region and to operate in accordance with all local laws. Then at the global level, the Eva Foundation acts as a technology service provider and a cooperative enabler. The cooperative model gives every user a voice and stake in the responsibility for the service whether as a driving or riding member.
Eva was started in Montreal, Canada, by Raphaël Gaudreault and Dardan Isufi. Currently, there is one cooperative formed in Montreal and the local cooperative has funding. Montreal is the testing ground for the beta application. Much work and thought for the viability of Eva has taken place before the token sale. Eva is currently in the process of acquiring venture capital funding for the pre-token sale and will have a token sale in January.
You can also read their whitepaper here
You can connect with Eva at their social links below:
Website
Telegram
Facebook
Twitter
Steemit
Github
Full Disclosure: I am on the Eva team as an advisor
---
Sponsor: Blockchain Educators - World leading education with up to date information on the Blockchain and Cryptocurrency space.
---
Jake ", The Whitepaper Guy," helps co-create white papers for decentralized application teams through gaining clarity, improving their tokenomics, editing, and writing services. My website is coming up shortly, but you can follow me here on Steemit. For business inquiries, please contact him via Telegram. A detailed update of his services will be available in an upcoming post