Greetings Steemians!
I am a Newdex influencer.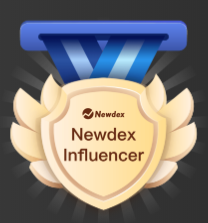 My personal mission is to promote decentralized trading to the masses and make it easy for them to transact in a safe and decentralized way with NO MIDDLE MAN. NDX tokens are used to stake for reduced trading fees, new token listing airdrops, daily free spins for a chance to win EOS and much much more. They offer tiers of VIP levels to choose from for minnows and market makers everywhere. They do a monthly "buy back and burn" so the token is deflationary!
The NDX tokens I get from being an influencer are being used to give back to the community I am building. You can earn 100 NDX tokens just for joining t.me/newdexchat and I hope to see you in there. Come and take my NDX!
The team at Wombat wallet are extremely helpful and they are available on Android, IOS, and PC using browser extensions. If you want or need a FREE EOS account you can get one here: https://www.getwombat.io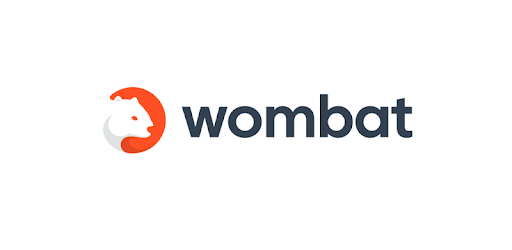 If you upvote and comment here you will be eligible for 1 entry into the grand prize giveaway of 10,000 NDX tokens and if you resteem this post you will have 3 entries into the grand prize draw.
For tracking these entries I need this filled out: https://forms.gle/FAT3BdNyoz5bfZaVA
FOR THE GRAND PRIZE OF 10,000 NDX TOKENS
I will pick a random winner on November 15th and announce the winner here.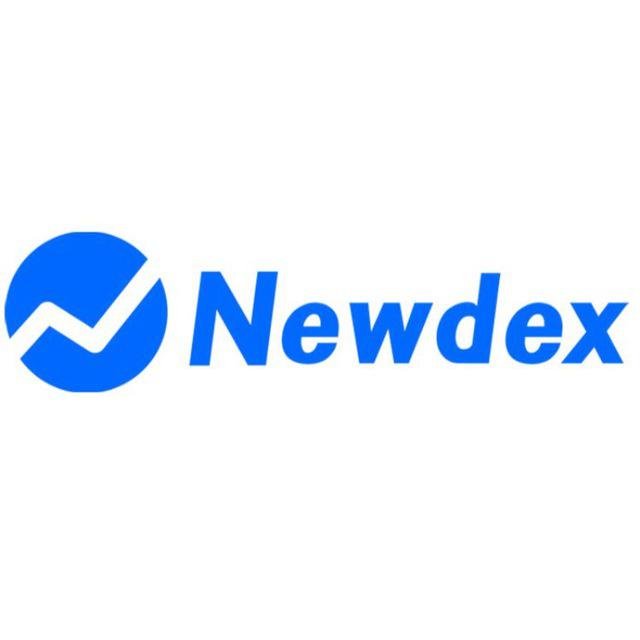 I have the right to adjust or shut down the contest at any time, and I have the right to investigate possible cheating or tampering before I determine a winner. No information collected will be saved or shared with anyone for any purpose other than to pay out the winners. Good luck to everyone! Come get some NDX for yourself and be sure to share with your friends and family while supplies last.